Un cálido saludo musical.
Feels so good es una canción del género Smooth Jazz que compuso Chuck Mangione (1940), quien toca el Fuglehorn, este instrumento está emparentado con la trompeta pero particularmente me gusta mas el sonido, tiene un color como aterciopelado y suena muy bonito. Esta canción la vengo escuchando desde muy niño gracias a que mis padres la ponían a menudo, al igual que escuchabamos de todo tipo de música. Fueron pasando los años y en ese entonces no sabía como se llamaba esta canción porque mis padres no lo recordaban y en el casette (si , imaginate) se había borrado el nombre del artista y de la canción, hasta que le coloqué la canción a un amigo melomano y me dijo el nombre del autor, lo busqué en Youtube y Voila!, al fin supe como se llamaba y pude conocer acerca de Chuck y toda su musica. Hace dos semanas estuve en un bonito lugar llamado El barco de papel en donde se presentan músicos, agrupaciones y artistas en donde toque esta canción con un bonito público. Aquí te la presento en vivo, explusivo para
@ntopaz
y para todos y todas. Con cariño. Rodnell.
Aquí mi versión de la canción en Youtube.

English
A warm musical greeting to all.
Feels so good is a song from the Smooth Jazz genre composed by Chuck Mangione (1940), who plays the Fuglehorn, this instrument is related to the trumpet but I particularly like the sound, has a velvety color and sounds very nice. I have been listening to this song since I was a child thanks to the fact that my parents often played it, just like we listened to all kinds of music.
Years went by and at that time I didn't know what this song was called because my parents didn't remember it and in the casette (yes, imagine) the name of the artist and the song had been erased, until I put the song to a Meloman friend and he told me the name of the author, I looked it up in Youtube and Voila! at last I knew its name and I could know about Chuck and all his music.
Two weeks ago I was in a nice place called El barco de papel where musicians, groups and artists perform where I played this song with a nice audience.
Here I present it live, explusivo for @ntopaz and for all and all.
With affection.
Rodnell.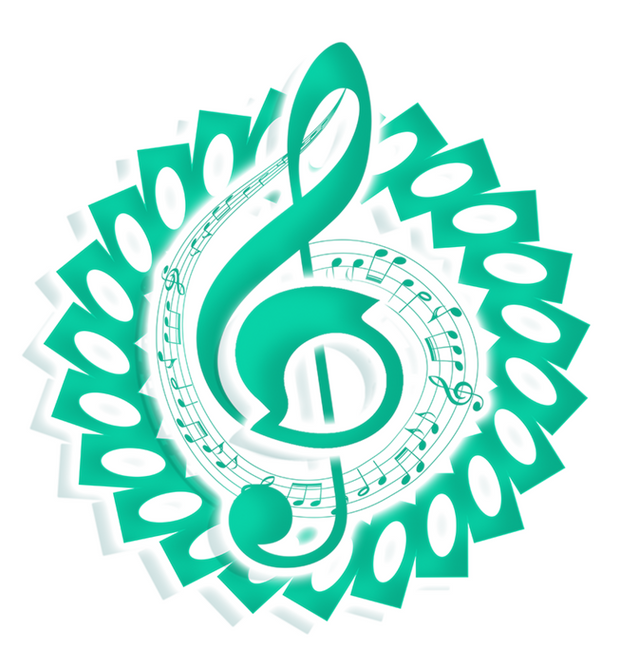 The classical music community at #classical-music and Discord.
Follow our community accounts
@classical-music and @classical-radio.
Follow our curation trail (classical-radio) at SteemAuto or help us out with a delegation!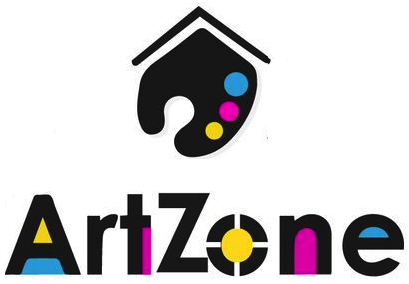 Promoting Original FineArt / Music / Standup / Improve Comedy on STEEM.
Add #artzone tag - receive an upvote!
To Delegate:
50SP 100SP 250SP 500SP 1000SP5000SP.
Artzone Curators:
@SurfYogi @Misrori @Web-Gnar @NMAlove @ArtZanolino @EdPrivat @Twirble @Jacobite @gvand @twirble @Gbija

¡Gracias por tu tiempo!