"Delicious still life"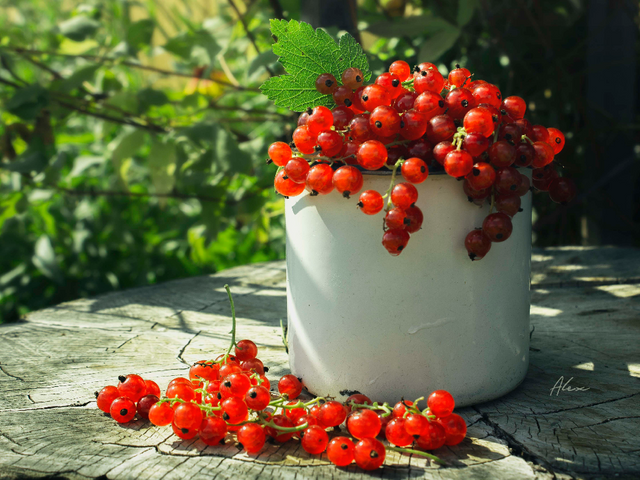 To participate in the STOD-LIFE BODEGON competition, I picked berries and placed them in a sunny place.
The light beautifully illuminated every berry. Such a delicious still life turned out thanks to the help of my grandmother, who was picking berries.
Camera Canon 650D 1/200; f/9; ISO 100
With best regards, Alex!