nTOPAZ Dancing Contest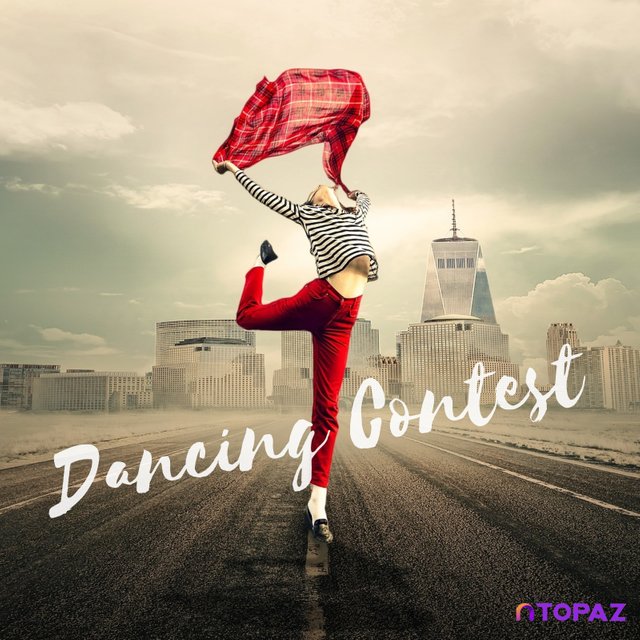 Hello everyone!
I am very happy to announce another contest sponsored by @nTOPAZ. It's the first Dancing Contest held on nTOPAZ. When you upload your dancing video, please submit the youtube link of your contest entry. We don't limit which type of dance this time, no matter street dance, ballet, ballroom dance, Modern, Folk dance, or any type of dance you like.
We especially encourage you to be creative. I already have some creative performance related to dance in my mind, but I won't remind you so as to limit your creativity. If you think the contest is interesting, you are very welcome to invite your friends to attend the contest.
---
Submission period
3 weeks from 3 am UTC on 1 October 2019 to 3 am UTC on 21 October 2019
---
Prizes
The contest is sponsored by @nTOPAZ and they will award Topaz tokens to the winners.
First Place: 1 winner - 10,000 Topaz Tokens.

Second Place: 2 winners - 5,000 Topaz Tokens each.

Third Place: 3 winners - 3,000 Topaz Tokens each.
---
Contest Voting Standards
You will also receive upvotes from nTOPAZ.
The voting Criteria: 30% of the total nTOPAZ voting power expendable for the day will support contest entries with upvotes, this is limited to the top 10 according to Daily respect scores.
(However, any abuse, plagiarism and low quality entries will be excluded.)
---
Rules
New submissions on Steem blockchain (no repost).

NSFW entries will NOT be accepted.

Each artist may submit up to 3 entries.

Must be uploaded through nTOPAZ contest page at https://www.ntopaz.com/contest/71

If you rely on any reference material to produce your work, please cite your source.

Copyright: you are responsible for any claims and arising issue from copyright violations
Please be respectful and follow the rules of the contest and the
posting guidelines
when you are submitting your artworks. Spamming will not be tolerated and you are risking being blacklisted by the always active Coordination Team.
---
Examples
Here are some examples: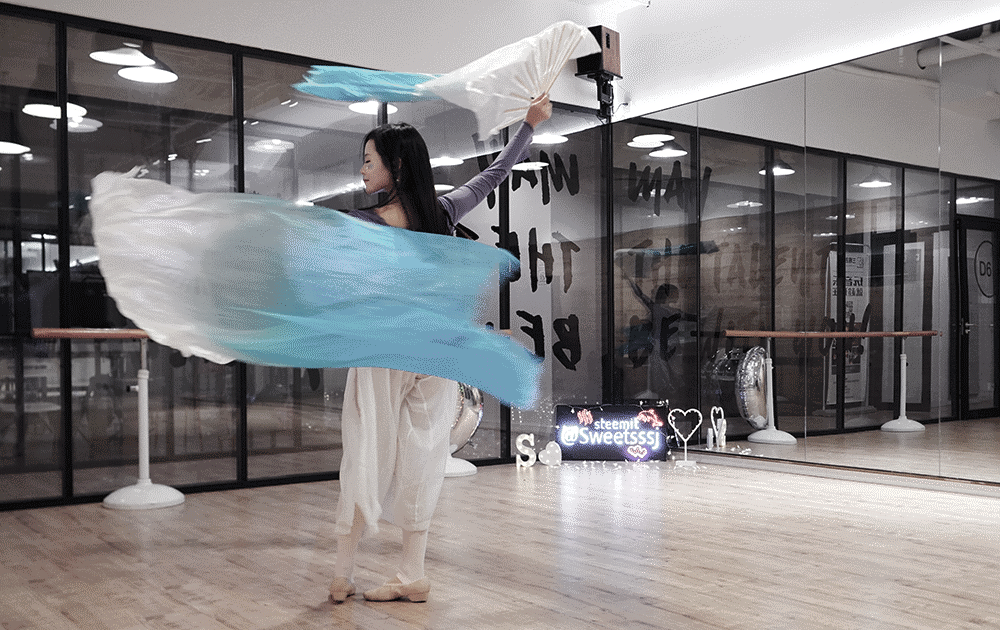 source: Dance with me #2 : Traditional Chinese 'Xianxia' style folk dance - "Chilly" (凉凉)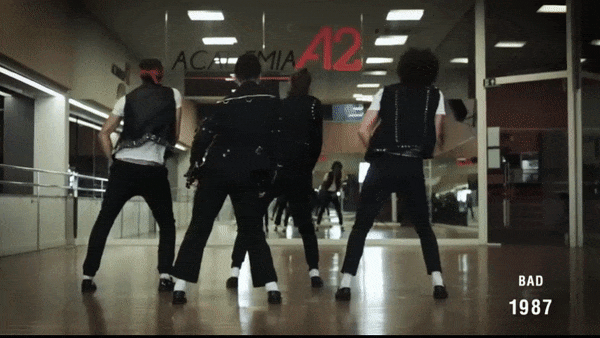 source: The Evolution of Michael Jackson's Dance - By Ricardo Walker's Crew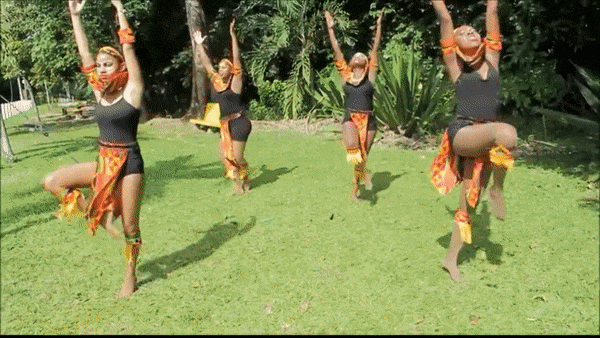 source: Afro House & African Caribbean Folk Dance Choreography by Priscilla Gueverra
So don't wait around. Seize the day and let your creativity loose. I am looking forward to seeing your amazing creations.
Contest Host: @catwomanteresa
Contest Sponsor: @ntopaz