Drawing on video "Nicole Kidman" art - pop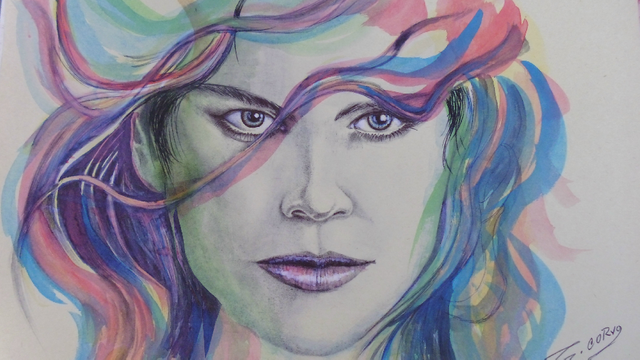 Hello friends of "steemit", starting this new year, wishing everyone many successes, today I want to present this drawing work, in black pen and watercolors, this opportunity is for the actress "Nicole Kidman", she was born in Hawaii, the June 20, 1967, winner of an Oscar and other important awards, greetings and enjoy this art that today is accompanied by a video of the realization process.
"Nicole Kidman"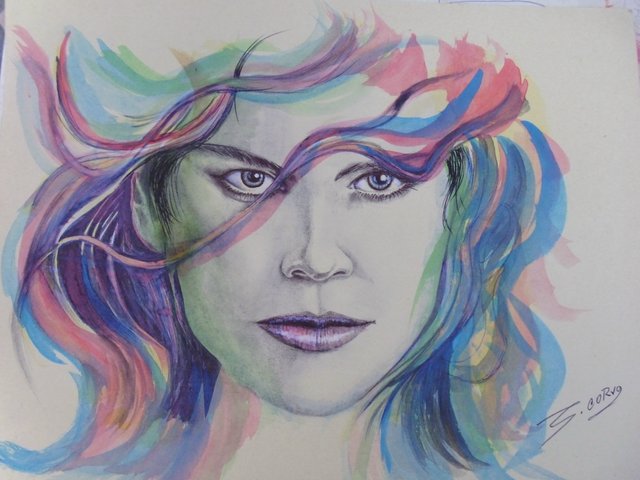 Step 1 y 2
I proceed to make the sketch in graphite pencil, marking key places to have a body guide, I start the first ones capable of black pen ink carrying a symmetry and texture vertically, with very small thin stripes, so I go slowly..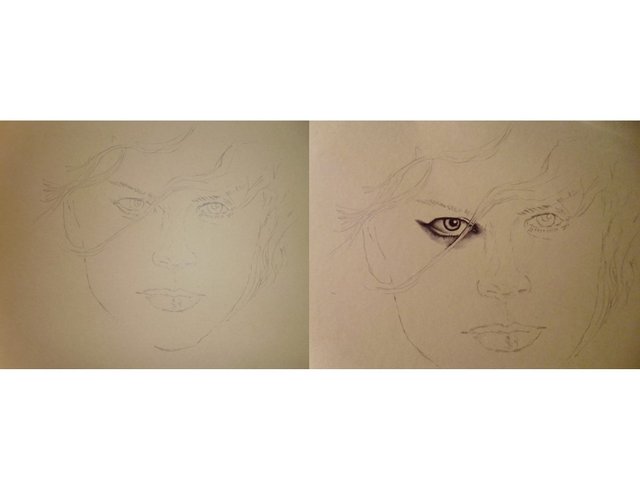 Step 3 y 4
Wearing a symmetrical texture, I focus my attention on the strong black tone, this will give the drawing a lot of contrast..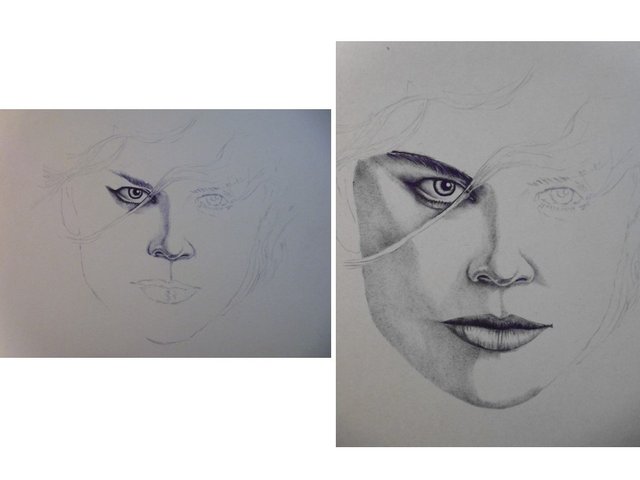 Step 3
In this step I give the colors with watercolors, giving a more novel tone to the portrait.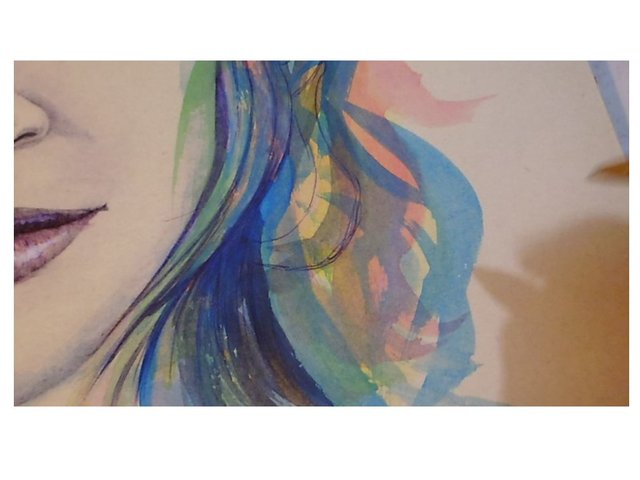 Presentation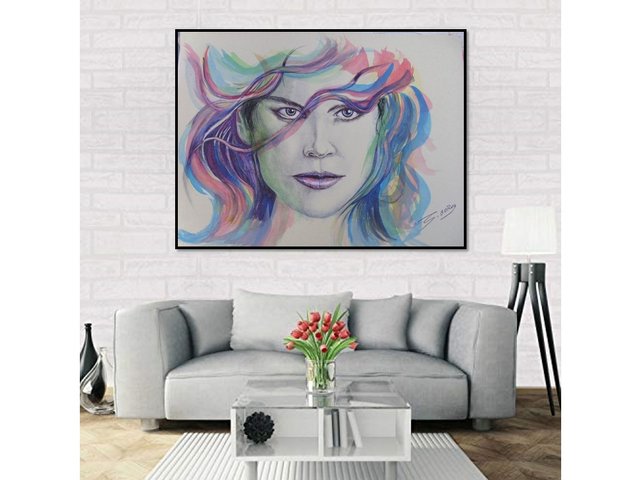 reference photography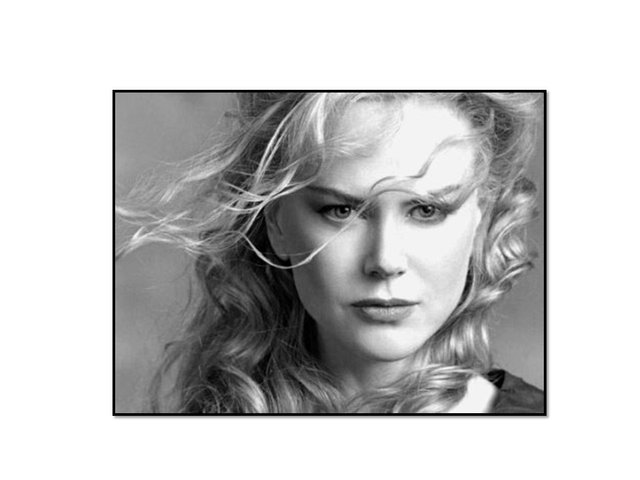 • fuente

Video of the drawing process
• youtube



Thank you friends for reading my publication, it was a great pleasure for me to share this artistic work, which motivates us to continue working for our "Steemit" community, I say goodbye with this thought.
The poor man endowed with hope lives better than the rich man without her.
(Ramon Llull) .