"Ojoz" Series
Sitting on the computer (right now while I scan analog photos) one finds folders with works from other times. I love seeing my works, I can spend hours like an anonymous viewer, I never think about the fact that I did it, I just immerse myself in that world.
This series is from 2011. Now I can see that I was crazy! They are large paintings, the I and IV are 100x120cm and the other 2 are 120x120cm. I spent days and days doing dots, of different sizes and in different ways ...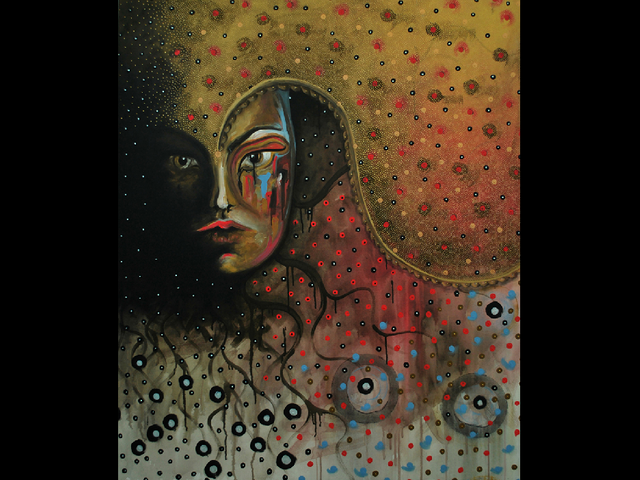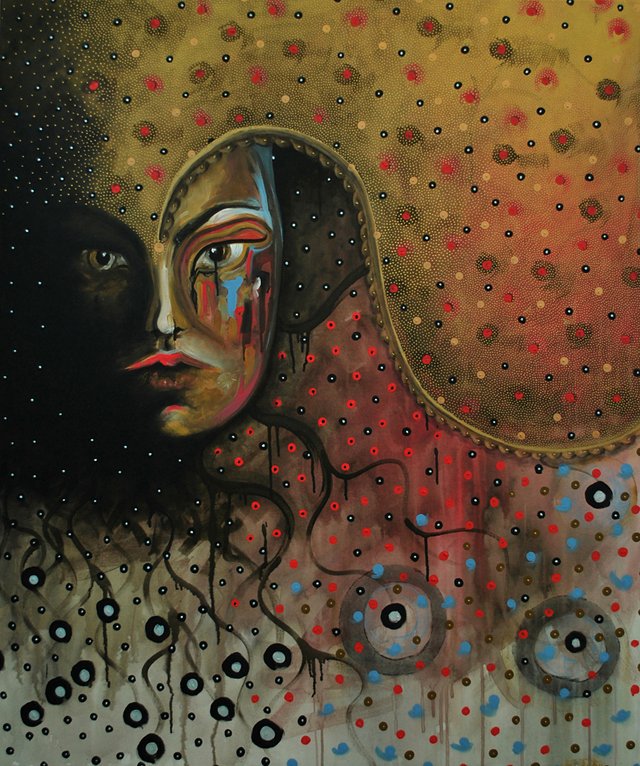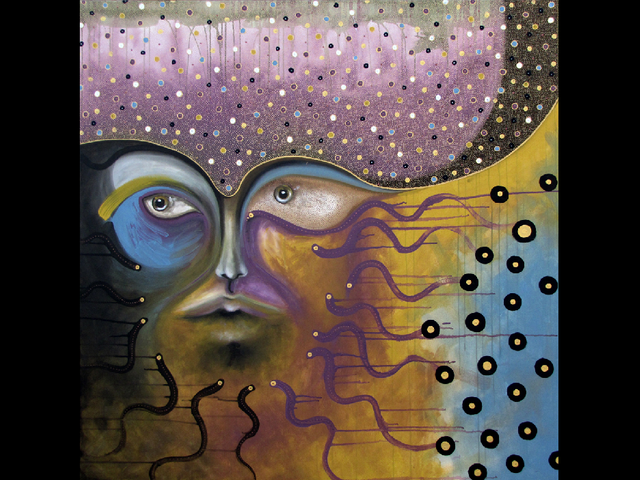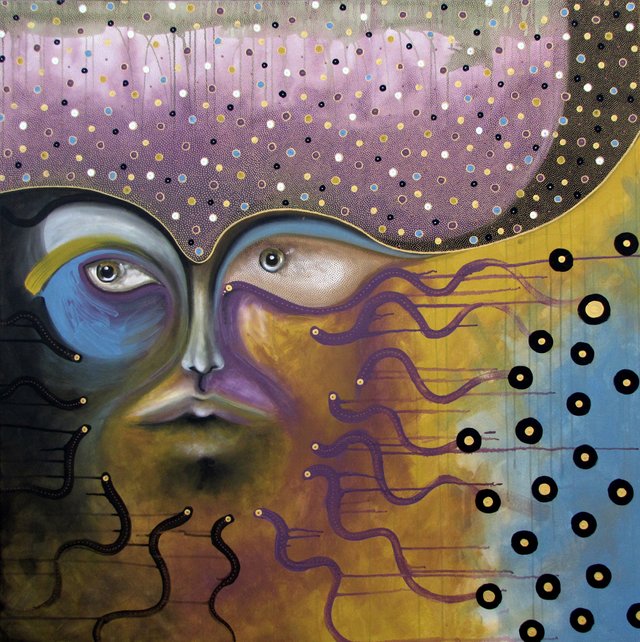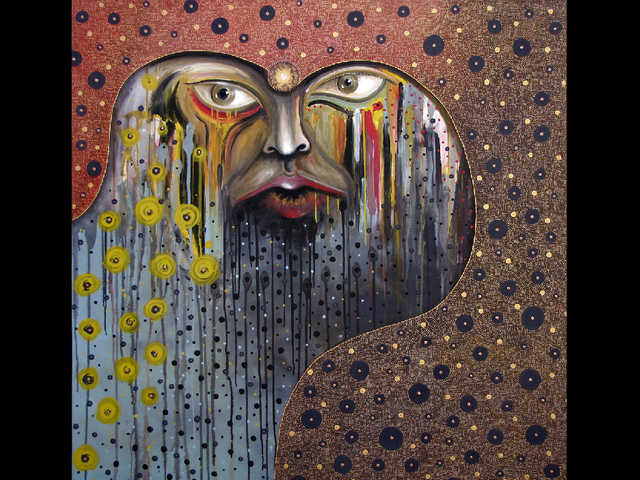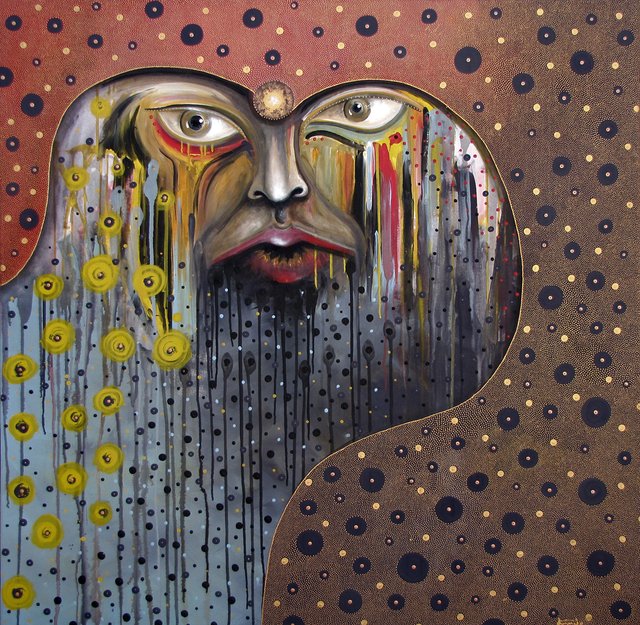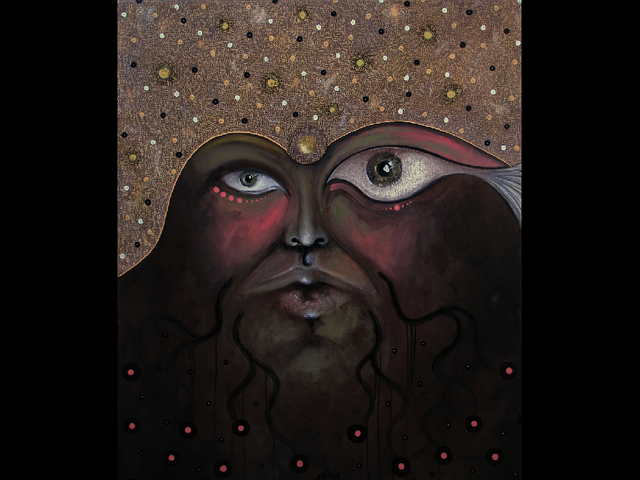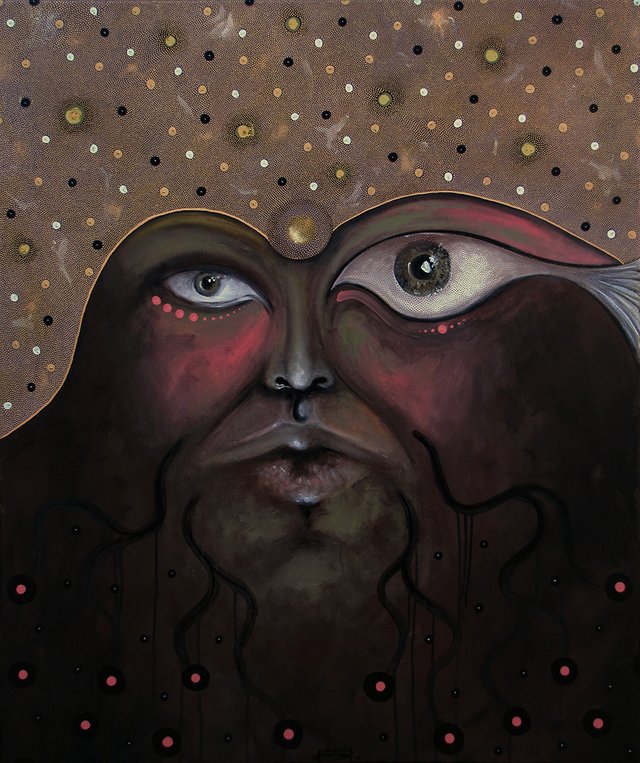 I made many other paintings with this technique, the macro photos are of some of those, but this series is very interesting and impressive to see it live.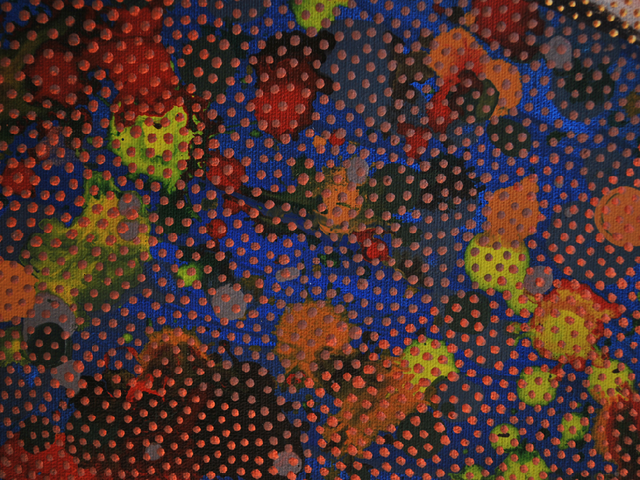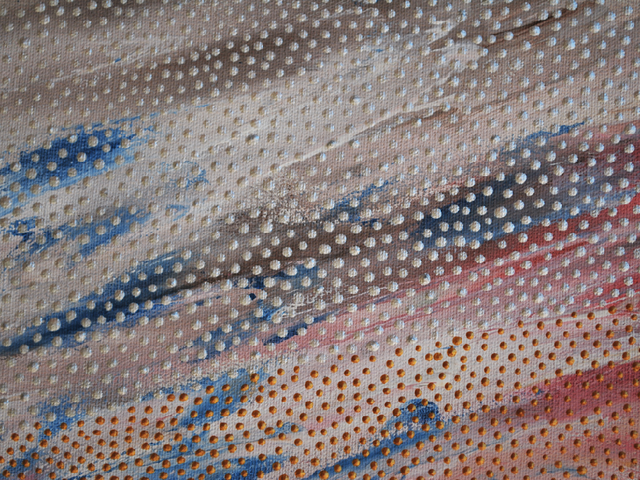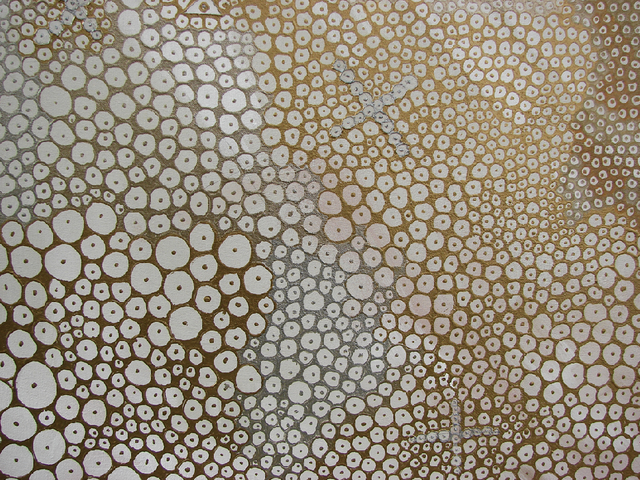 All paintings: Acrylic on canvas
Barbara Bezina