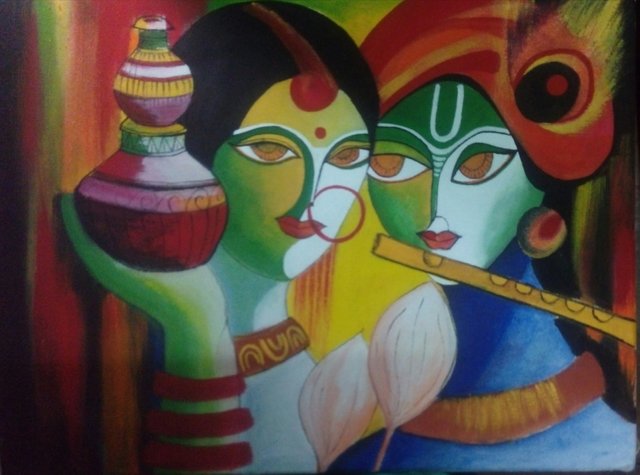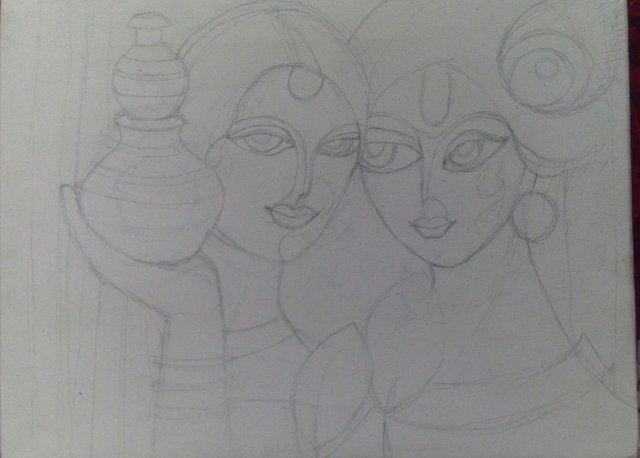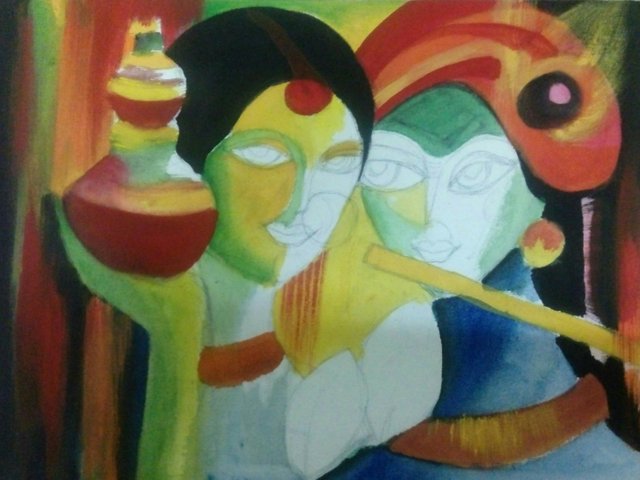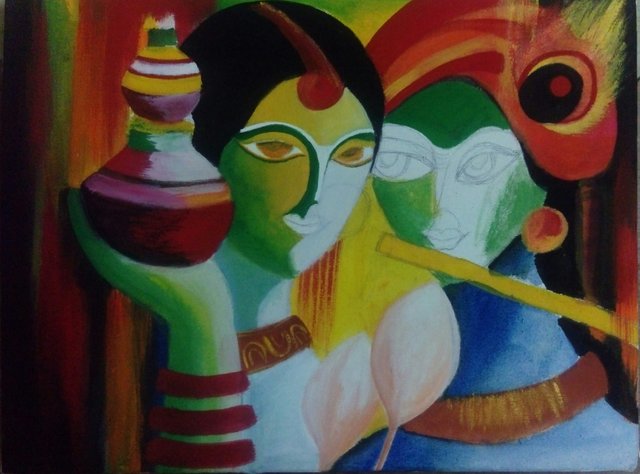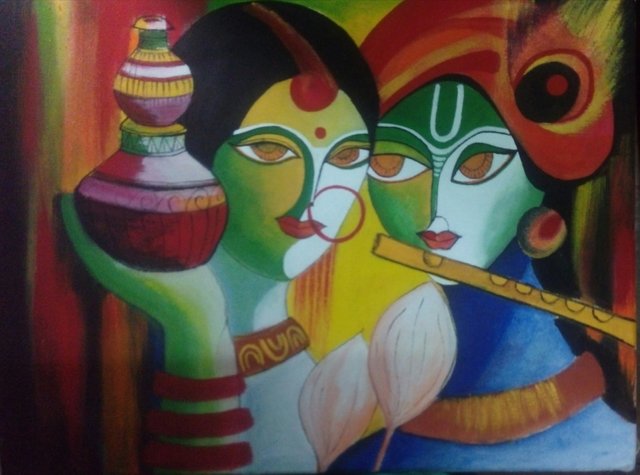 Hello there
Today I have tried to make this lovely sketch.
Art is my Hobby, I am not professional.
Every person has different choices. There is no exception to color. Someone's favorite red color, someone's blue, might be black. According to psychologists, the color of choice plays an important role in the formation of human personality. People's choice of color. It can be assumed from the nature of the people. Let's know about color -
RED: Whose favorite color is red, they are brave and confident. Here Red is the color of Love also.
GREEN: This color-loving person is very calmed. Nature's color is green because these people are nature-loving too. In the case of relationship and savings, they always seek safety.
PINK: Generally people who prefer pink color they have a soft nature. They are sensitive and won a childish mind.
BLUE: Blue color is the choice of people's who has a quiet nature. They are generally trusted. They run away from the real world to search for the dreamland.
Thank you for checking out my blog! Keep doing what you like and have fun!
Blessed Day To All!
Love,
Ayasha