Friday sketch.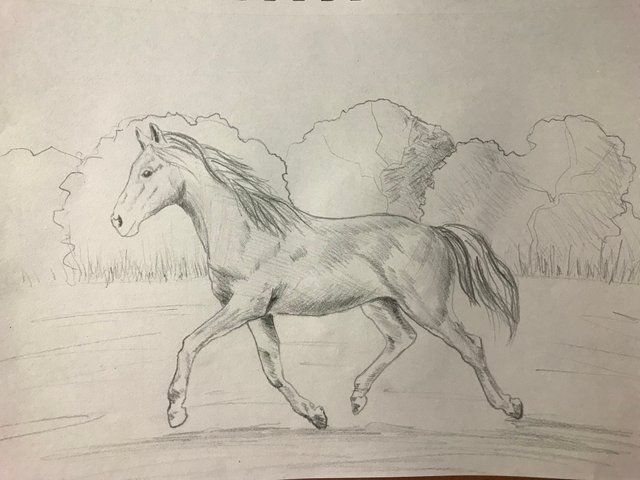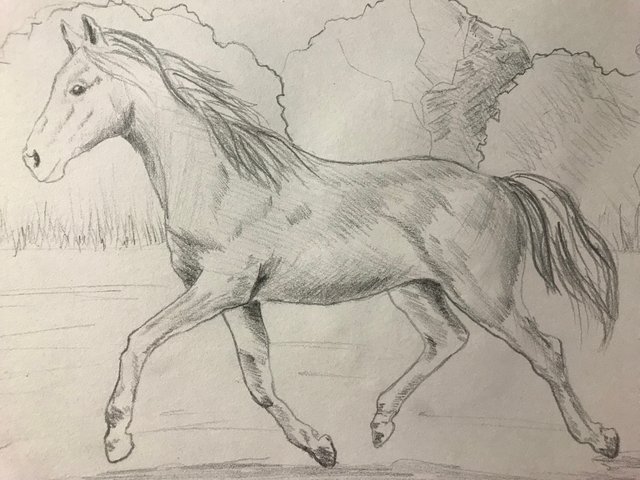 Hello Friends,
This is my today's sketch, a happy horse that's enjoying freedom.
Horses are such smart beautiful creatures. When I was a kid I liked playing with toy horses and having a real horse was my dream.
I remember how one day my dad took us to the farm. He brought us to the corral, and sat me on a white horse. Guess who was the happiest kid on that day:-)
I should say that Inktober was pretty intense for me. I needed some time to take a break.
Hopefully, slowly I can start posting again:-)
I hope you enjoyed the photos.
Thank you for visiting my blog!