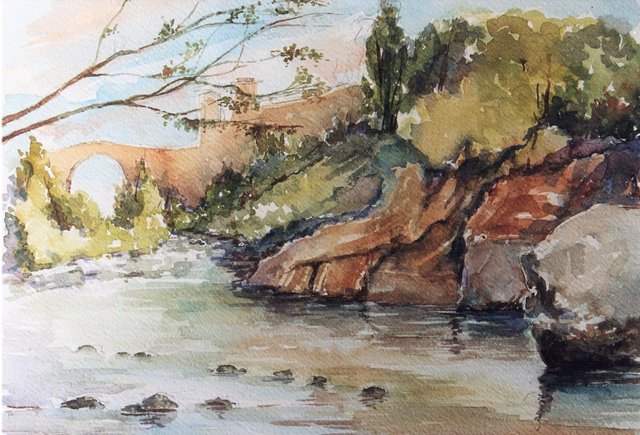 Rocks on the river

2  0  1 9 
watercolor on paper - private collection - Viterbo - Italy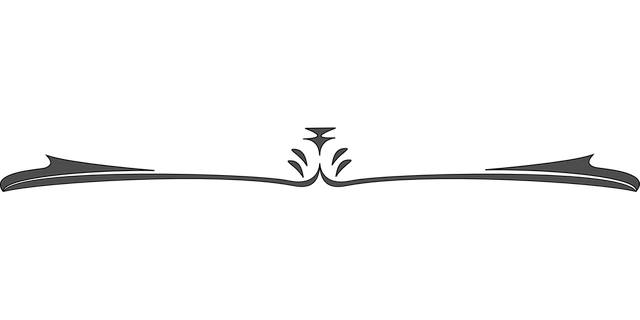 [ENG]
Rocks on the river
Greetings to all.
Today I share a watercolor painting of a place found in my imagination.
I came up with a landscape with wild nature in the foreground.
That's what I invented...
Rocks and ridges of mountains entering the water of a river.
For the watercolor technique it is ideal to paint the waters, with the reflections and colors of the rocks that go into the river.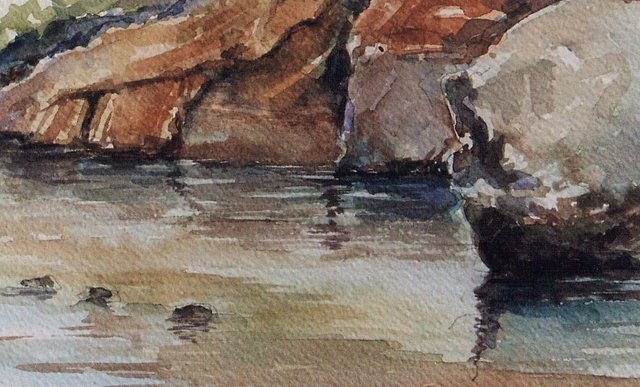 Small flashes of light on the rock faces, because the day is sunny.
At the bottom of the landscape I painted a large arch with two medieval towers.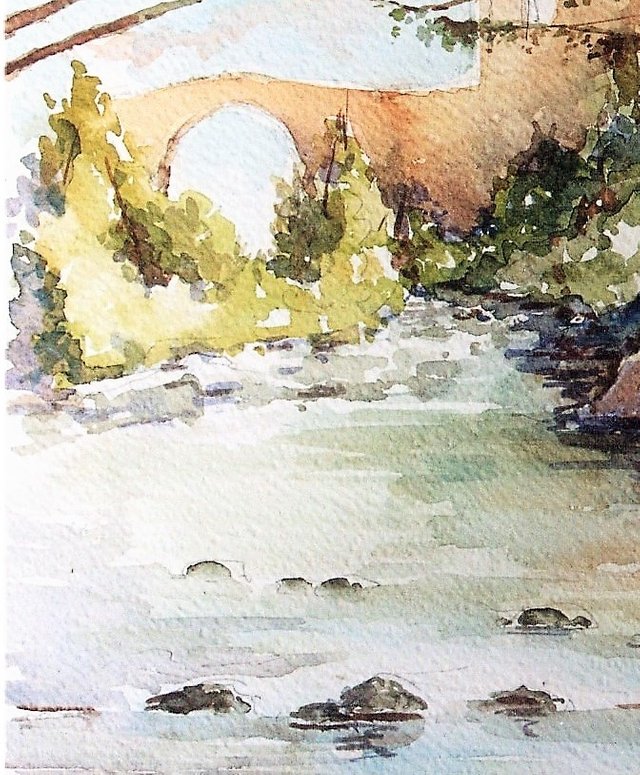 The arch is the bridge for crossing the river.
A metaphor for the journey from one side to the other: Nature and History.
The arched bridge is a clear reference to the value of man's constructions, which fit well into the wild landscape.
History and nature can coexist very well together.
I hope you like my watercolor.
A hug.
Armando
Let's talk about peace!!!
STEEM ON!!!


[ITA]
Rocce sul fiume
Saluti a tutti.
Oggi condivido un dipinto ad acquarello di un posto trovato nella mia fantasia.
Ho ideato un paesaggio con la natura selvaggia in primo piano.
Ecco cosa ho inventato...
Rocce e costoni di montagne che entrano nell'acqua di un fiume.
Per la tecnica dell'acquarello è l'ideale dipingere le acque, con i riflessi e i colori delle rocce che si inoltrano nel fiume.
Piccoli lampi di luce sulle pareti rocciose, perchè la giornata è soleggiata.
Sul fondo del paesaggio ho dipinto un grande arco con due torri medievali.
L'arco è il ponte per l'attraversamento del fiume.
Una metafora del viaggio da una sponda all'altra: Natura e Storia.
Il ponte ad arco è un chiaro riferimento al valore delle costruzioni dell'uomo, che ben si inseriscono nel paesaggio selvaggio.
Storia e natura possono convivere benissimo insieme.
Spero che il mio acquerello vi piaccia.
Un abbraccio.
Armando
Parliamo di pace!!!
STEEM ON!!!

https://www.ntopaz.com/ go for a ride, for art lovers.


Art teacher
Curator of cultural activities
Artistic director and President of the Cultural Association "I Colori della Vita"
https://www.icoloridellavita.life/
and "Fuori Controllo" Festival
https://www.facebook.com/fuoricontrollofestival/