Dance in the sun - watercolor on paper /// Danza nel sole - acquarello su carta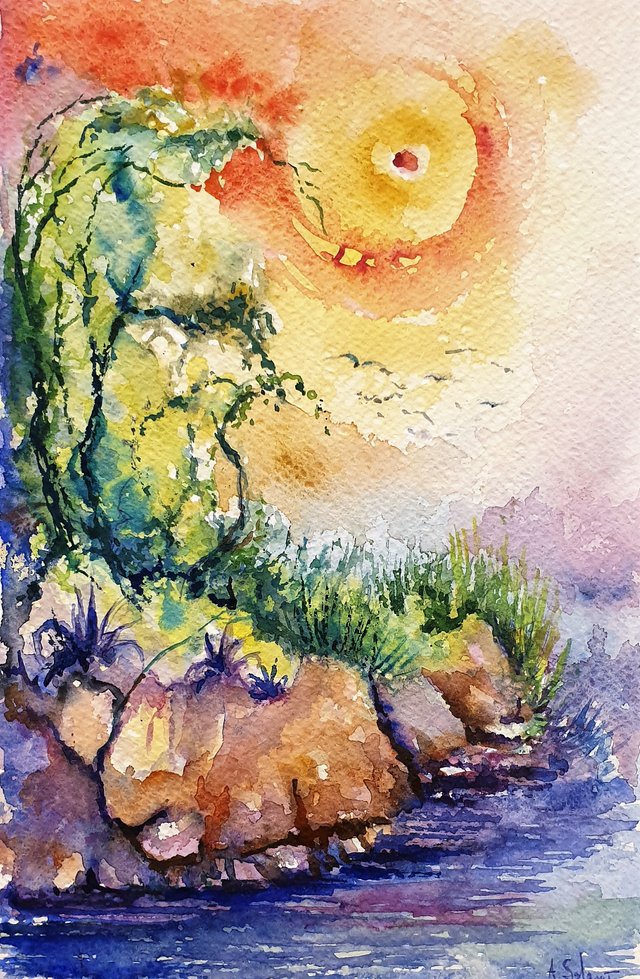 Dance in the sun

2  0  1 9 
watercolor on paper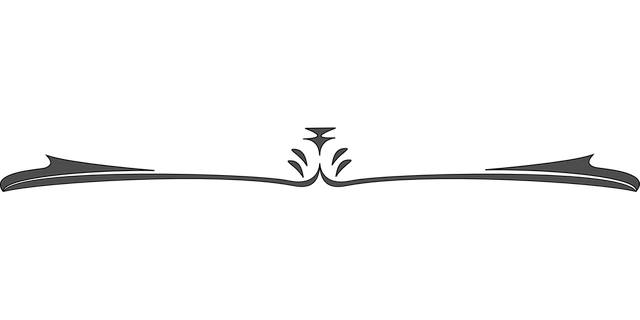 Dance in the sun
Hello to all dear friends and well found on my blog.
Today I'm going back to share a watercolor painting.
The subject is a landscape that is the fruit of my imagination.
A glimpse into my imagination where the protagonists are the colors and shapes.
my interest was in showing the wild state of nature, enriched by bright and vivid colors.
A natural dance of nature in the sun, with plants animated by a musical energy under the watchful gaze of the sun.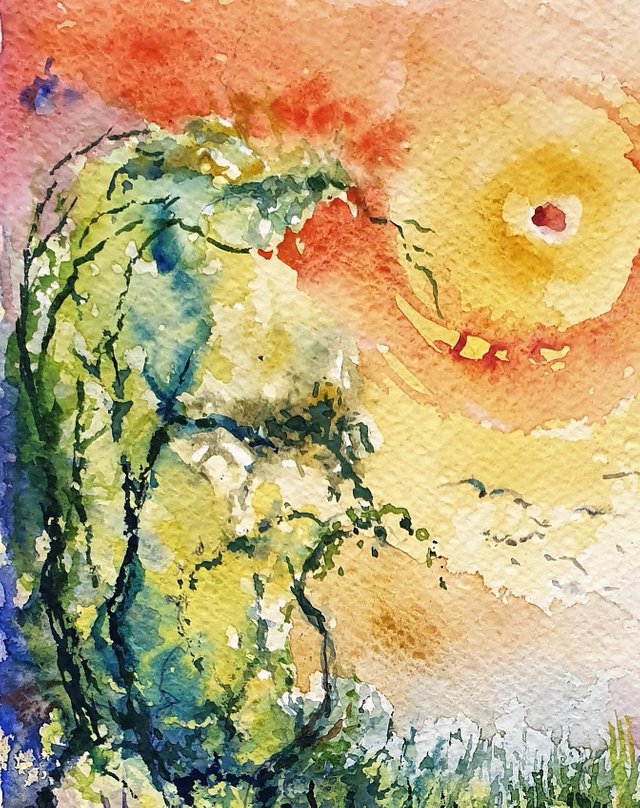 detail
Within the natural shapes we can identify other figures.
In the painting I tried to express my joy of seeing a pristine place, in its purity and rich in colors.
Fusions of green plants sinuous with sunlight, and water colors.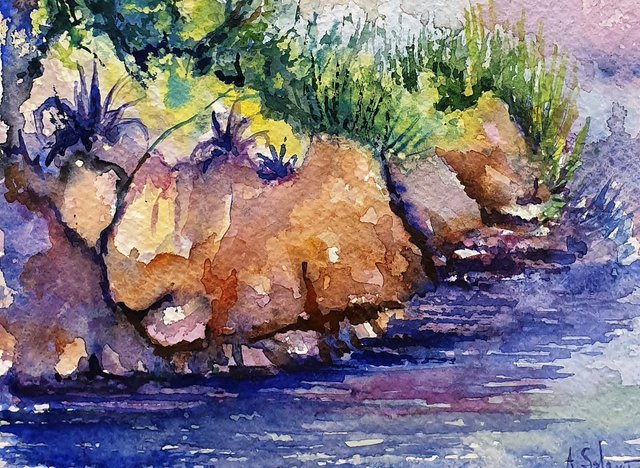 detail
Places that still exist in the world and that I would like to visit, not only with my imagination.
I hope you like my painting.
A hug.
Armando.
STEEM ON!!!

Danza nel sole
Ciao a tutti cari amici e ben trovati sul mio blog.
Oggi torno a condividere un dipinto ad acquarello.
Il soggetto è un paesaggio che è frutto della mia immaginazione.
Uno scorcio eleaborato nella mia fantasia dove i protagonisti sono i colori e le forme.
il mio interesse è stato nel mostrare lo stato selvaggio della natura, arricchito da colori brillanti e vivaci.
Una danza naturale della natura al sole, con piante animate da una energia musicale sotto lo sguardo attento del sole.
All'interno delle forme naturali possiamo individuare altre figure.
Nel dipinto ho cercato di esprimere la mia gioia del vedere un posto incontaminato, nella sua purezza e ricco di colori.
Fusioni di piante verdi sinuose con la luce del sole, e i colori dell'acqua.
Posti che esistono ancora nel mondo e che vorrei visitare, non solo con la mia immaginazione.
Spero che il mio dipinto vi piaccia.
Un abbraccio.
Armando.
STEEM ON!!!


https://www.ntopaz.com/ go for a ride, for art lovers.


Art teacher
Curator of cultural activities
Artistic director and President of the Cultural Association "I Colori della Vita"
https://www.icoloridellavita.life/
and "Fuori Controllo" Festival
https://www.facebook.com/fuoricontrollofestival/