Little Black Thong Pt. 3 🔥
Ready for some more details on my night? 🙂
Mmmm... so the nipple clamps she has are adjustable right? Well first she put them on loose as hell, but I asked her to tighten them some.. and oh god... I must say I was leary about them at first.. but once I got used to them... I loved it! The pain and pleasure. She even gave the chain a little tug... mmm it felt so good.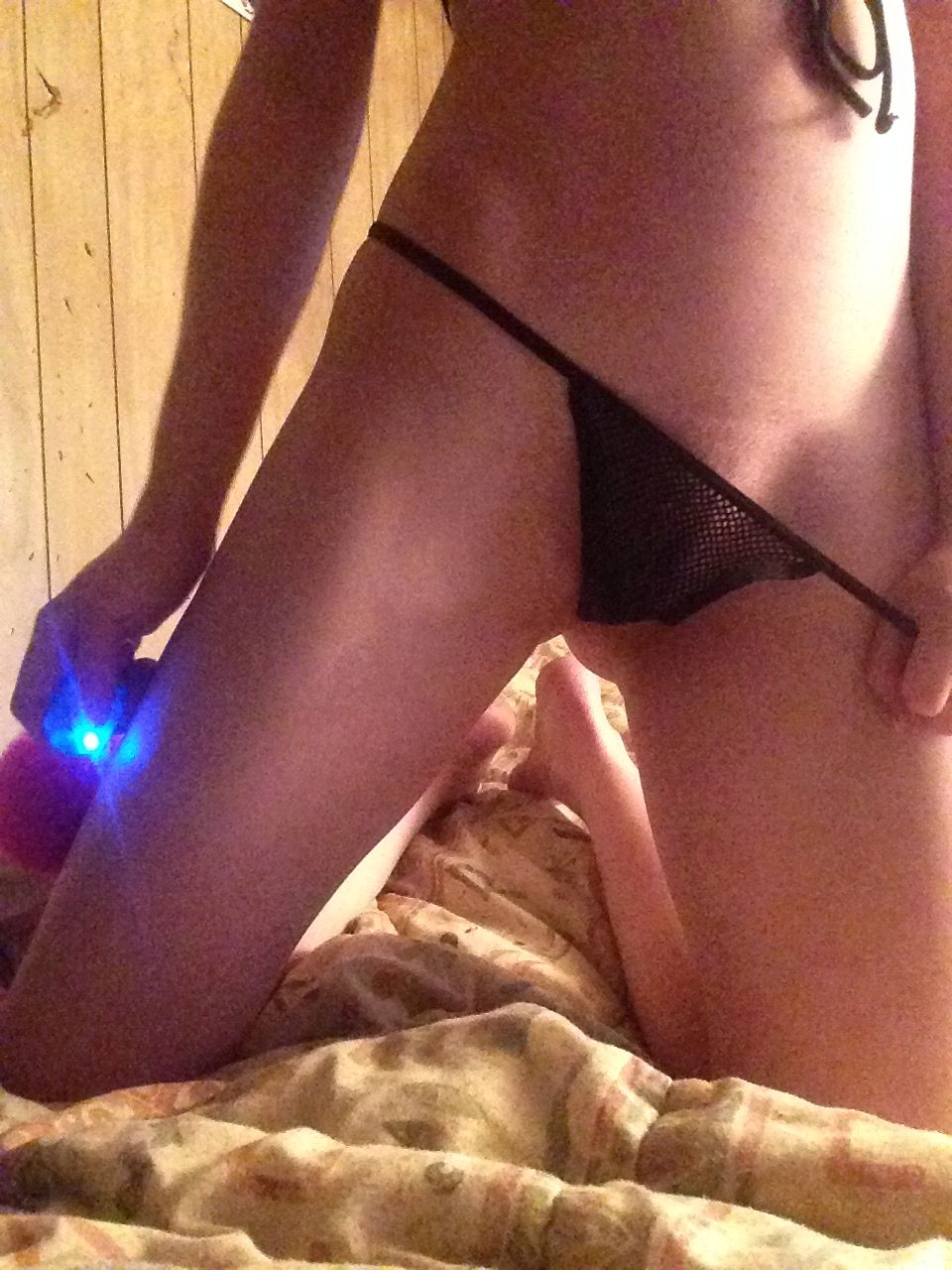 She wanted to try anal beads on me... but without lube... I didn't allow it.. perhaps next time I said to her.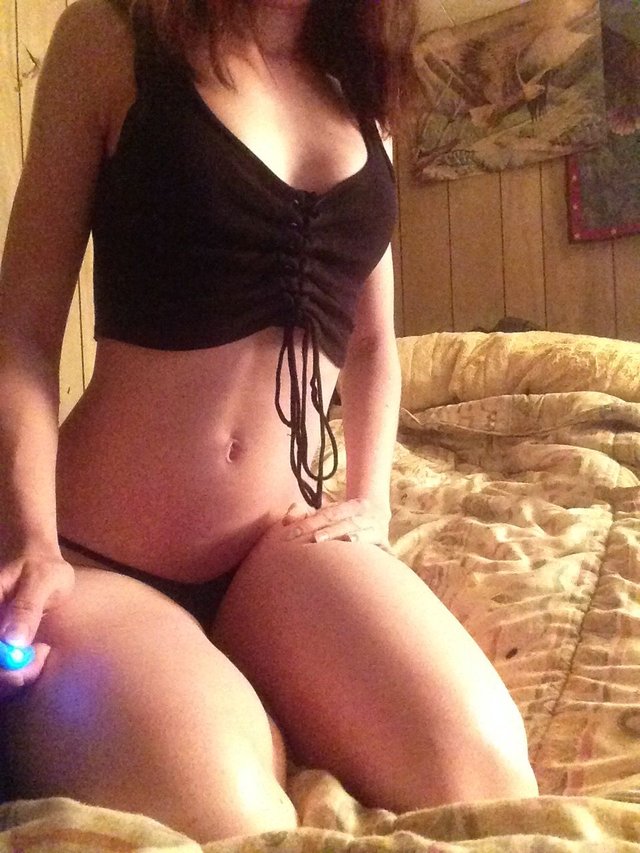 She gave me a pout and so I broke out the clitoris vibrator And made that woman squirm under my touch. (In a good way.) Taking it from slow to high... back to slow again.. just teasing the orgasm right out of her.. 💦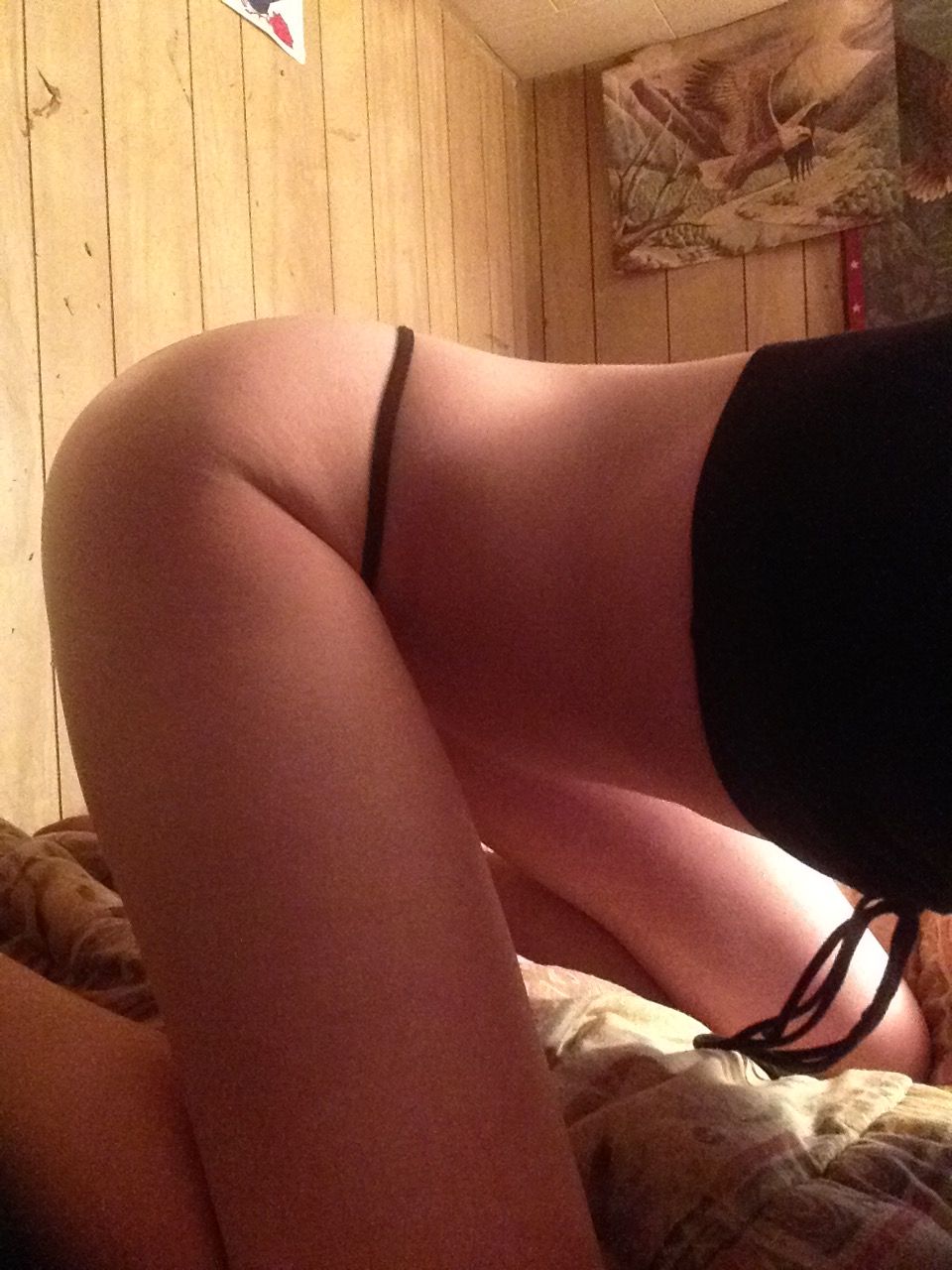 To Be Continued...
Yours Truly;
Kinky Kita xo 💋