Hello everyone!
As you may know by now a bunch of idiots freewriters have decided to write 50000 words in a month starting 1st November (a terrifyingly scary hybrid monster: half @freewritehouse, half NaNoWriMo - read more here)
Now, if you don't want (or don't have the time this year) to join the madness, how can you help?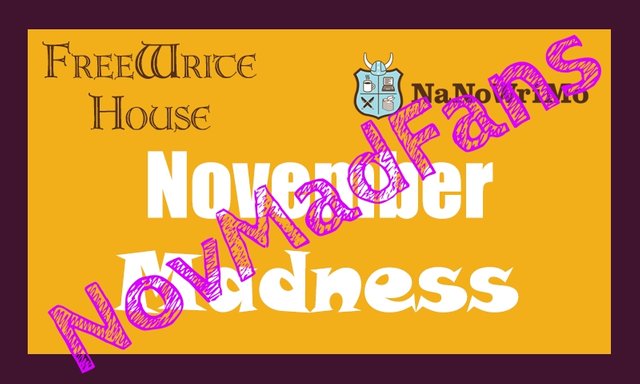 A #NovMadFan is a someone who isn't undertaking the November Madness NaNoWriMo Freewrite Challenge (#freewritemadness) but is ready to support those who are!
All you need to do is to read the #freewritemadness posts by one or more of the contributers and leave them an encouraging comment.
There is currently a pot of 20 @steembasicincome shares to be won (donated by @mariannewest and @felt.buzz).
Towards the end of the contest each of the November #FreewriteMadness Contestents (those writing the 50000 words) will be asked to nominate between one and three #NovMadFans (not other #freewritemadness contestants) who they feel have supported them throughout their mad marathon (i.e. those that had been consistantly commenting and being supportive). Those NovMadFans will be put into a draw and four lucky winners will share the pot (so currently that will be 5 steembasicincome shares each).
How do I know who is participating so I can stalk support them?
Here is the current list of participants:
@amelin
@botefarm
@felt.buzz
@grow23
@improv
@kaelci
@kaerpediem
@linnyplant
@mariannewest
@ntowl
@stinawog
@carolkean
@byn
@kipswolfe
@bennettitalia
@aislingcronin
The updated list will be available on @freewritehouse #freewritemadness update posts: so keep an eye out for them!
For a chance to WIN SteemBasicIncome just read and comment on my #freewritemadness posts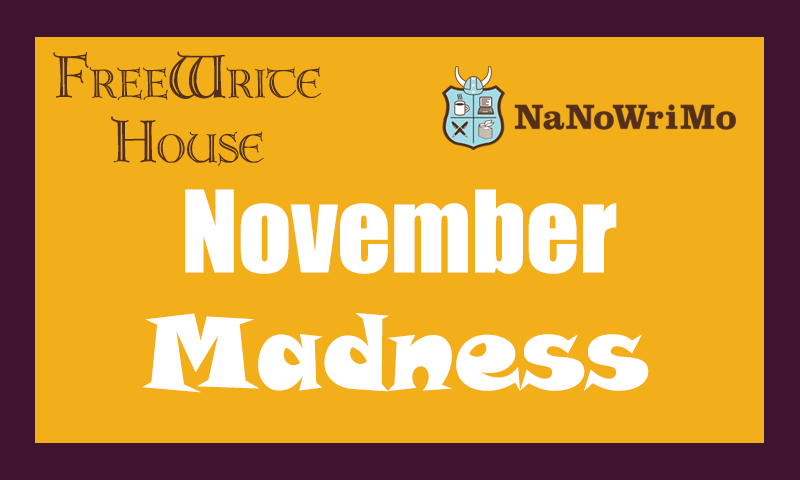 For more information visit the @freewritehouse
This installment of @freewritehouse was brought to you by @felt.buzz
NaNoWriMo logo used courtesy of National Novel Writing Month.

Make sure to participate in all the fun events at the Freewrite House
Regular Features
Adopt Me!! - Monday
Recommend your Favorite Freewrite and Win SBI - Tuesday
We-Write and win SBI - Every other Wednesday
Announce the Adoptee
Freewrite Favorites - Thursday
Recommend your Favorite Freewrite Poem - and Win SBI - Tuesday until Saturday
Over 20 Club - Saturday
Poetry Digest - Sunday
Join us at the Isle of Write in the freewriter - retreat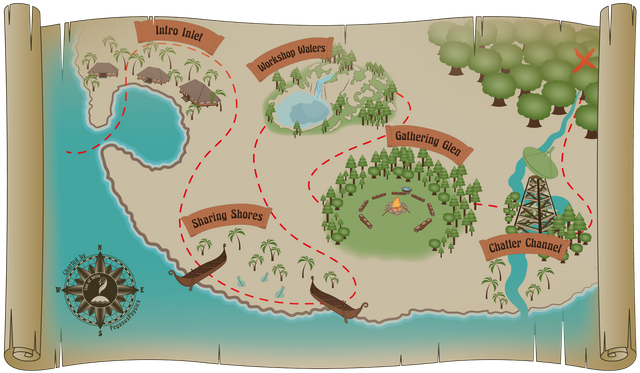 art and flair courtesy of @PegasusPhysics
Join the Freewrite daily prompt