You are viewing a single comment's thread from:
RE: Announcing the winner of the contest from issue 6 of @BabsBoard garage sale
O my God O my God.I just can't believe this.It's a dream to me.This is the best thing happened to me after joining steemit.This garage sell is the best thing of steemit to me.I enjoy most when i take part in auction.It make me feel superb.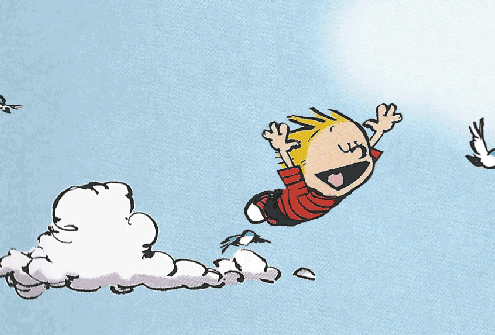 I am flying in the sky.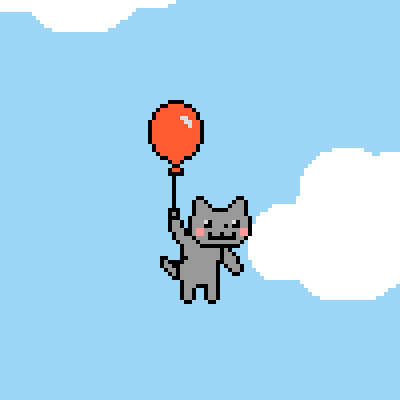 @babsboard sir you made my day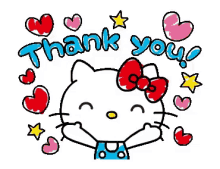 Thank's to @babsboard @ramta @tommyhansen @barbro @hasmez
and all other guy who are behind this auction.I am so happy now.Thank's to all of you from deep end of my heart.