View from one of the mountains behind my cabin.
I have not been so active for the last weeks because the real life has caught up with me.
So I thought it was in place to at least show a picture of what I have been doing the last weekends.
I have been hiking around in the wonderful mountains around my cabin.
I shall try to post a more often, I know I have said this before so have to get a grip on my self and at least put out some pictures every now and then.
Hope you like this view as much as I do!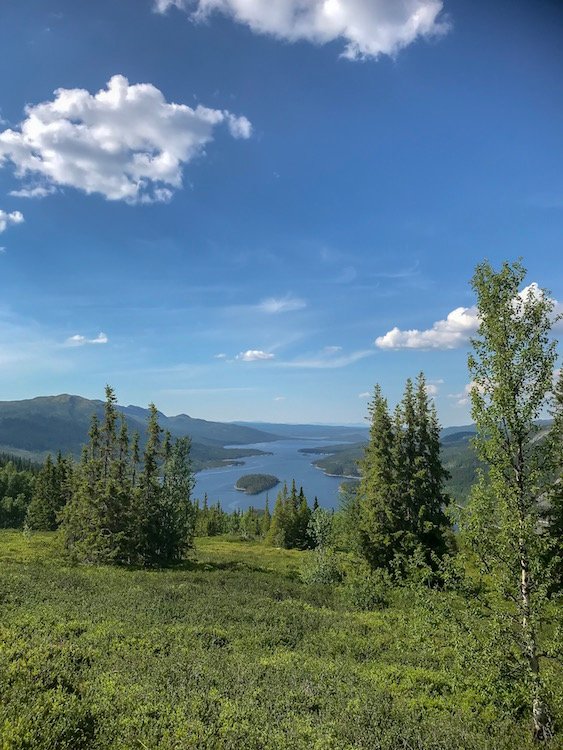 Until next time, stay safe, warm and dry
Kindest regards
@Gyldenhorn