I denne utgaven av SteemitSkolen skal vi ta for oss formatering av poster og kommentarer.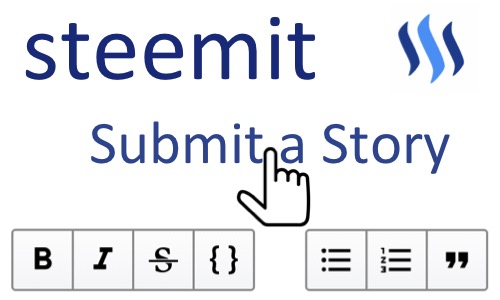 De fleste av oss har en eller annen gang sitter her på Steemit og planlagt en ny post som skal ut. I hode kan denne posten se virkelig bra ut, men når den kommer ned på papiret blir den ikke helt som planlagt utseende mesig sett.
Heldigvis finnes det forskjellige kommandoer for å få ting til å se estetisk bedre ut.
Denne gangen skal vi ta for oss fire enkle triks som kan hjelp deg til en høyere kvalitet på poster og kommentarer.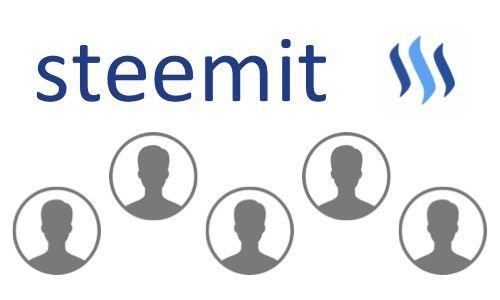 Sentrering av bilde/tekst
Vi tar først for oss sentrering av enten bilde eller tekst, for å få kommandoen synlig har jeg lagt til punktum (.) to steder. Disse skal altså IKKE være med når du bruker denne selv.
Kommandoen for dette er: <.center>din tekst/bilde<./center>
Under ser dere forskjellen mellom ett sentrert og ikke sentret bilde.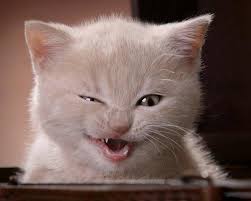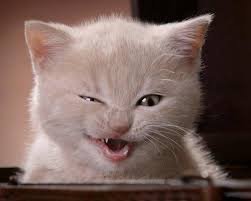 Overskrift!
Før man sentrerer bilde eller teksten, ønsker man kanskje også en overskrift som skiller seg ut i fra resten av teksten ved å være både større og fetere.
Her bruker man dette tegnet: #
PS, Husk mellomrom mellom # og teksten. Takker for påminnelsen @Idigit
Man kan justere størrelsen ved antallet tegn man bruker, ett tegn gir størst skrift og jo flere man bruker, jo mindre blir teksten.
Blir da seende ut slik:
Overskrift
Overskrift
Overskrift
---
Tema skille
Skriver mann poster som skal omhandle forskjellige temaer kan det være en ide å skille disse med en klar linje, som vist over.
Denne linjen lages enkelt ved å sette markøren på en blank linje og sette inn fire, sammenhengende, understreker etter hverandre. Understrek er dette tegnet: _
---
Kobling/link
Det er også mulig å sette inn linker til andre poster eller nettsteder uten at man skal lime inn hele URLen.
Mann får da ett penere utsende på en post i stede for en lang lenke.
Dette kan se slik ut:
Ved å nå trykke på den blå, markerte, linken kommer du direkte til den siden du har linket til. Dette ser mye penere ut i posten din enn en lang URL.
Denne linken lages slik:
Først så sette du inn disse to klammene [], mellom her skriver du feks Steemd som i eksempelet over.
Deretter går du til nettsiden eller posten du skal linke til og kopierer URLen til siden.
Rett bak disse to;[] setter du inn to parenteser så det blir seende ut slik , i mellom parentesene limer du inn linken du har kopiert. Og, vips, så har du ett ord eller setning du kan klikke direkte på og som tar deg til en annen post eller nettsted.
---
Hva skal du gjøre nå?
På tide å sette teori ut i praksis. Denne gangen ønsker vi at du skal skrive en kommentar til denne posten som inneholder alle de fire formaterings nøklene som vi har lært i dag.
Temaet i kommentaren skal være: Hvorfor er det viktig å bruke formatering ? Ett stikkord er kvalitet.
Husk bilde da.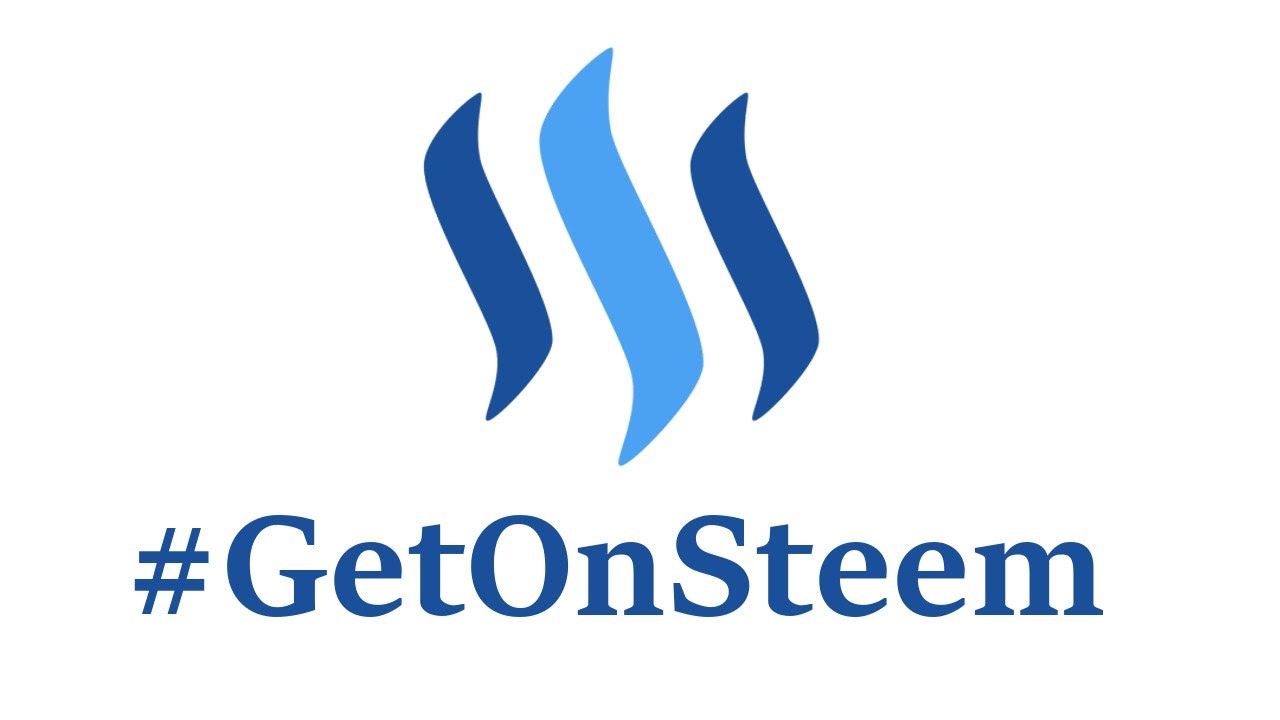 Slik får du RR - RamtaReward:
Upvote denne posten 100%
Skriv inn tema ditt i denne posten.
Du vill få reward og svar hvis du har noen spørsmål.
IKKE SKRIV et kompliment som "bra post", "enig med deg" osv. i denne posten (vil ikke bli belønnet).
Vi i SteemitSkolen gleder oss til å se ditt resultat