My youngest daughter had here Confirmare or coming-of-age ceremony yesterday
This Sunday it was time for my youngest daughter to celebrate here coming-of-age ceremony.
It is a ritual here in Norway that the year you turn 15 years you are considered to be an young adult and you are going through a course during the winter either in the church or in the town hall if you are humanistic.
All this ends by having a ceremony and there after a party with family and friends.
Here you can see my youngest daughter who we were celebrating, posing with the Norwegian flag, the pictures is taken by my dearest friend @Erlendgroseth, who also attended the party with his wife, @Ettena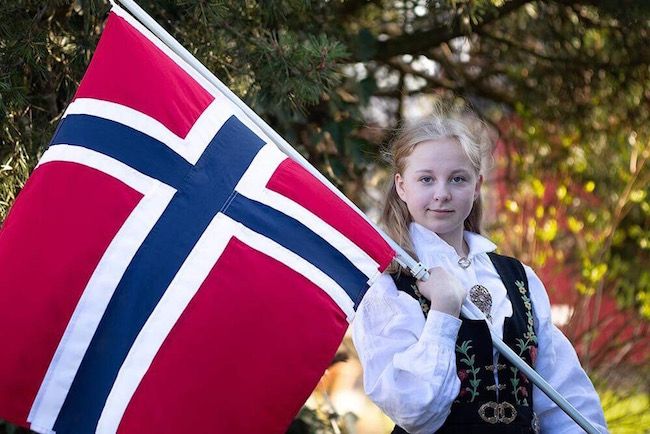 Here she is given the diploma for fulfilling the course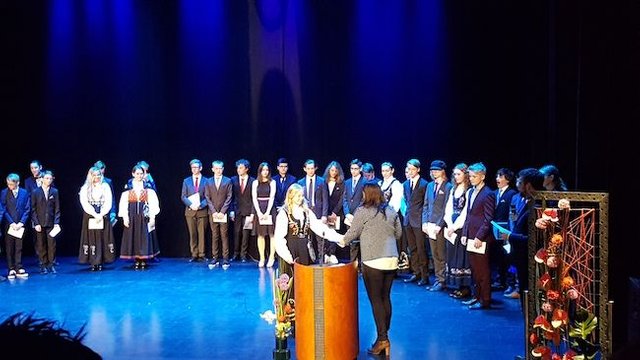 Here both my daughters are dressed up their bunads, or traditional outfit.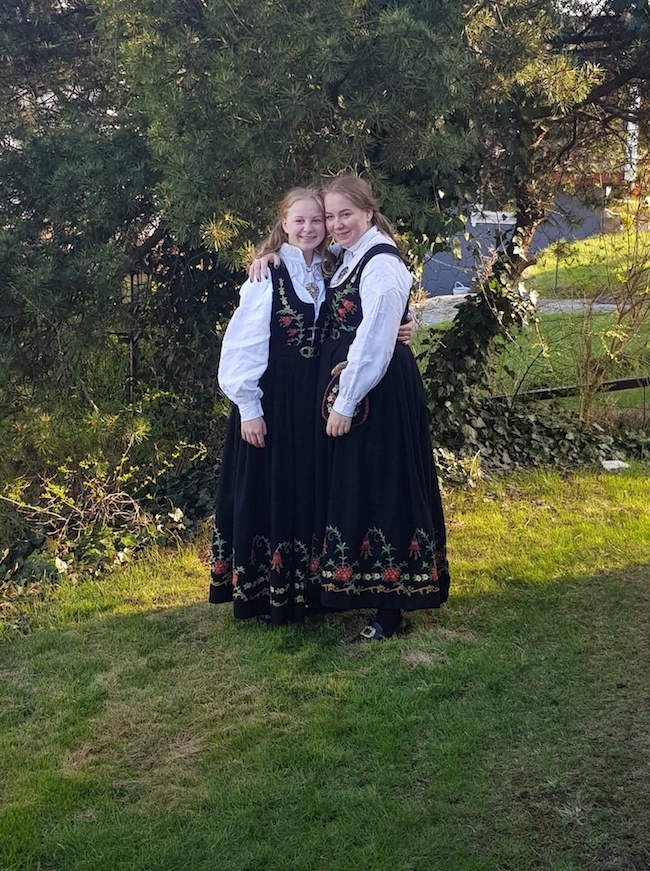 Hope you liket it!
Until next time, stay safe, warm and dry
Kindest regard
@Gyldenhorn