Macrophoto - #4 - It is time to go to bed
Found this little flowers on a trip just outside my garden this evening. They had folded their petals in for the night, but tomorrow they are back, licking the sun and ready to be models for a day.
The blue color almost seems fake, but this actually the color the flower have.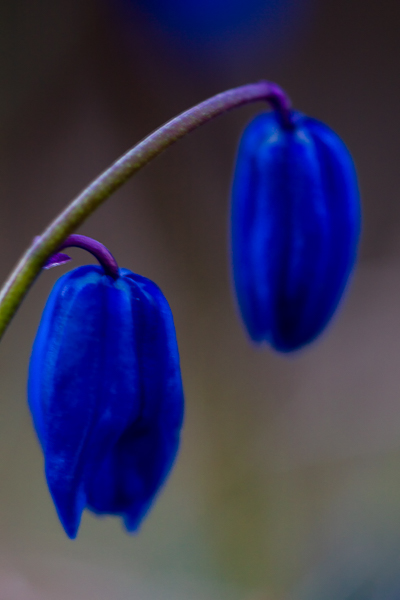 Until next time, stay safe, warm and dry.
Kindest regards
@Gyldenhorn