Wanted to write a little bit again. Healthy writing. And give some tips on Supplements and Herbs.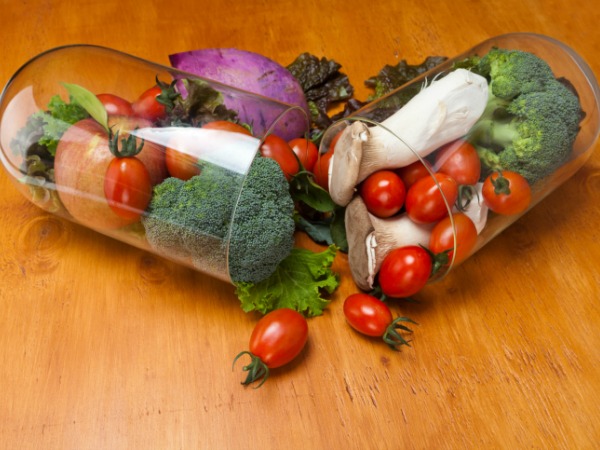 1.PQQ - My all time favorite Supplement for Focus, Alertness, and Mitochondria is PQQ taken with Bioperine and CoQ10. More on PQQ at www.selfhacked.com - Thats were i read most of the Benefits of nearly all Herbs and Supplements i'm taking and wondering about. This is awesome BRAINFOOD. https://www.selfhacked.com/blog/pqq-review/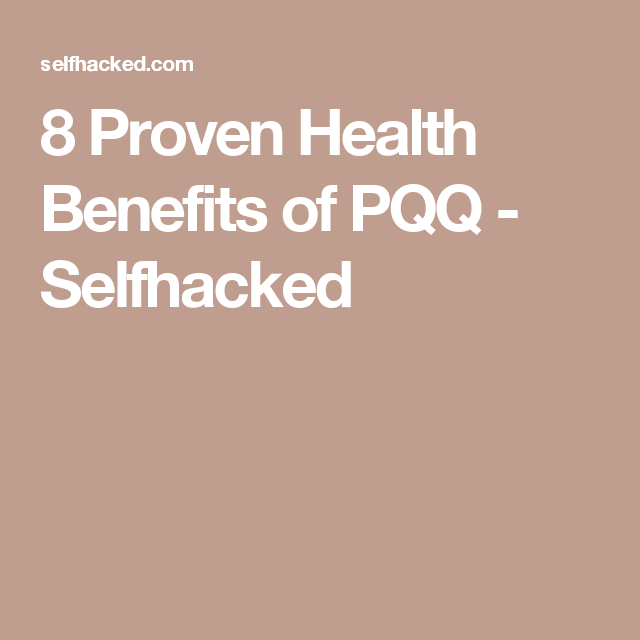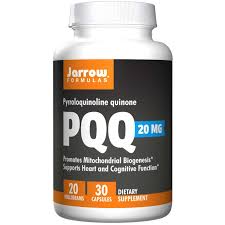 The brands may vary. But i do like Jarrow Formulas products a lot. So that is Number one.
2 - Lions mane (MUSHROOM). Because it is an awesome mushroom with so much good. Memory and brain booster.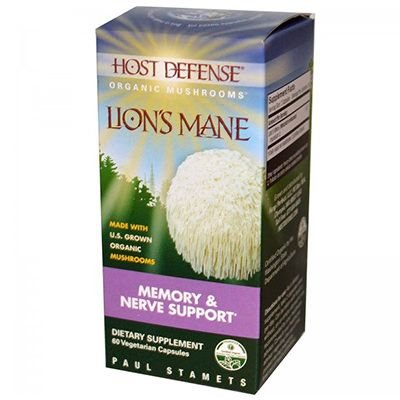 https://www.selfhacked.com/blog/all-about-lions-mane/
3 - Ashwagandha (HERB)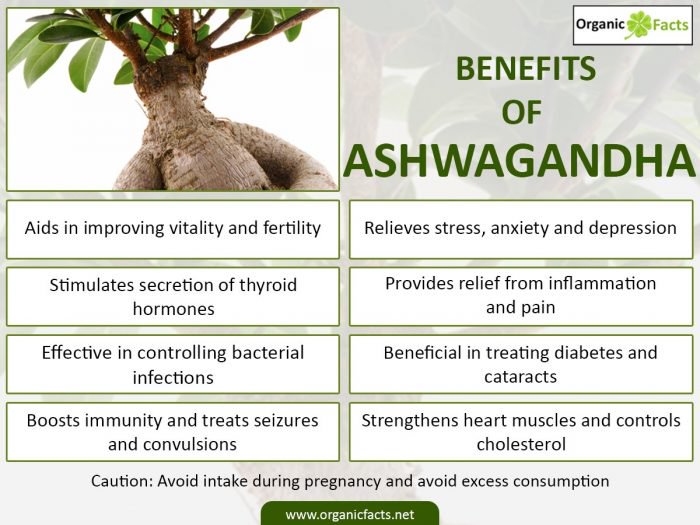 4 - Bacopa Monnieri - (HERB) https://www.selfhacked.com/blog/bacopa-monnieri-4/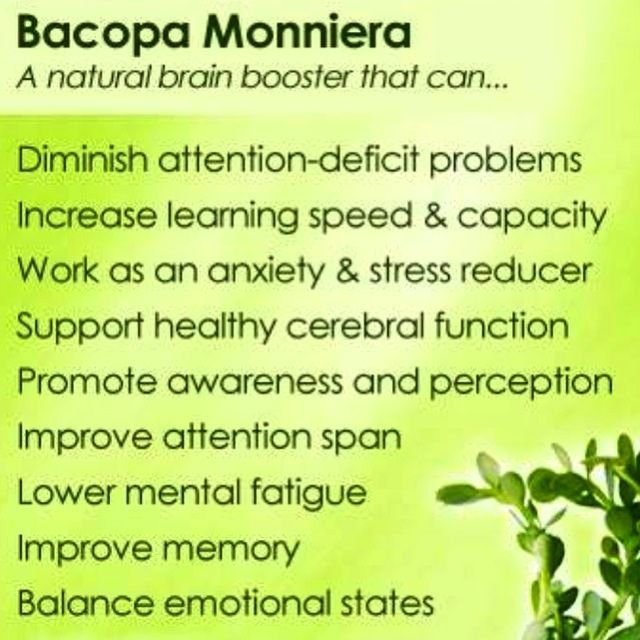 Have a lot more than these to add. Coming in later posts :)