Another Solution for the Philadelphia History Museum?
The Philadelphia History Museum (PHM) is struggling. They are considering merging with Temple University, which could be very beneficial. @jfeagan has discussed some ways this could restructure the museum for everyone's benefit. @dduquette has also discussed how the
PHM could implement new leadership, programs, or financial controls to improve its situation.
However, should the Temple merge fall through, and the PHM is unable to solve its problems on its own, I think there could be another option—to be added to the National Park Service (NPS). The Nonprofit Repositioning Fund may even be able to help.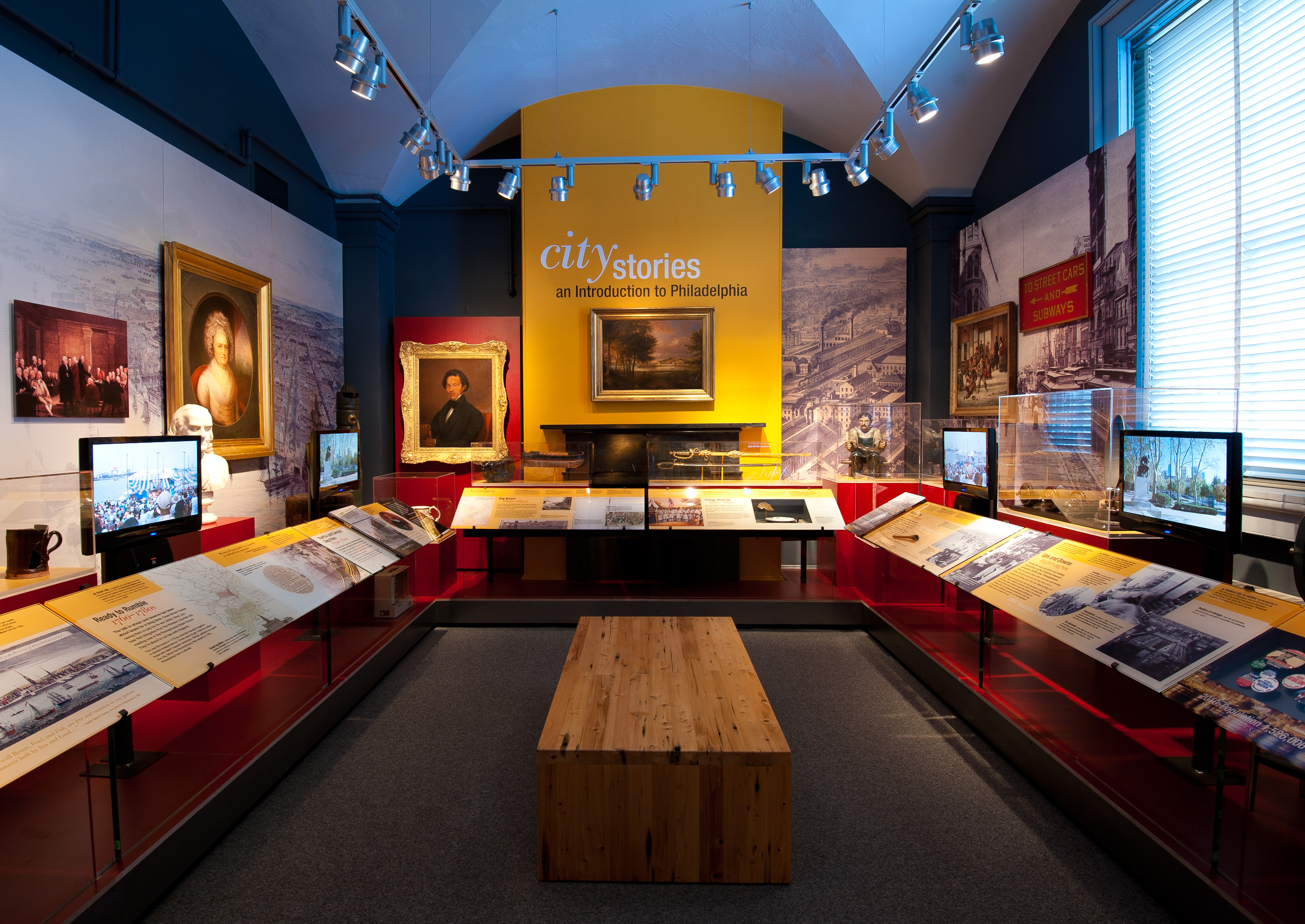 Philadelphia History Museum City Stories exhibit. Photo credit: PHM.
This could be done in two ways—the PHM could become part of Independence National Historical Park (INDE) or could become its own park, like the Edgar Allen Poe house on Spring Garden St. Either way, the PHM's collection would be preserved and its management turned over to the NPS. The NPS already has a strong footprint in Philly and lots of local resources. It is ideally situated to promote the museum and get visitors there. Visitors who go to one NPS site are then plugged in to the NPS network of sites in Center City. An NPS merge would also increase access to the museum's collections.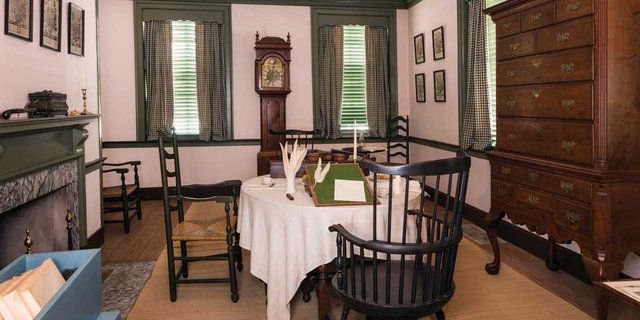 Jacob Graff House. Photo credit: NPS.
Sadly, many of the NPS's INDE sites (Jacob Graff house, New Hall, etc) are closed right now because of limited funding for staff, and if the museum was to join INDE that might be its fate too, at least for the moment. However, that is better management than running an insolvent operation, and the museum and its collections would still be preserved in the long term. Alternatively, if the museum was added as a new park, separate from INDE, it would likely continue to have opening hours (although they might be less than it has now). Because it tells the story of Philadelphia instead of the national story of independence, it makes sense for the museum to be a separate park from INDE. However, it could share administration and support staff and costs with INDE, the way Valley Forge National Historical Park and Hopewell Furnace do.
What other options are there for the PHM?
100% of the SBD rewards from this #explore1918 post will support the Philadelphia History Initiative @phillyhistory. This crypto-experiment conducted by graduate courses at Temple University's Center for Public History and MLA Program, is exploring history and empowering education. Click here to learn more.