@jacinta.sevilla launched a call to action for stick figure artists or non artists. Since my daughter is taking up an interest in the arts and we have our weekly Art session for her Art portfolio, I showed her the steps and she took the challenge for the non artist eagerly.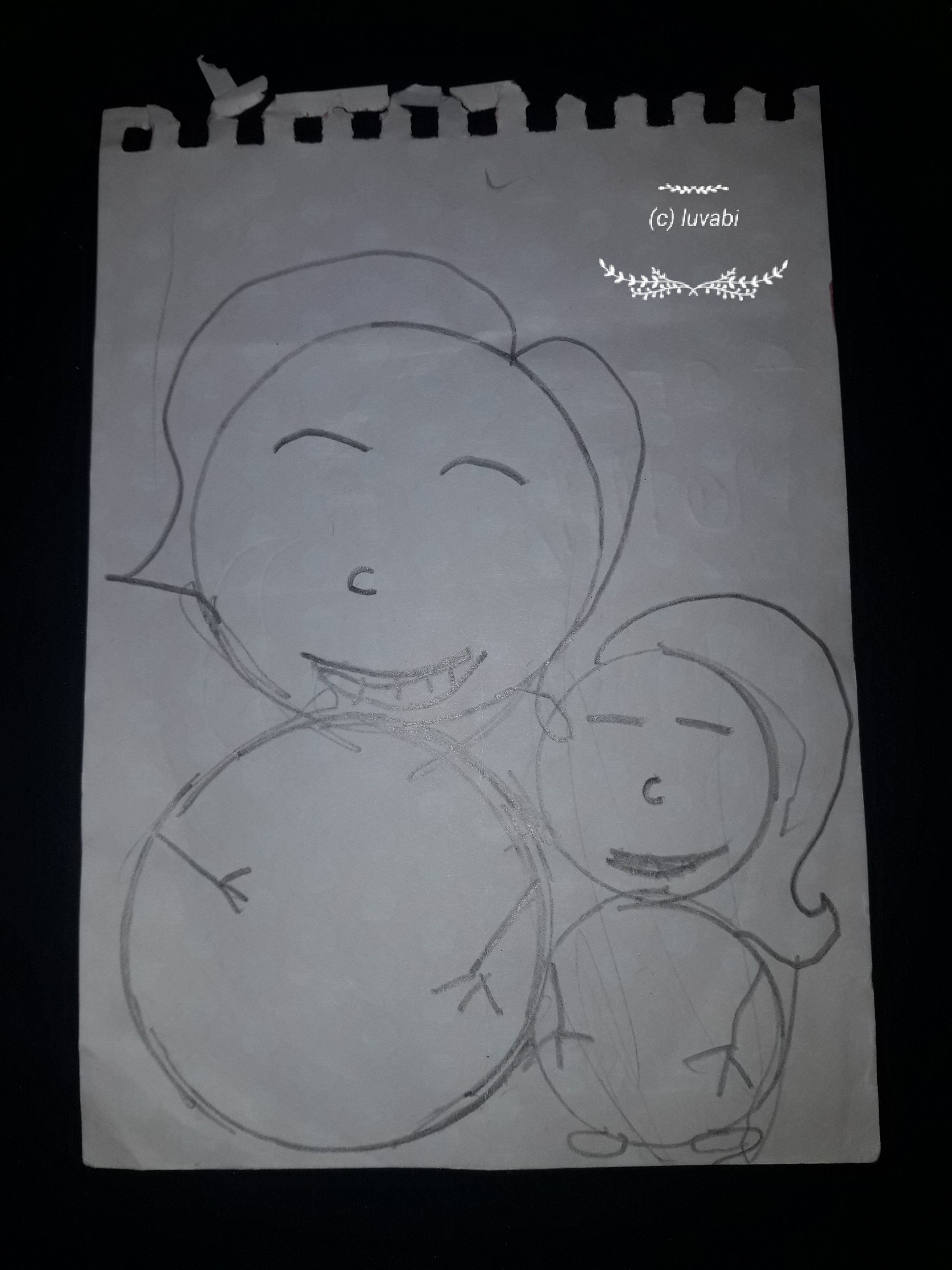 Warm-up with Lines and Shapes
The first step shared by steemit artist
@jacinta.sevilla
in her post
 is to fill boxes with patterns of lines and shapes. 
Mika loved it and you can see she got crazy with the patterns until the last rectangle was filled.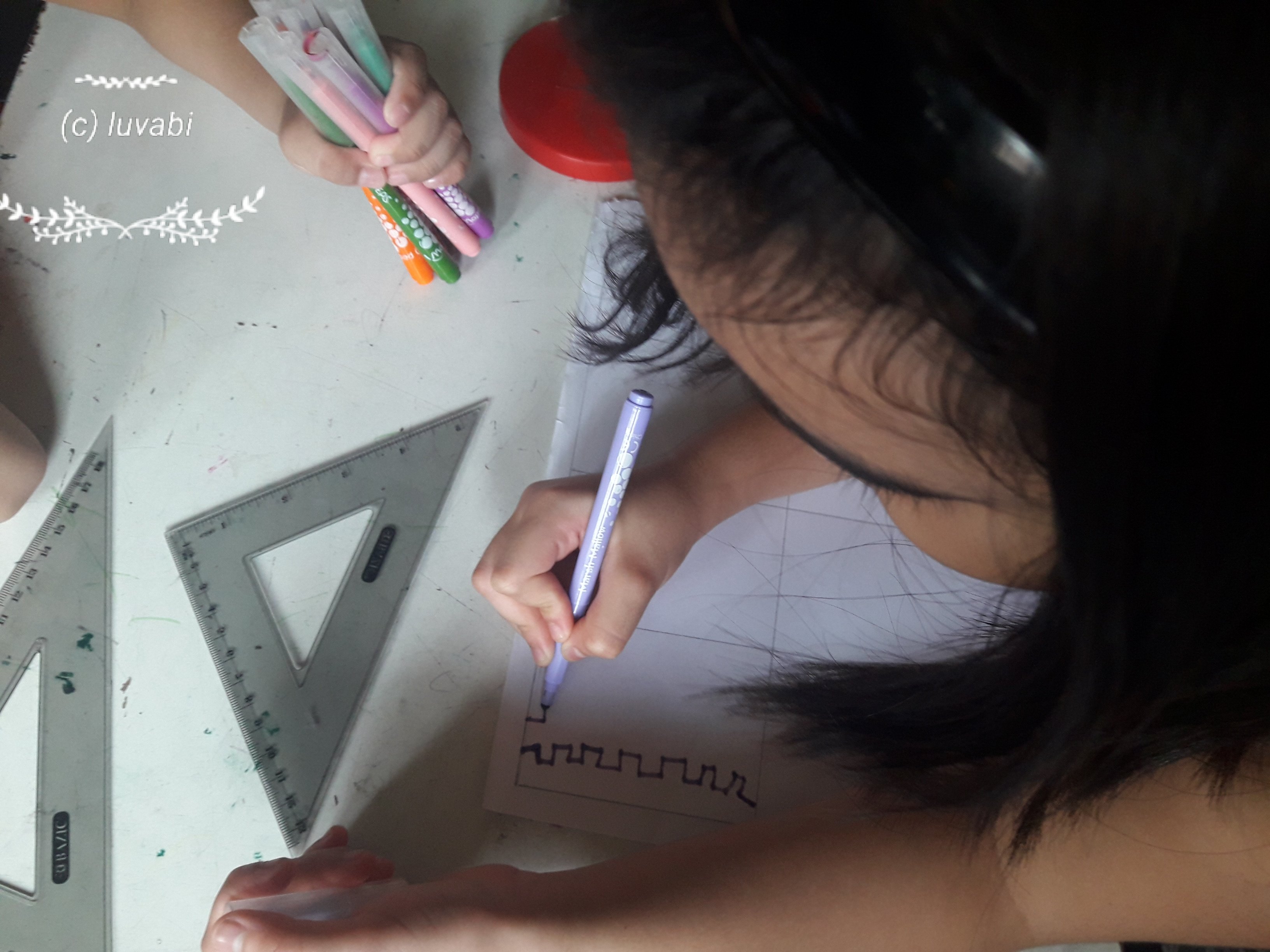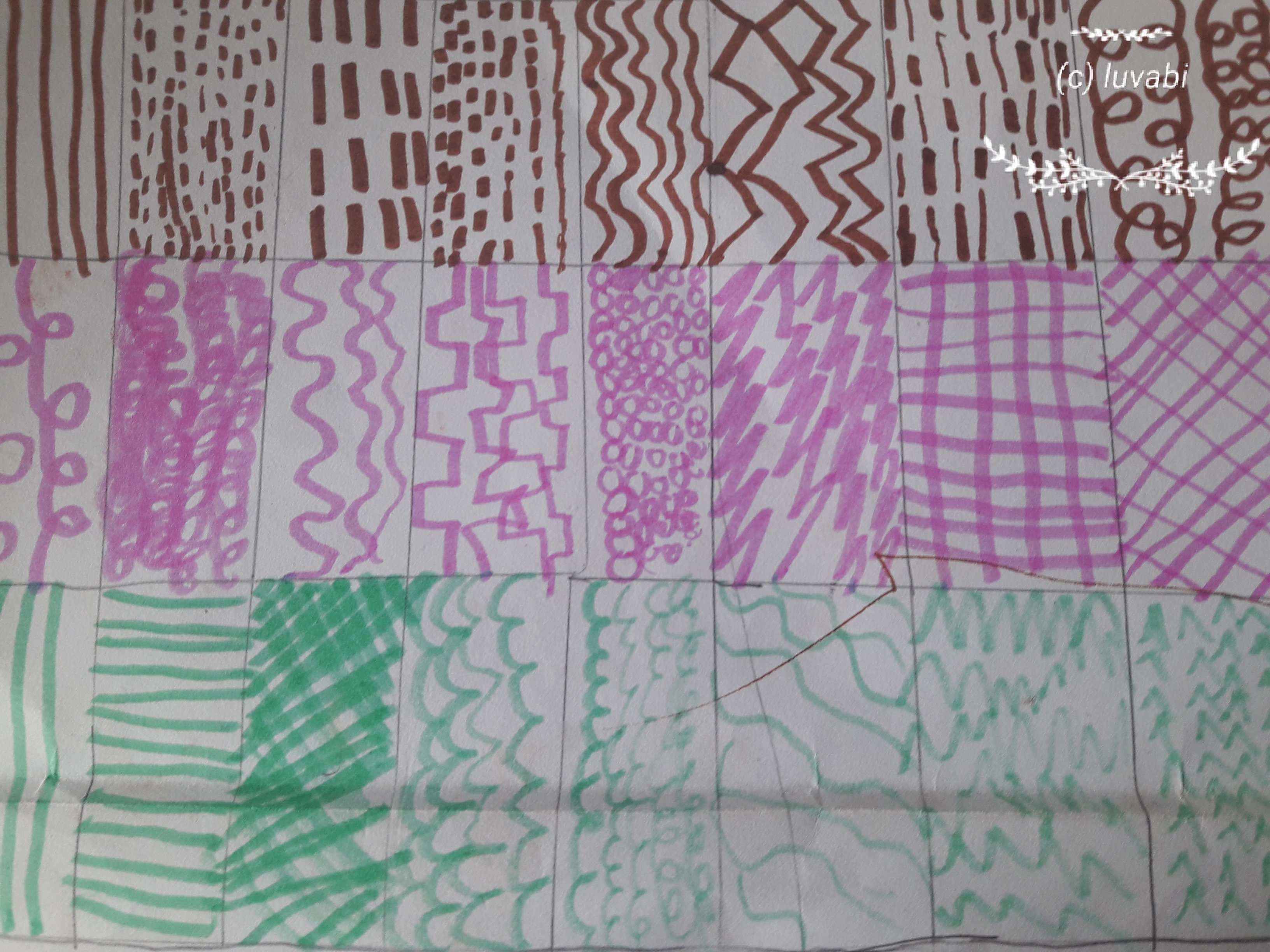 Shapes and Shading Exercises
Next in the warmup are creative shapes and learning about the types of shading wherein Mika espacially took a liking to light and dark shading. She practicrd a bit of control in holding her pen as she varied from light to dark. Before I knew it she filled the page with numbers and shapes.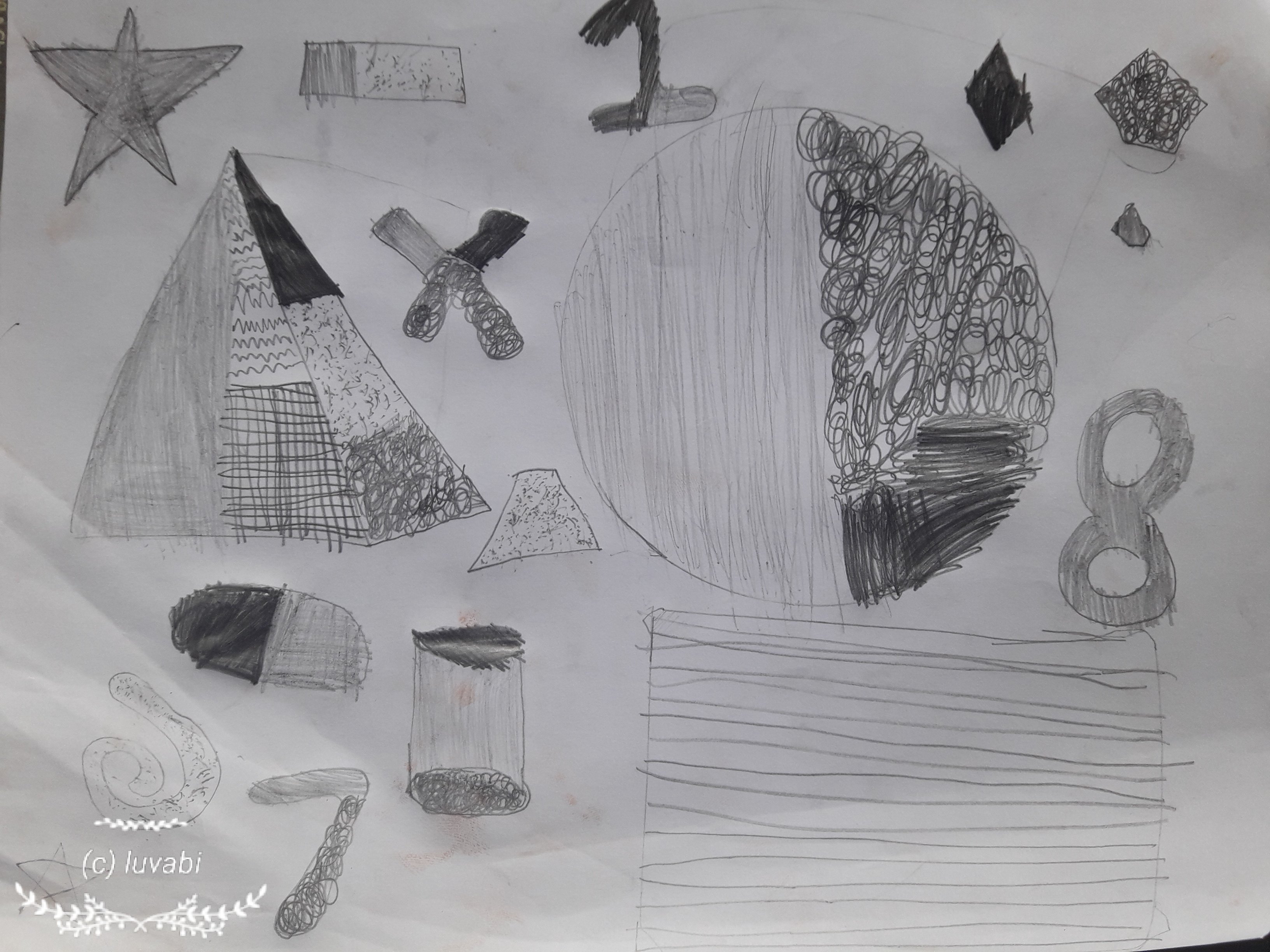 Application / Final Drawing
We chose to do a mandala just because it was her element and finally she would be able to make her own patterns and not just coloring in a printed mandala or one taken from a coloring book.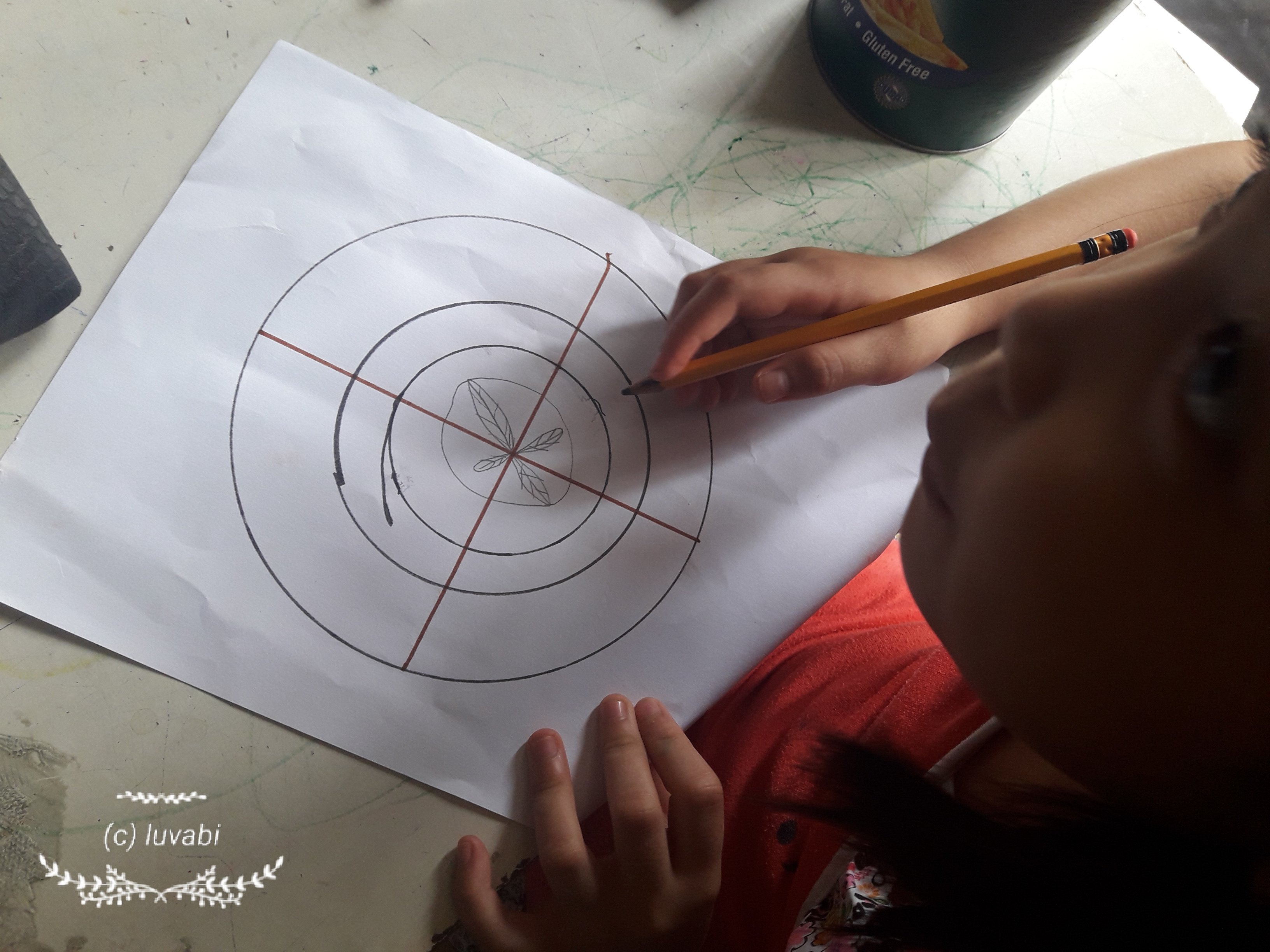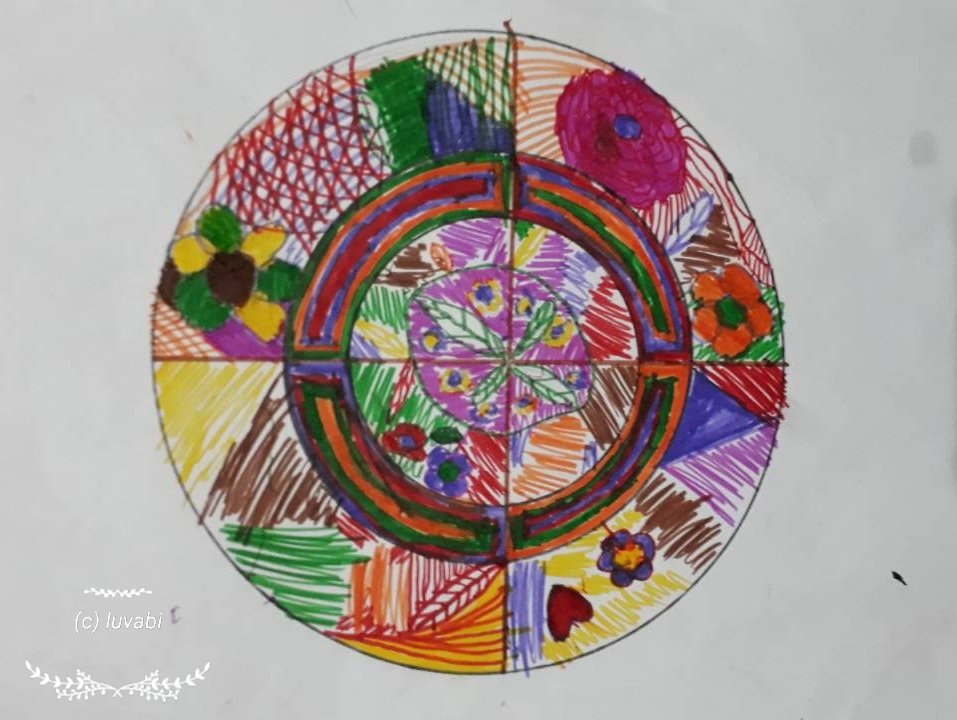 As @jacinta.sevilla included in her post,
 

"Every child is an artist, the problem is to remain an artist once he grows up" 

- Pablo Picasso
Here's to our little steps to the road to creativity for this little one's mind.
---
Also posted on luvabi.com.
Follow me on facebook for regular updates.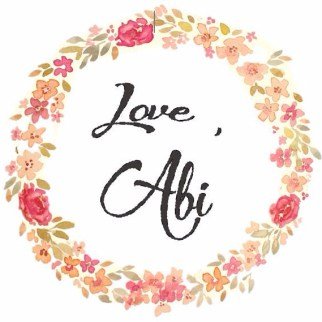 ---