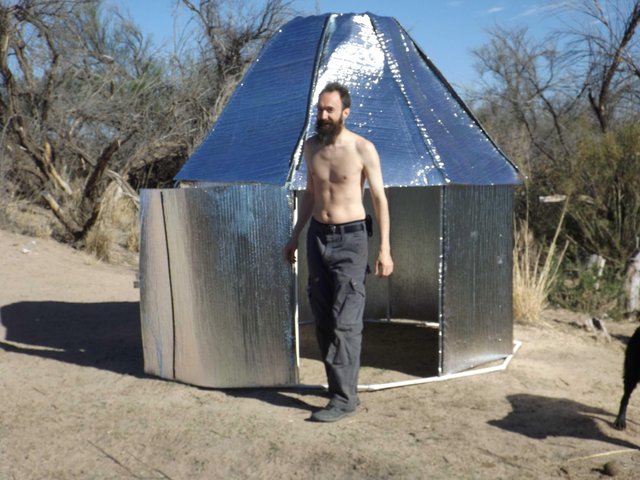 I love to see people try new things. I have a Nomadic buddy, Cal. And he decided he wanted to make a light and cheep yurt.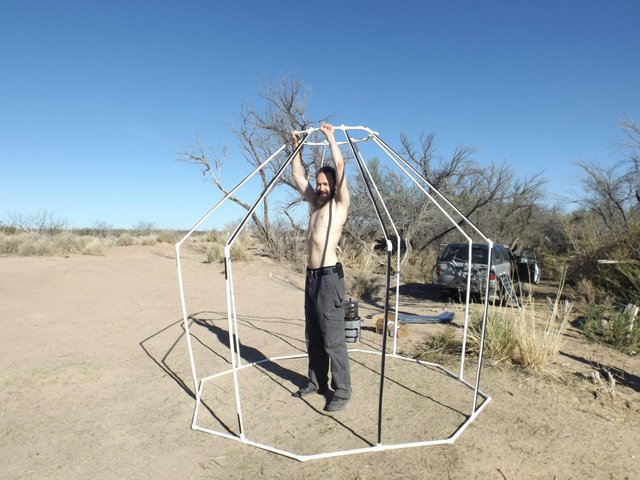 And so with some pvc, bubble insulation and a whole lot of Velcro.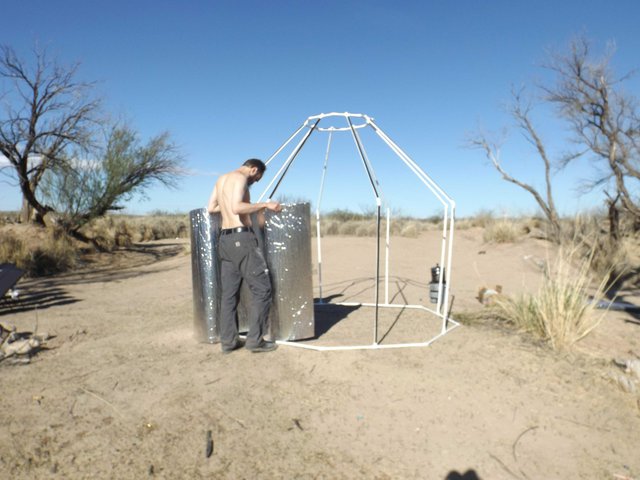 . Cal went to work on a yurt under $200. Got to admit I was a little sceptical

. Guess it just goes to show that if you put your mind to something you can make it work. It works great in the sun to keep the heat out. Good job Cal. I'm impressed.