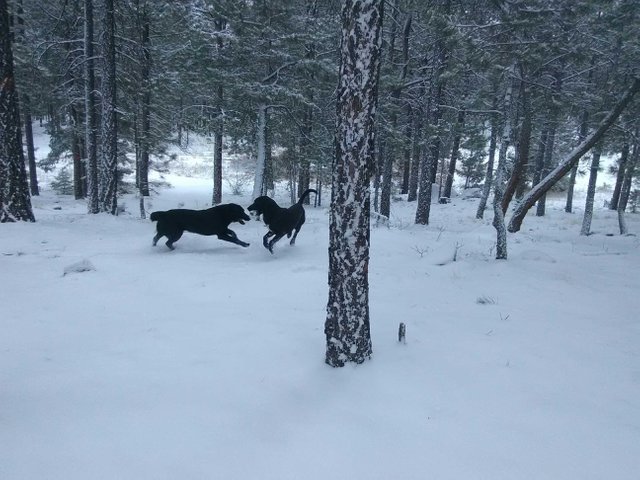 Well I loved Jemezspring Springs but the spring snow storms was a little much for me. As usual my copilot's love it. So I decided to head south for a couple of weeks and check out Carlsbad caverns. And of course about half way there I found a spot just off the highway to stay a few at Brantley Lake.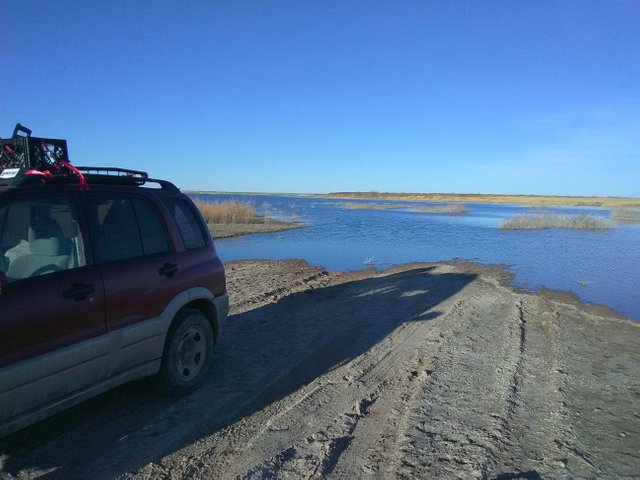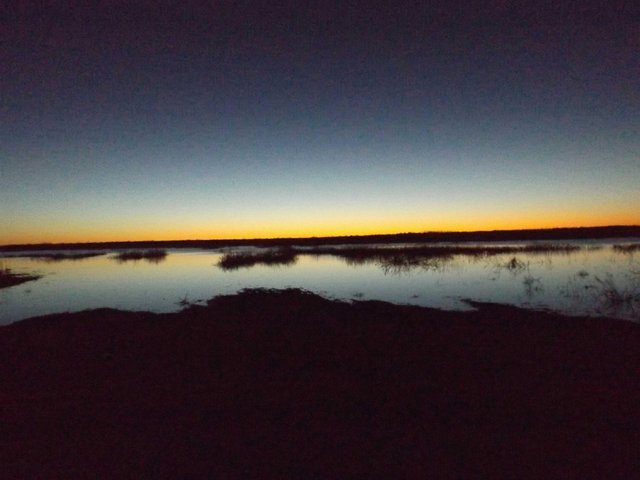 After a good sunset and a GREAT sunrise I decided to push on to my goal of going to see the caverns. Well I made it about 10 miles and stumbled on a spot on the Paco River and had to stay a couple days.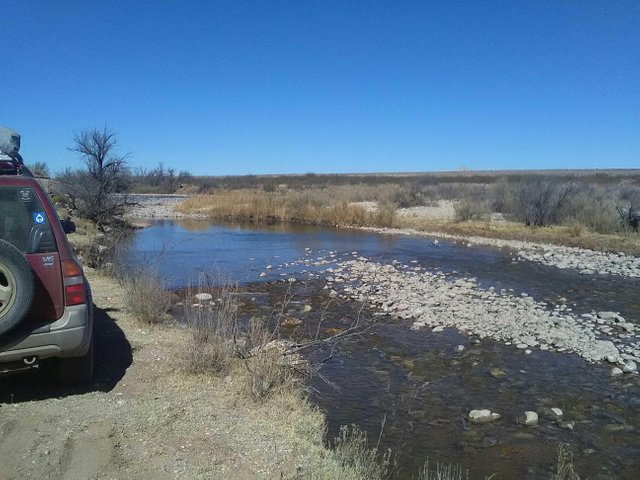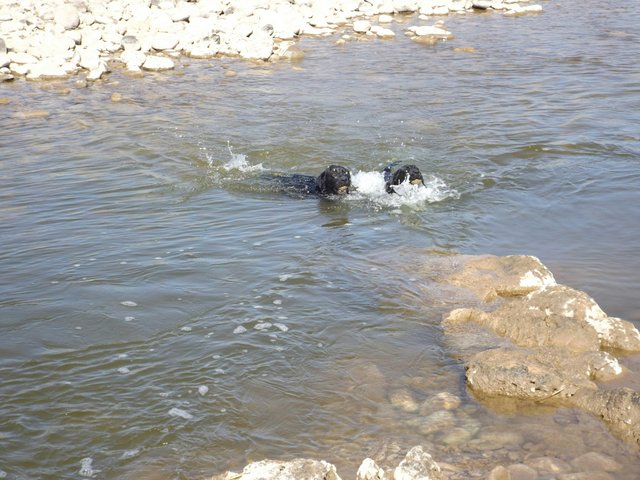 After a good day of fun with the dogs and a few pictures of some surrounding scenery.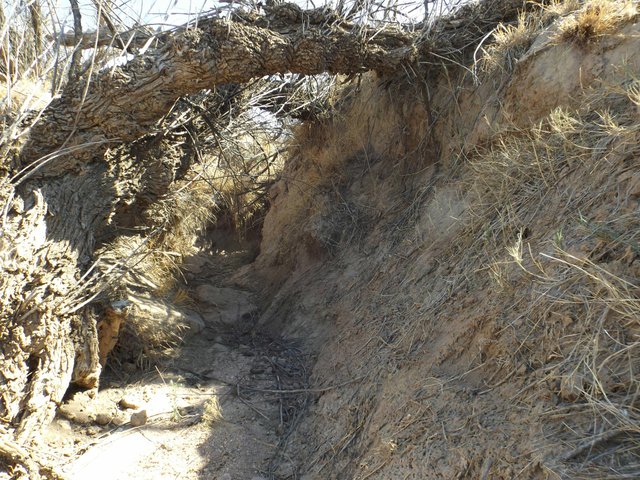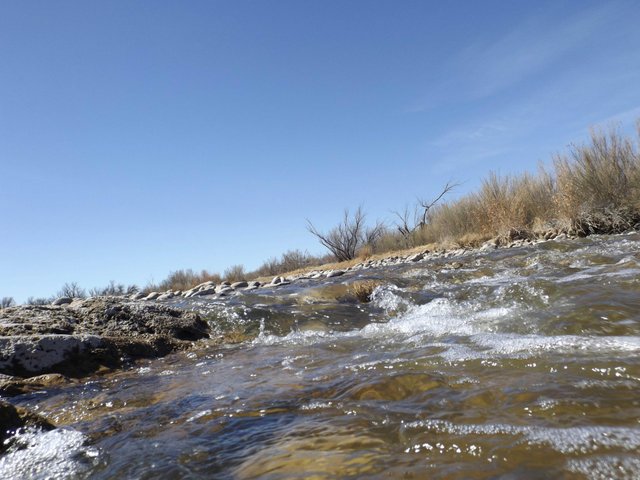 Just goes to show that with a little effort you can find cool spots and effortlessly fill a day with adventure. But now it was time to relax and enjoy the view as the sun goes down on another great day.