Retro Games - Game Boy Advance - Dragon Ball - Advanced Adventure
Game / Jogo: Dragon Ball - Advanced Adventure
Platform / Plataforma: GBA - Game Boy Advance
Release / Lançamento: 2004
Emulator / Emulador: RetroArch
OS / Sistema operacional: Linux Xubuntu
Screenshots / Capturas de telas: @gnumix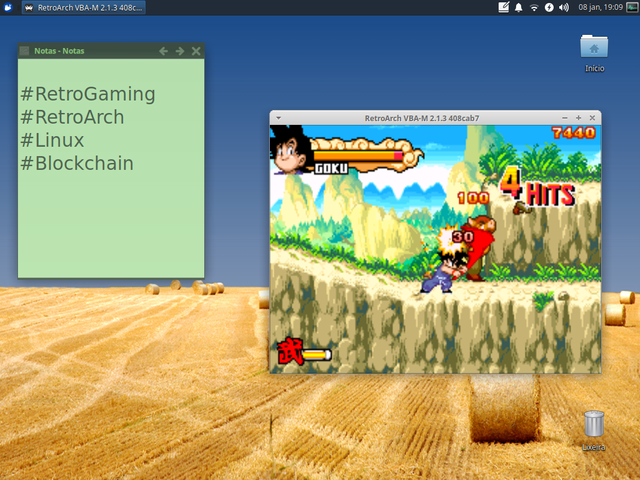 Game de ação do gênero Beat 'em up baseado no anime Dragon Ball.
Este jogo é baseado na primeira fase de Dragon Ball (a minha preferida). Nele você controla Goku, um menino com um rabo de macaco e muito forte.
Este foi o primeiro e único jogo do Dragon Ball que me lembre de ter jogado e realmente gostado. A jogabilidade é ótima. Personagens com vários movimentos, golpes +combos!
Os gráficos e cenários são bem desenhados e tem um colorido que lembra bastante o anime.
Um ótimo jogo!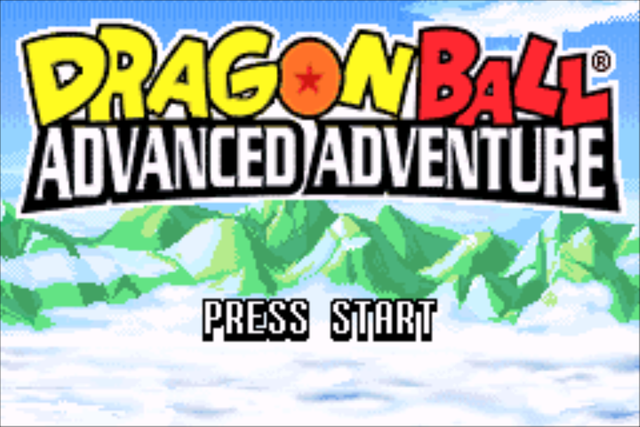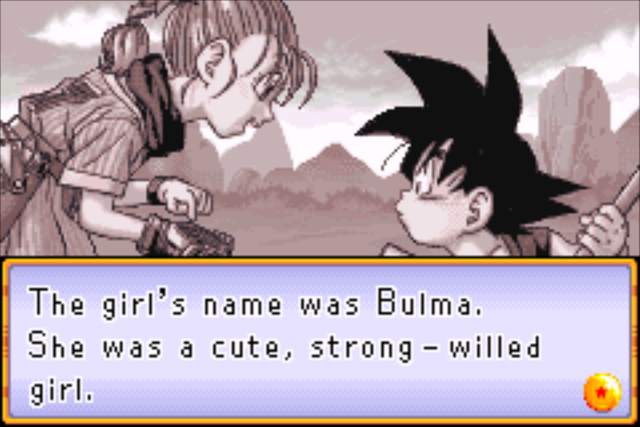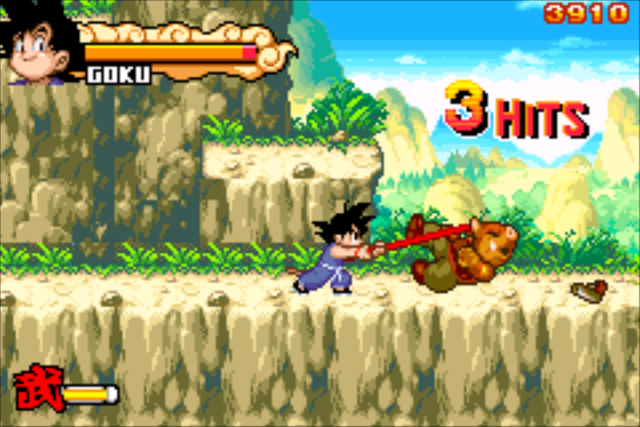 Neste blog eu compartilho uma de minhas paixões: jogos retrô. Games de Super Nintendo, Mega Drive, Master System etc.
Para jogar eu utilizo o emulador RetroArch num PC com o sistema operacional Linux Xubuntu.
Vem comigo!!

Retrogaming, also known as classic gaming and old school gaming, is the playing or collecting of older personal computer, console, and arcade video games in contemporary times. Usually retrogaming is based upon systems that are obsolete or discontinued.
Retrogaming has three main activities; vintage retrogaming, retrogaming emulation, and ported retrogaming.
source
Retrogaming, (em português, jogos retrô), é um movimento relacionado com o colecionar ou jogar, videogames do passado, normalmente derivados de sistemas antigos, tanto de computadores e consoles, como de máquinas de arcade. Geralmente retrogaming é baseado em sistemas que são obsoletos ou descontinuados.
Retrogaming tem três principais atividades; vintage retrogaming, retrogaming de emulação, e retrogaming portado.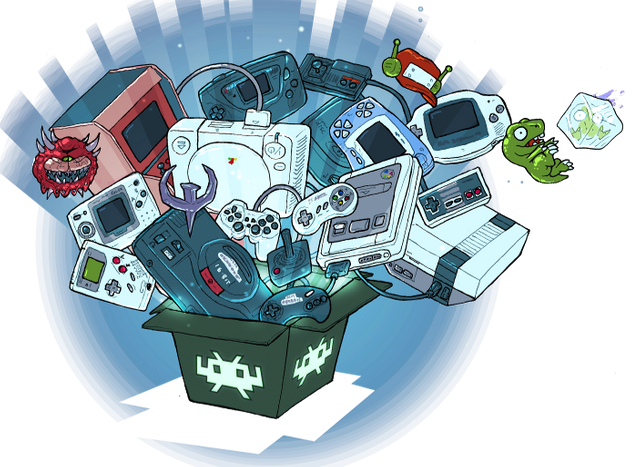 RetroArch is a frontend for emulators, game engines and media players.
It enables you to run classic games on a wide range of computers and consoles through its slick graphical interface. Settings are also unified so configuration is done once and for all.
source
O RetroArch é uma interface para emuladores, engine de jogos e tocadores de mídia.
Ele permite que você execute jogos clássicos em uma ampla variedade de computadores e consoles através de sua interface gráfica. As configurações também são unificadas para que a configuração seja feita de uma vez para todas.