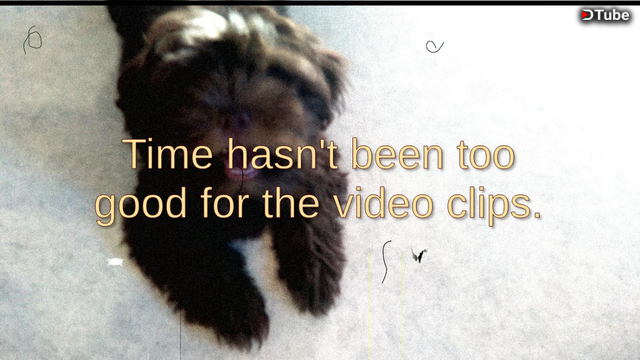 ---
Hey!
Making this video was a learning process. My idea was to make a personal project just for fun, but I got a bit frustrated at my time going into cutting tracks into smaller pieces and trying to sync the audio on the videos from my smartphone. Anyway, it'll be a bit of raw submission right now, but I think it's funny in its own way. I also learned a lot creating it.
The video software I used is Kdenlive, it's a Free editing suite that works on multiple operating systems. I suggest you try it out if you are into video creation, because my experience was pretty good.
Anyway, I'm still a beginner in video editing, so any constructive critique will greatly be appreciated.
Thanks for watching! I hope you enjoyed the video and please do comment on what I could do better, or if you have any ideas for what else I could do to my videos! :)
---
---
---
---
If you liked the post, consider buying me a beer:


---
---
▶️ DTube
▶️ IPFS