Relax', take it slow and easy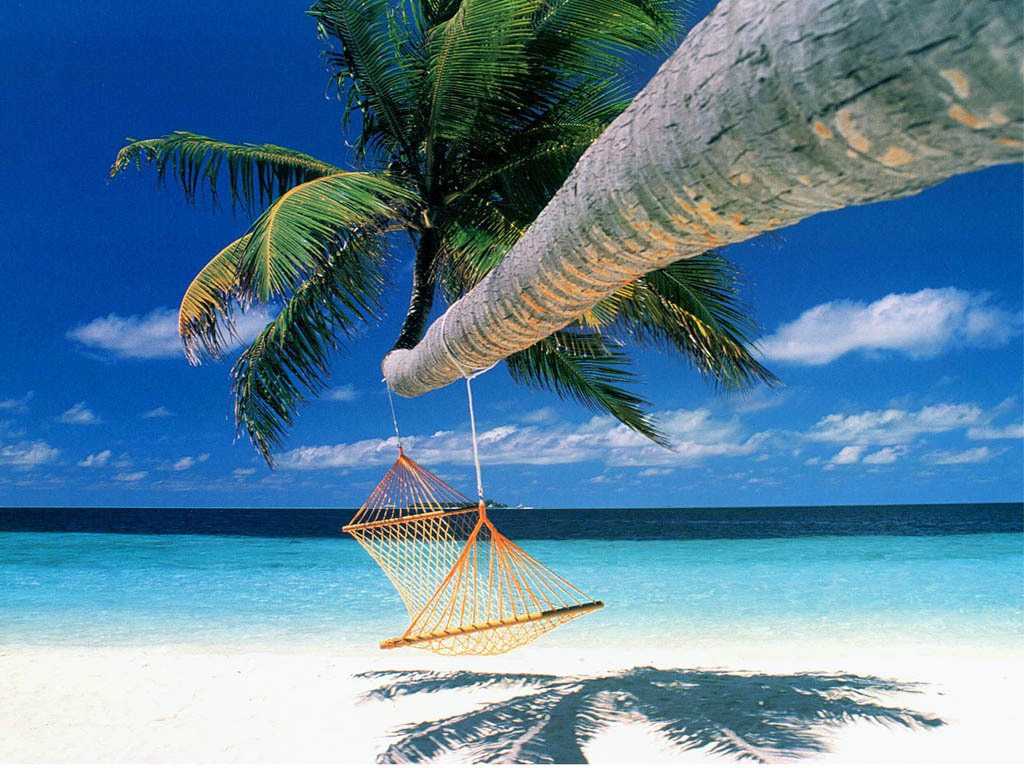 ---
Learning to relax is very important most especially when you have a tough and stressful life.
---
Building up too much stress and tension without being able to control or release it, and if we not careful with time chronic health problems will start emerging in our body system, as this could be both physical and mental. Taking things easy and relaxing could be very difficult so many people but this depends on their knowledge and understanding of what relaxation is.
---
If you believe relaxation only require doing nothing, then it can be completely hard to attain that state if you have a lot of responsibilities and you are maintaining a demanding lifestyle.
If you are really bend in learning how to relax you can consider observing and studying the people who seem to be the most at ease. Now we start to wonder who these people actually are I'll say "children"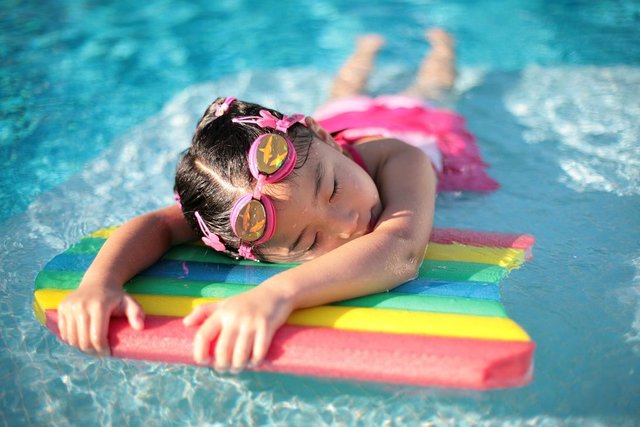 If you measure the stress levels of a child and a working adult, there is no comparison. Children has way less stress than the adult being and so it is very easier for them to relax. You may say that's because they don't have anything to worry about, there are no demands, and no responsibilities they take care of as children. Yes that's the fact But still the question is have you ever been to have some rest or take time to relax with the fact that you have to put up with all of these responsibilities, demands and things you have to do? Definitely you have been able to relax amidst all of these.
---
Learning how to relax can be as easy as keeping things simple in life. Getting worried about things and constantly focusing on what we need to do and what not, will make it hard and difficult for us to relax.
In this situation we could be the way out? one thing is to understand that most of the things that we get so worry about never seem to even happen or ever exist. It's a good thing when we think ahead and cover our bases to make sure that upcoming problems and issues don't show up, but alot of people spend a lot of time worrying about things that are totally out of their control of things they can't even change. We should learn to relax by only focusing on things we have control over. When we relax it doesn't always mean to sit back and not do anything. If you have things to do, you can do it in a more relaxed manner or way.
---
However it all comes down to your focus. Little children are able to get less tense and anxious because they focus on things that are in front of them and not on things in the future that they are not sure it will or may even come true.
When you have a lot of things that you have to do, one way to help you relax is to pen everything you ever needed down. Doing this, you will allow we are allowing our mind to stop trying to remind us of the things we need to do. When we are not working, we can do things like meditating thinking deeply or even get a massage. All these things will help take our mind off of the daily demands and responsibilities of life and allow us to focus on something else. What's important is to be all able to control our current focus and centre of interest.
---
The point is to make your life as easy as it you can simplify your life, disentangle yourself from things you can't control, you can still relax and do all the things you need to do. But just because you have demands and responsibilities we all do tho, but it doesn't mean we have to do everything in a stressed manner. relaxing by focusing on the moment will go a long way. Focusing on what we can control matters and writing down all we need to do so we can just forget about it for the time being, and just realize that most of the things that we get so worry about will either won't even matter a year from now or won't even come true.