Dapp yourself™
Dapp: decentralized applications
*True ownership - things you have on steem is not your as the money in the bank is not yours also, it somebody will blow out the bank with all DB's you got a problem. But if you have something on blockchain it's yours forever ( We have backups in all over the world and you will not destroy everybody. As long as one of them is on, we can recreate database and as long as you have private key (DO NOT SHARE IT) you have your "money" and items.
Inspired by Dappradar founder Skirmantas himself
First you need to understand what is NFT. It's like collectable stamps but just on the blockchain
But it's theory, let's try with real money crypto or more specific ETH
I assume you already have ETH, if not read previous article on how to get them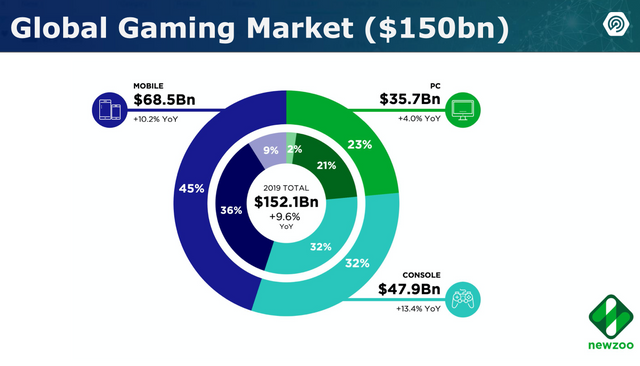 Then you need to have ETH in your real wallet, not the exchange #NotYourKeyNotYourBitcoin
Easiest way to install chrome extension Metamask, but I recommend to install Opera browser. It has build in ETH and other crypto based on it wallet in the sidebar and shows colletables what you have - metamask don't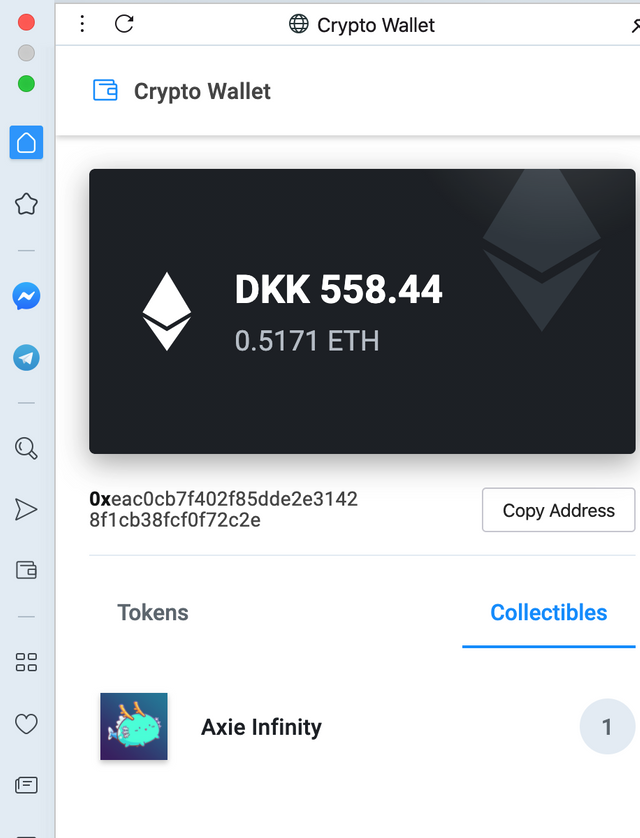 #Why everything is so difficult?
Well opening a bank account is not easy also, at least you do not need to go to the bank and wait in the lines and talk to post soviet woman who don't even know that her money is not really in the bank, you just think they are in the bank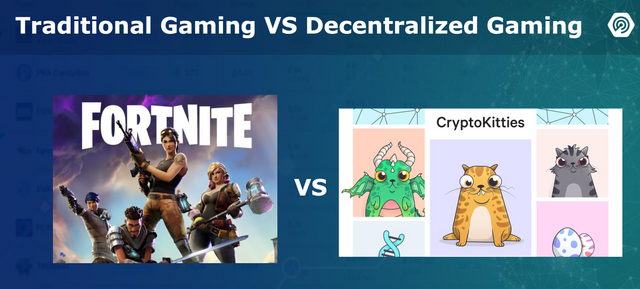 OK. So you
Know it is time knock yourself out with some blockchain games. You can see what is popular on http://dappradar.com/?ref=tygas
Axies - get 3 cute axies and start fighting
Buy your self a digital avatar from https://www.larvalabs.com/cryptopunks

And write in the comments how you are doing.
Thank you for reading Tygas and my [twitter](http://twitter.com/tygas
And here is my blockchain cuttie:
https://blockchaincuties.com/pet/101820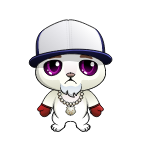 Isn't he cute and even looks like me :)
PS: if you wondering where small portion of ETH is dissapearing it GAS