Hello dear friends. I have obtained another planet, I go excellent with the daily missions and as you can see I present a planet that I have found, I named it my city Villa de Cura, the city of the bulls, the talabarteias and everything that is leather worked: saddles, reins, implements, espadrilles, hats, and what you can imagine, in that material, by the way the chairs or saddles are considered the best in the world, because they use a way to wrap the base or shaft, with raw or uncured goat leather, which is soaked to make it moldiable and line that base, which makes it very resistant, but also each master retoucher applies a way of wrapping from one side to another specific, which they say holds but the blows or falls of a horse with those chairs and it resists those blows very hard. Planet Villa de Cura.
I am still active and now more excited because I see new things in the game that will bring us benefits, I hope you apply that system where star dust will be achieved in some failed missions where the explorer ship returns, of course, I hope they activate the market of the toke to be able to commercial that star dust and that the market moves. It has win!
I hope to continue with the good run of the planets and in the new missions to get another planet, to see that planet in the new format that they have put in the bot that marks the planets found in the chat of discord of next colony.


Image of the previous publication



If you want to play one of the best games in the universe, here you have the address: Next Colony



@willsaldeno Next Colony gamer.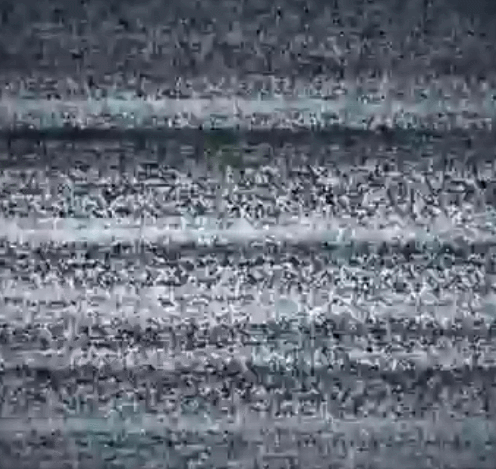 All images: Souse Next Colony game screen shot, all copyrights of the images are recognized to the Next.