My progress on Nextcolony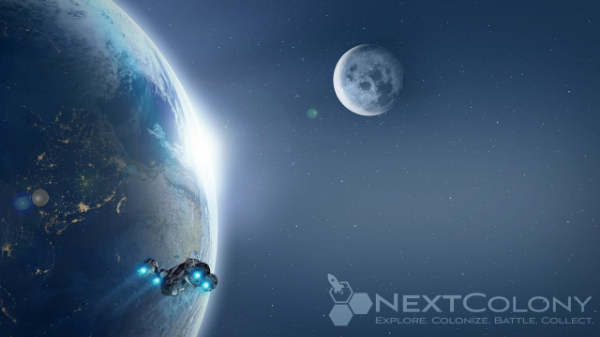 One week on and not that much progress. No additional planets found, they are proving to be elusive in this part of space. The skill level for Corvettes is now Level 18 and within a couple of hours will be Level 19. So one more level and possibly a Shipyard upgrade and I will have a new space toy to play with.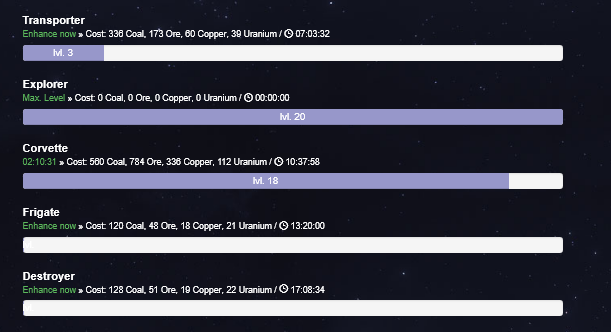 Current Map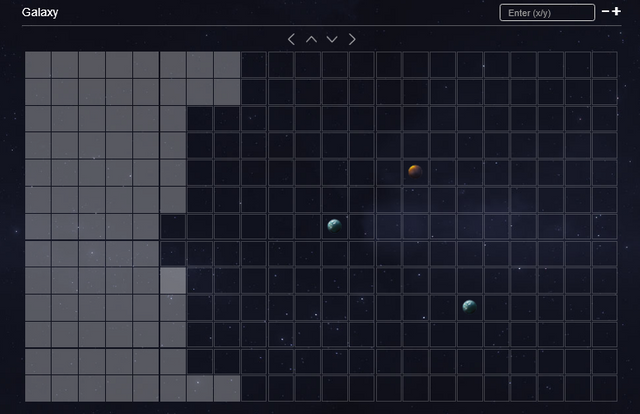 Space is being explored very quickly but I have the left hand side now to explore.
Zoomed Out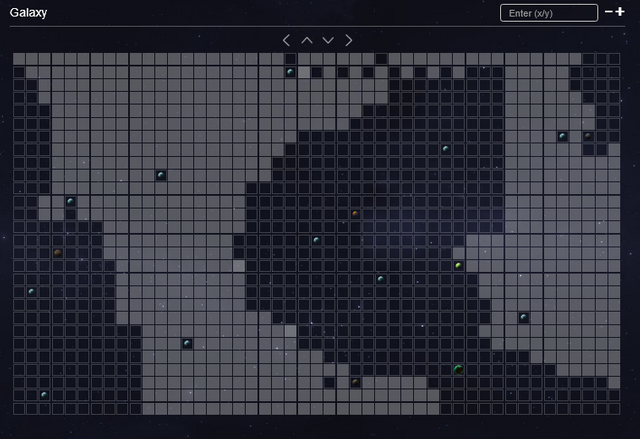 Seems I have a couple of inactive planets around so I should have this area to myself for a while. Luckily still not been attacked and though priority has been on the Corvettes I have been adding to the defensive side of things. Hopefully when those Corvettes start coming off the production line that will be even more of a deterrent.
Mission Log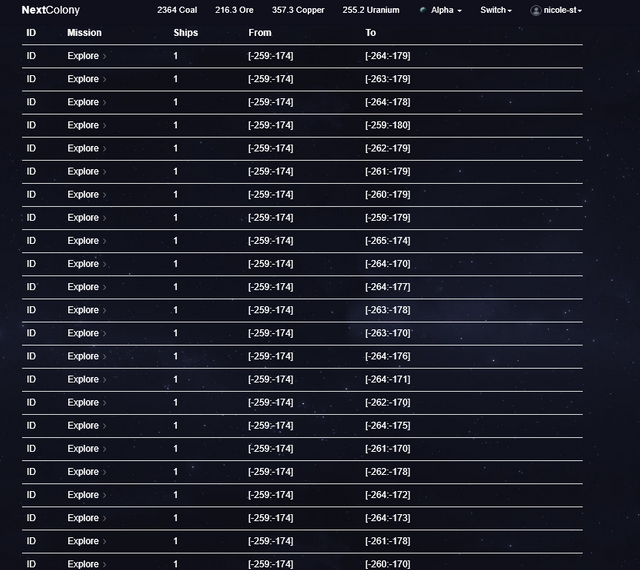 Have been lucky with ship losses lately so that is something to be happy about.
Still enjoying the game but I am starting to think the 20 Levels for a ship skill is maybe a tad too much it really does take a while to build them up.
This is not a game for the impatient that is for sure, luckily I don't possess that trait so I am happy to grind away at the game day by day.