My progress on Nextcolony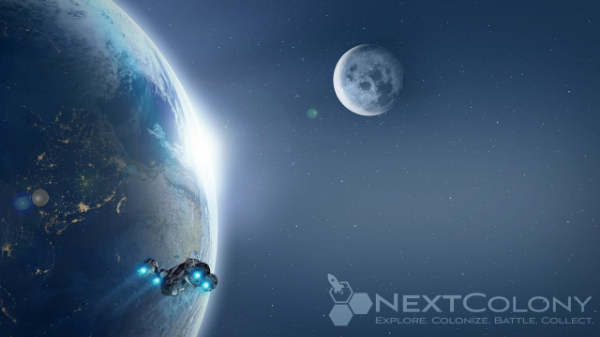 I am tempted to rename the above post title to lack of progress on Nextcolony, 258 explorations have delivered me a measly 1 planet and to add to my woes I am now being attacked by a large force on both planets.
Report

The loss of resources is bearable, it was the loss of the ships that was the most devastating aspect of the attacks and not a single bit of damage to the opponents attack force. Perhaps more bad luck that not one attacking ship could be taken out, at least that would have provided a little satisfaction.
Whats more they are back for seconds and thirds, so now its bunker and shield upgrades and exploration is now halted, not much point in building ships if they are to be casualties of the raids.
Zoomed Out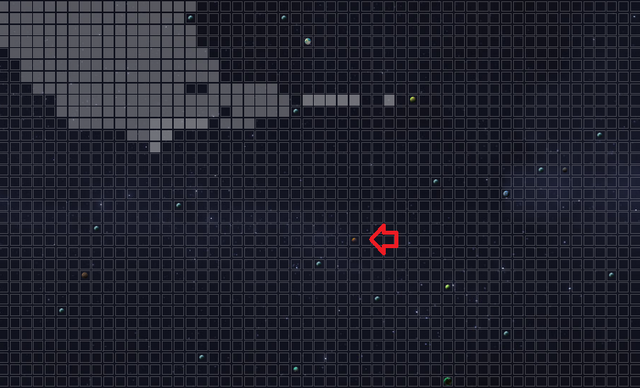 Space is pretty much well explored around me but perhaps I should invest in the much faster explorer 2 and send them out to the further reaches? The top left of the map has some unexplored regions, It does seem progress will be severely hampered whilst I have this pest on my back.
Just 2 planets doesn't seem enough to survive in this location, resources will be limited and foes with lots of ships lurking in the shadows. For now I am building up the defences in the hope the diminishing returns will ward off attacks.