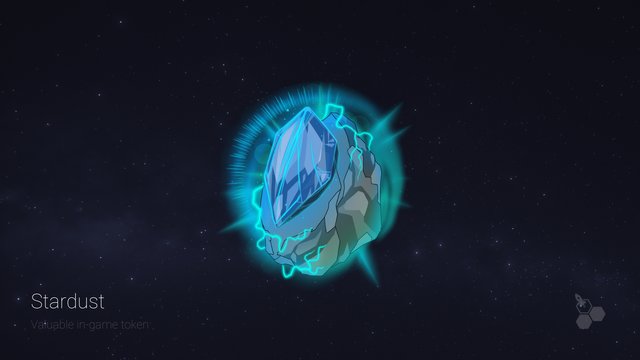 We sell a limited amount of Stardust tokens. This is a limited pre-sale that lasts for a maximum of three rounds. This is round one and the price rises in each round. In the first round 1 Stardust costs 0.002 Steem.
There's no guarantee we'll do all three rounds.
Sink
To ensure our token model has a "sink" in it, we have to burn tokens. This idea was initially suggested by Vitalik Buterin and has been widely adopted. Basically, it involves designing token models with "buy-and-burn" mechanisms. The decrease in supply raises the value of all remaining tokens by the percentage of total supply destroyed.
With the last update we have already implemented "buy-and-burn" mechanisms and we will implement more.
Out
Yamato upgrade
Market (8% fee)
Respawn
Planet transfer
In
Explorations
Season rewards
Burn planet
Shop (will be tuned off on November 24. - link)
---
Click the link below to check out the Stardust pre-sale...