Shipyard compact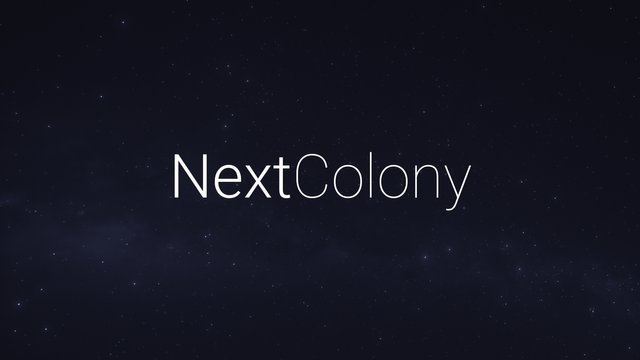 We have just released a small update. The new feature shipyard compact allows you to build ships much faster. Shipyard compact is simple and designed to build many ships as quickly as possible. This should be a help, especially for big settlers and raiders.
You can also filter in the upper right corner to see 'all' or 'active' ships. Active is the default view.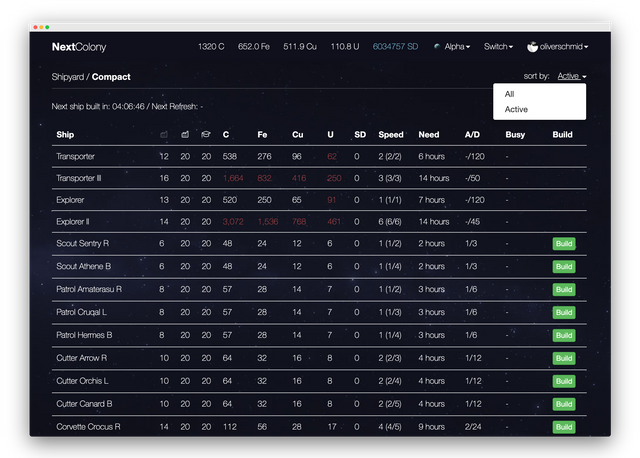 This screenshot is taken from the test-server.
Link: https://nextcolony.io/shipyard_compact
The current update also contains some small bug fixes.
---
If you have any questions, join the official Discord server.
Stay tuned.
NextColony