Discovering Prime Real Estate in Near Earth Orbit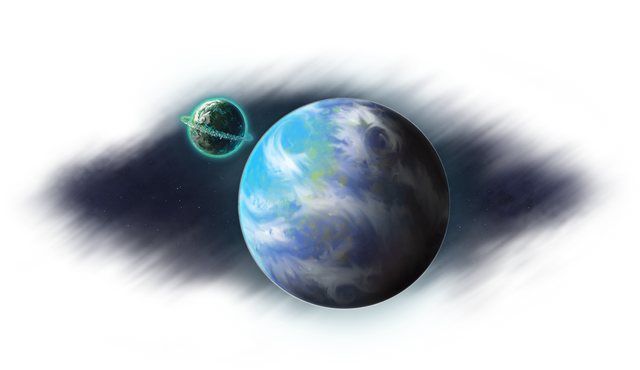 I found a Planet in Near Earth Orbit.
After just 3 round-trips and one lost Explorer II, lucky me!
It's been merely eleven days ago that my first Explorer II left the shipyard and as I reported earlier, I immediately started exploring near eart orbit.
The round-trip back and forth takes almost 5 days, even with this super fast premium explorer. Of course, I lost my 1st Explorer II immediately and I had already lowered my expectations, but then my 2nd Explorer II got lucky right away, on it's 2nd trip to the center of the nextcolony universe.
It's just a common atmosphere planet, but I won't complain about that. It's prime real estate in a very special location, just about 7 squares away from the forsaken world we were all told we once had to escape from.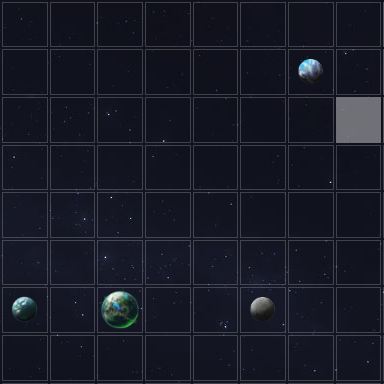 But the story about a destroyed and uninhabitable home-world is obviously fake news. @nextcolony itself is actually building a very normal base on the planet in-game, so apart from it's legendary status and central location... it's really just a planet like all the others.
Kinda sucks that the makers of the game treat this planet which is so intimately connected to the game's origin-lore almost like any regular player's asset. Meh!
Oh well, I'm still stoked to own a planet near the zero coordinates!
Kudos to me!
see you in near earth orbit