Deep Space Exploration in Near Earth Orbit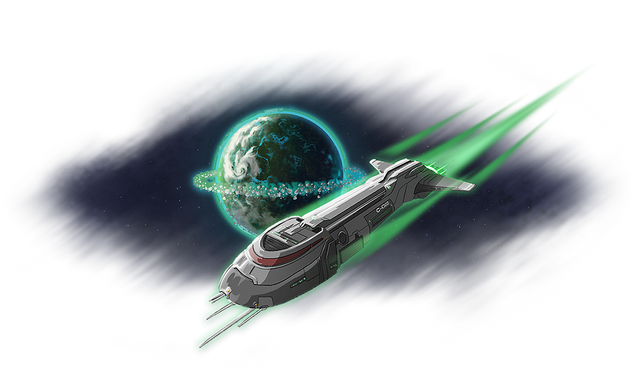 The Maiden Flight of my first Explorer II
Travelling right back into near earth orbit.
It's been over two weeks since I invested into an Explorer II blueprint. My engineers were initially quite shocked, though it shouldn't have come as a big surprise. That's one hell of an expensive beast.
I've been patiently upgrading my Uranium Storage since then to finally make its construction feasible. Collecting 460 Uranium for the production costs has been quite the endeavor, but I made it.
My first Explorer II has rolled off the shipyard and I've sent it off on a worthy mission right away. I'll start exploring the near earth orbit. The one-way flight-time to get there is about two and a half days across the void: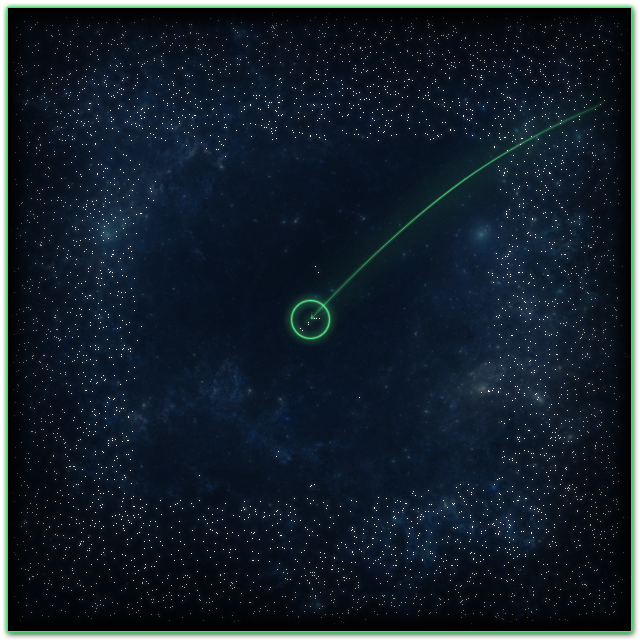 These Mark II Explorers are rumored to have a better chance at discovering planets. My fingers are crossed! Might the Legendary Planet Googly be found in near earth orbit?!
see you somewhere near earth