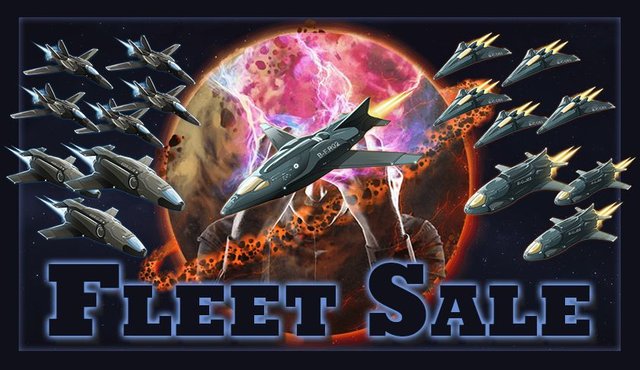 The @nextcolony universe is populated with plenty of hostile planets, attacking their neighbors for their resources. If you are lacking the fighting power, than a fleet delivery service might be right up your alley. Today you get the chance to purchase a massive fleet with up to two hundred Frigates.
Why Purchasing A Fleet?
In NextColony, battleships are virtual assets. They are tradable and connected to your secure blockchain account. They can be destroyed and they can be rebuild, but that costs time and resources. Each battleship must be skilled up to level 20, before it can be build. And the shipyard on each planet has to be high enough for the particular tier class of the battleship you want to build. It is a long way to your first ship and an even longer to your first fleet.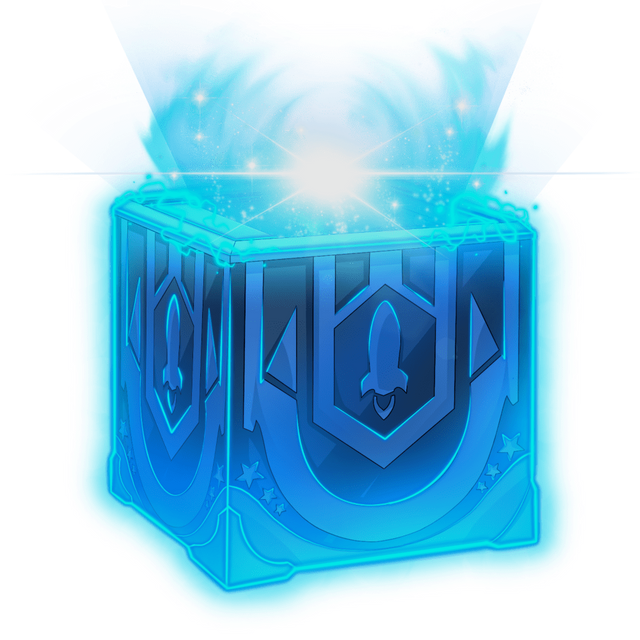 When you own battleships, you can deploy them between your planets to move resources much quicker than with transporters. You can also defend yourself from incoming attackers, who are after your resources. Even better, you can start raiding yourself, by attacking other planets. The amount of resources you can obtain depends on various factors but mostly upon your storage capacity. With a large enough fleet, you can clean entire planets in one single attack.
As soon as you have ships, you usually don't need to buy chests anymore, as you can cover that by flying attacks and collect even more resources than when you would buy a small chest every single day. Since the battle module has started, I didn't need any more chests and my production runs non-stop.

Are Battleships A Good Investment? #steemleo
Probably not. They are unlimited, hence inflationary, although require time and resources. Over time, there might be massive fleets flying through NextColony. They can also be destroyed and you would loose all your investment. Further, bot farms are already grinding at the outer fringes of the galaxy and they might have a big impact on fleet sizes over time.
On the other hand, you will get a lead in the game. This can be both fun as well as lucrative, as 30% of the revenue from NextColony is shared with the players. The first rewards have been paid out already and there are about 40,000 Steem in the pool. Any attempt on getting a share of that pot, will most likely require you to get your hands on your own fleet. You get destruction points for destroying other ships and they are part of the revenue share model. And the Wonder of the World, another revenue share feature, will require tons of resources, very likely much more than your own planets can handle.
200x Frigates
The offer includes the free rocket version of the first three tiers, as well as the premium bullet version of each of them, which comes from the blueprints in the shop. You will be able to use the ships, even if you don't have the required level for building them yourself yet.
| 100x Frigate Quorn | 100x Frigate Redmill |
| --- | --- |
| | |
| Tier 2: Rocket 3 | Tier 2: Bullet 3 (from Blueprint) |
| Speed: 3 | Speed: 3 |
| Storage: 40 | Storage: 40 |
This is a total of 8000 storage. With that you can clean two entire planets in one single attack each.
The minimum fleet size you can purchase is 10. Larger orders will get you a discount.
---
| 10 Frigates | 25 Steem (2.5 Steem each) |
| --- | --- |
| 25 Frigates | 55 Steem (2.2 Steem each) |
| 50 Frigates | 100 Steem (2 Steem each) |
| 200 Frigates | 350 Steem (1.75 Steem each) |
Delivery
The ships are available to take off within a day into each corner of the galaxy. If it takes over 7 days I will take an extra fee of 10%, for the used up mission control slot. But other than that, there is no maximum delivery time. 14 days is the largest travel time from me to the furthest corner with Frigates.
Payment in Steem is up-front.
---
For questions you can also get in contact with me on Discord under flauwy#5735.


This post and all your comments are eligible for the following upvotes: