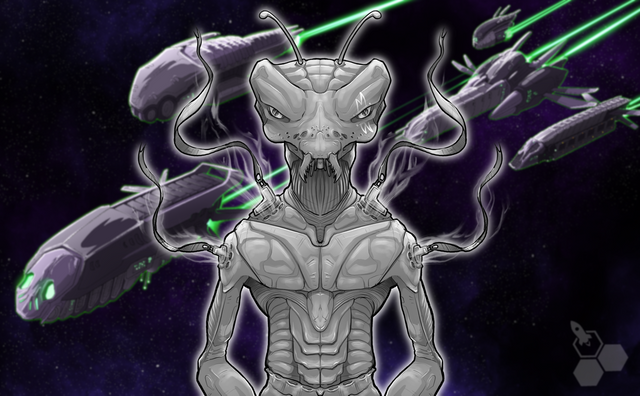 NextColony wird erblühen
Zyklen sind ein fester Bestandteil unseres Alltags und unseres Lebens.
In der Natur hängt alles in Zyklen zusammen. Es gibt sehr große, kaum greifbare Zyklen wie die Eiszeit und darauffolgende Phasen von Klimaerwärmung, für die unser menschliches Leben eigentlich zu kurz ist um sie richtig zu erleben. Aber es gibt auch die Jahreszeiten, welche wir jedes Jahr aufs neue erleben. Im Frühling lassen sie das Leben sprießen, welches im Sommer dann in voller Blüte steht, um sich dann im Herbst auf den Winterschlaf vorzubereiten um dann im nächsten Frühjahr wieder aufs neue zu beginnen.
Diese Zyklen haben Einfluss auf unser Leben und wir finden sie auch in unseren Alltag wieder.
Cryptokurse, Unternehmen und Projekte unterliegen Zyklen.
Und um den Kreis zu schließen, auch wir bei NextColony unterliegen Zyklen. Doch den richtigen Rhythmus zu finden bedarf Erfahrung...
Seitdem wir im Februar angefangen haben an nextcolony zu arbeiten, ist so vieles passiert. Wir haben enorm viel Zeit, Energie und Leidenschaft hineingesteckt und Nextcolony ist über unsere Vorstellungen heraus erblüht und hat viele Spieler in seinen Bann gezogen.
Wir sind sehr stolz auf das was wir geschafft haben, aber wir mussten dafür auch viele Opfer bringen. Den die viele Zeit, welche wir neben unseren Hautberufen in das Spiel gesteckt haben, fehlte an anderen Bereichen.
Wie im privaten Leben.
Unsere Familien, Freunde aber auch Hobbys und andere Projekte haben wir vernachlässigt und dies Rächt sich irgendwann.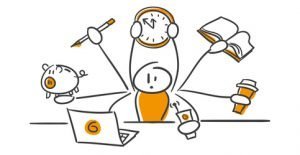 Seit einigen Wochen ist es etwas ruhiger um nextcolony geworden. Einige Pessimisten denken sogar wir während Tod. Das aber ist so nicht richtig! Auch wenn die Kommunikation nach außen, weniger geworden ist, so arbeiten wir weiterhin daran NextColony zu einem wahren Abenteuer zu machen. Wie in der Metapher der Jahreszeiten, wo es im winter den Anschein macht das das Leben gewichen ist, ist es in Wahrheit doch da und wartet nur auf einen neuen Startschuss.
Wir müssten einmal tief durchatmen und auch Mal einen Schritt zurücktreten um zu bestaunen was wir auf die Beine gestellt haben und uns klarzumachen was als nächstes kommen soll.
Und das haben wir.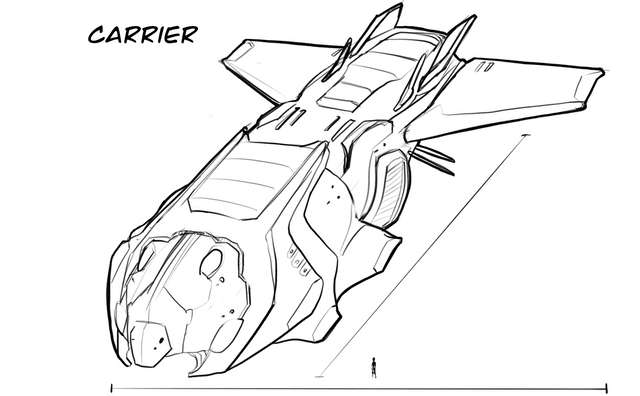 Jetzt beginnt bald ein neuer Zyklus. Eigentlich ist er schon lange am laufen, denn wie einige schon mitbekommen haben arbeiten wir mit Hochdruck an dem Rewardsystem und schon bald erfahrt ihr mehr dazu.
Außerdem, feilen und arbeiten wir an Konzepten wie den Incentives, (welche das Erkunden der Galaxie abwechslungsreicher machen wird)
Und der Implementierung von NPCs welche den RPG Aspekt mit sich bringen und euch noch tiefer in die Welt von Nextcolony eintauchen lassen.
Seid gespannt was auf euch zukommen wird und bereitet euch am besten jetzt schon auf große Schlachten vor.
Erste Informationen zum Yamato Modul findet ihr im 12 Facts about the Yamato module
Wir sind da, wir sind ein Team...wir sind eine Community!
Steem to the Moon
---
---
PS: Ich empfehle euch das Overview Building Tool zu testen, welchen dir einen Überblick über den Ausbaustand aller deiner Planeten verschafft.
Danke dafür @cryptoriddler, du rockst!
Follow me for more original Illustrations
---
---
100 % Orginal works

100 % Effort and Passion !


NextColony

---

100 % Power up!

Kommentare gerne auch in deutsch!

---

Stay Creative!