Firstly, Happy New Year everyone. Over here at my side, it is already 1st January 2019. And I was thinking of many things along the line of "New Year" and had gathered all the thoughts (words) into the Word Cloud. To me, love is the most important and essential element in my life, without it, everything will fail. Yes, it is that serious to me. So, love is the shape for 2019.❤️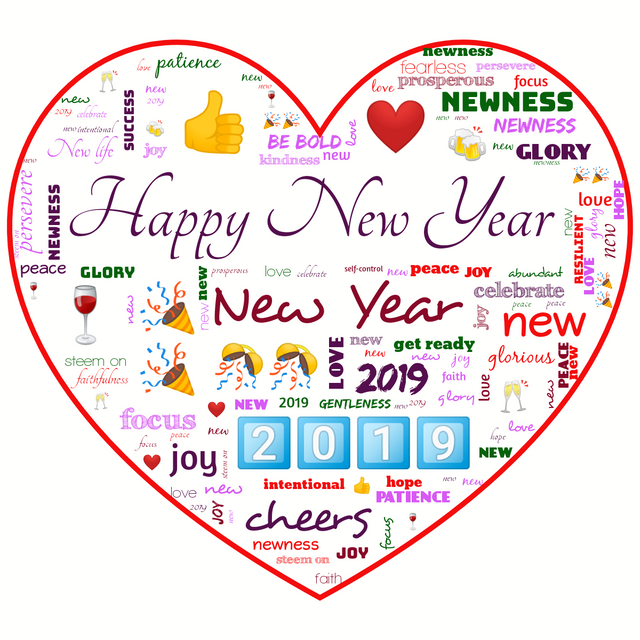 What others words do you have when you think of New Year which are not in the word cloud above? Let me know. 😉
---
Meanwhile, are you up to making resolution? It is a norm to make resolution when the new year arrives. Yay or nay for you? But to some, it can be a 'Nay' because they do not prefer to craft out a plan they can't follow through successfully. And it is true, mostly may drop the plan halfway, or only a minority able to achieve all the goals laid out.
While a handful may not be able to reach there, most people agree that making resolution do help them to improve or change for the better. Resolution keeps the focus intact, that is if we keep refer back to what we have planned and realigned our focus again.
So, what are your resolutions? Will it be a long list? Or wish list? Or a new dream/goal? Or a theme or new motto? Or just one word?
Throughout the years, I had noticed some common resolutions circulating around the social media. Let's have a look and see whether are they similar with yours.
1. Eat healthy
We will aim to cut down sugary food or avoid all together, since age is catching up and metabolism has slowed down alot. Also, avoid processed food and unnecessary junk food or dessert. The best is to eat as natural the food as possible.
2. Lose Weight or Keep Fit
To include some exercise regime at least 3 to 4 times a week, or best to have a slot everyday. To use staircase instead of lift and walk more throughout the day. Plus, practice intermittent fasting as well to detox the body.
3. Practice Kindness and Love
To slot in some time where people visit orphanages and old folks time or to provide free food to the homeless or the Rohingya communities.
4. Spend more time with family
To cut down gadget time so to have more time with family, actually engaging in conversation face-to-face and heart-to-heart. To slot in time where family can go travel together and have some fun time.
5. Less Procrastination
To 'just do it' when there are tasks to be done instead keep delaying or postponing. Stay focus on the jobs and finished the work, be responsible and committed to your job.
6. Cut Down Unnecessary Entertainment
This is so that at the end of the year, people will have some savings instead of spent all on travelling or other entertainment.
7. Spend Within The Means
Cut down usage of credit card which might cause people to overspend and having a year full of debt.
All the above are some of the common list in people's resolution. And according to records, most people could follow through them halfway. And for the second half of the year, all hell would break loose and the plans would be messed up as well. 😋
I am thinking this year I will find a theme for me to follow through. Or one word which I want to focus for the better me and the better year. See how it goes.
---
How about you?
Lastly, Happy New Year!
---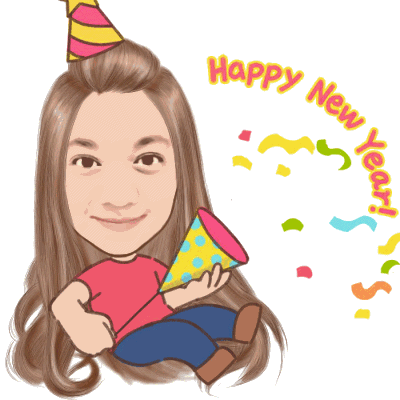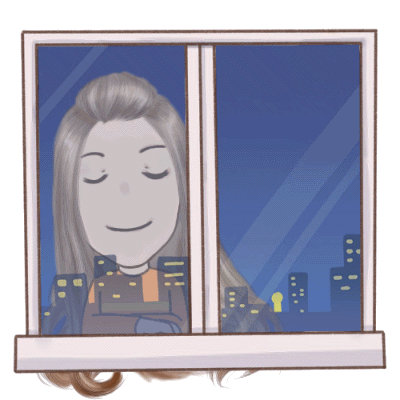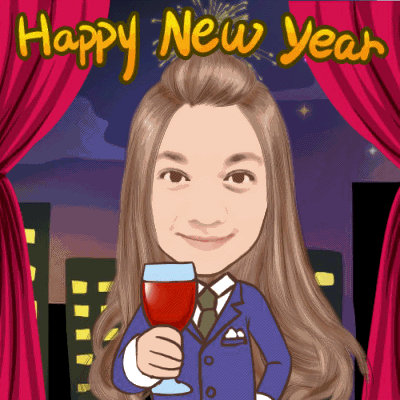 Join us @steemitbloggers Animation By @zord189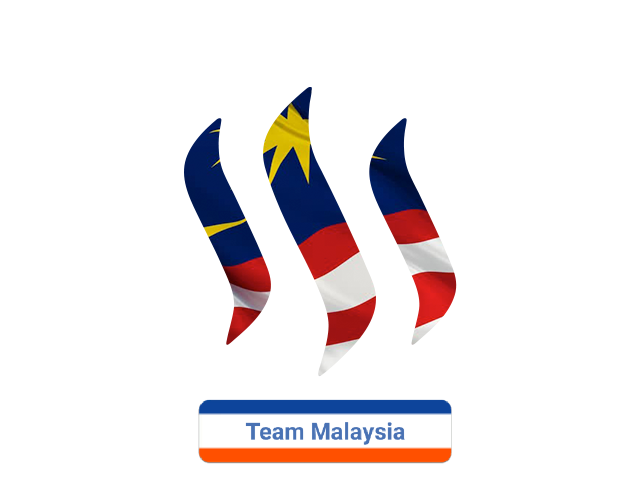 ---
Posted from my blog with SteemPress : http://iamjadeline.vornix.blog/2019/01/01/making-resolutions-yay-or-nay-%f0%9f%8e%89happy-new-year%f0%9f%8e%8a/
---