Steem, How About 2018? #Happy New Year!
Steem, how about 2018?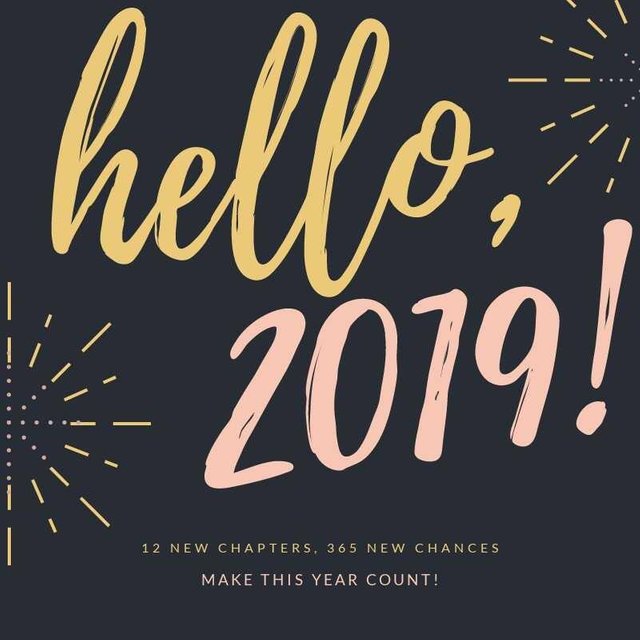 2018 has passed. Will not return. It has become a memory and history. However, the remnants still felt, blending in every self. There are many types of people who pass 2018:
People who are very confident towards 2019 2. People who cannot move on from 2018
People who still remember 2018, but want to go to 2019
People who are ordinary, no matter 2018 or 2019
Steem, which one do you belong to?
I myself am included in number 3. Honestly, why should it be like that, because I feel a lot of things that have not been completed in 2018. Many targets are not achieved. A lot of self-development that doesn't happen. Many failures encountered. There are so many things that should be done but nothing works. Failed. Disappointed. Fall down. Everything is in 2018. That makes it difficult and worrying to move to 2019. It feels strange and not happy to abandon failure for 2018. Supposedly. That doesn't happen.
However, before the new year, I accidentally flipped through Instagram and found various kinds of words that made my spirit come. Indeed, simple words sometimes have the power to make changes. Yes, it's natural indeed. Because, people are happy because of words, people get sick because of words. His words like this: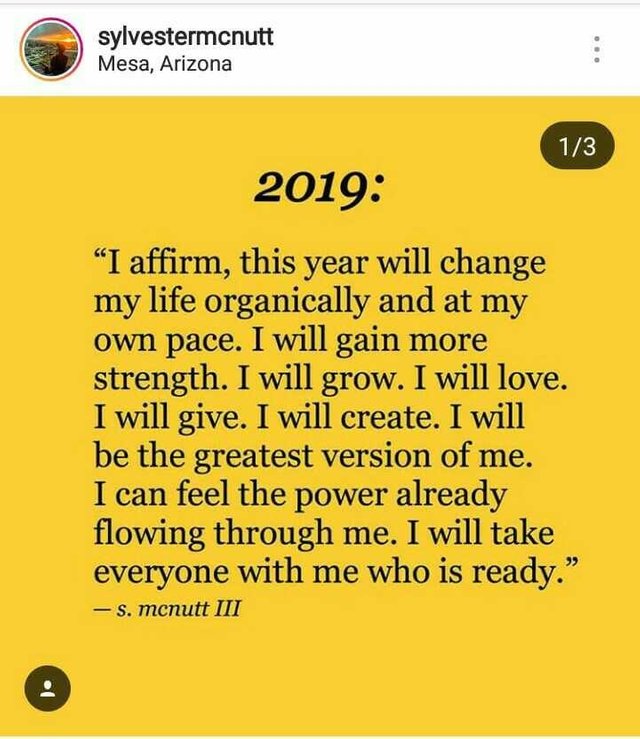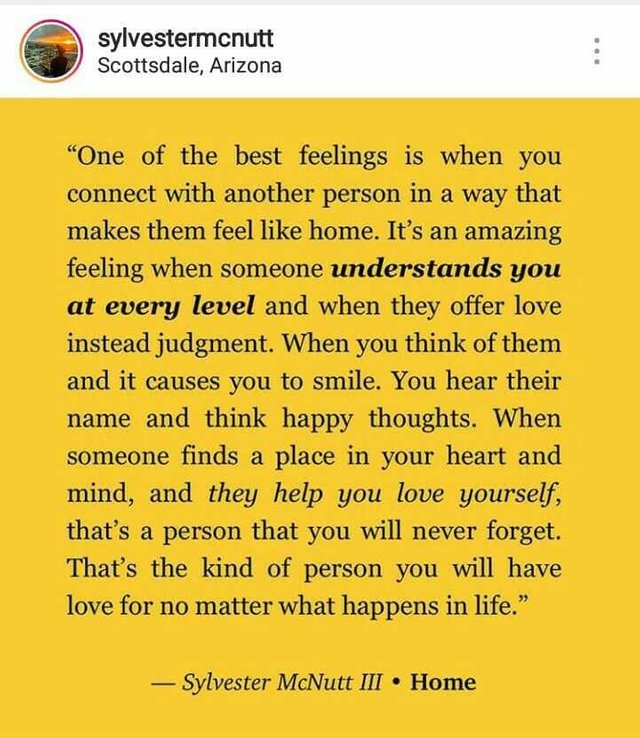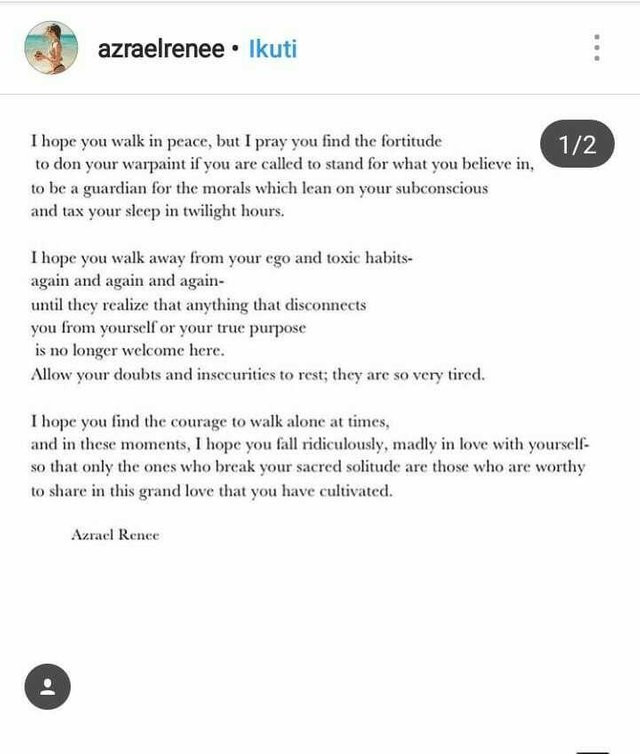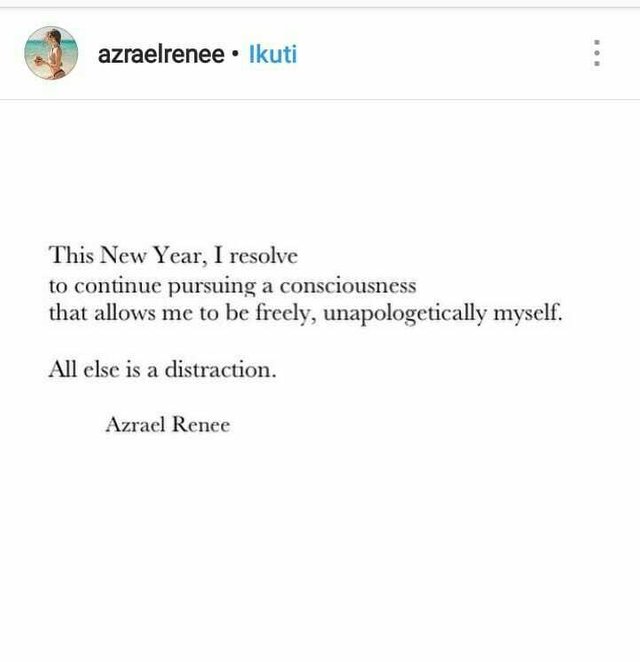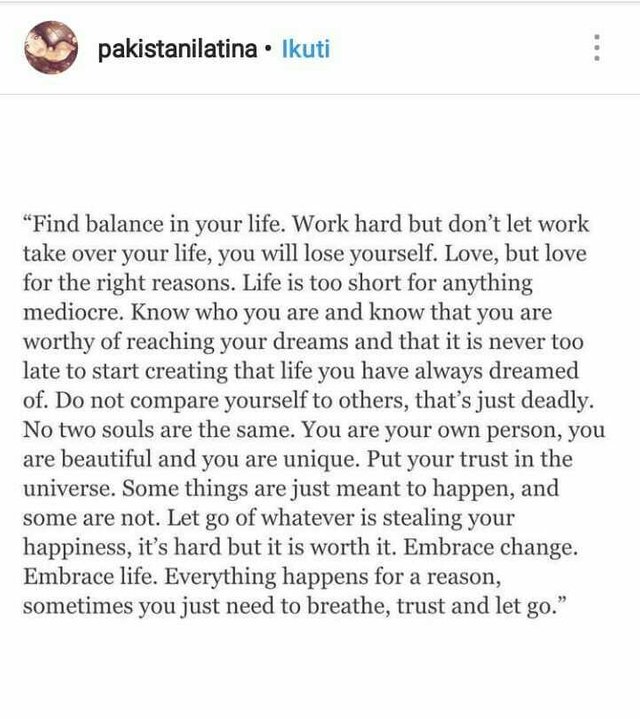 boldImages source on instagram
When I meditate on the words, and I understand the meaning. Really, there are many new things coming. So, I decided to:
Keep going.
Keep up the spirit
Never give up
Be confident in yourself
Dare to face challenges
Hard work.
These are new things that are quite fun to do. Hopefully 2019 will be better by 2018. Steem, what about you?
Happy new Year!
Peace.