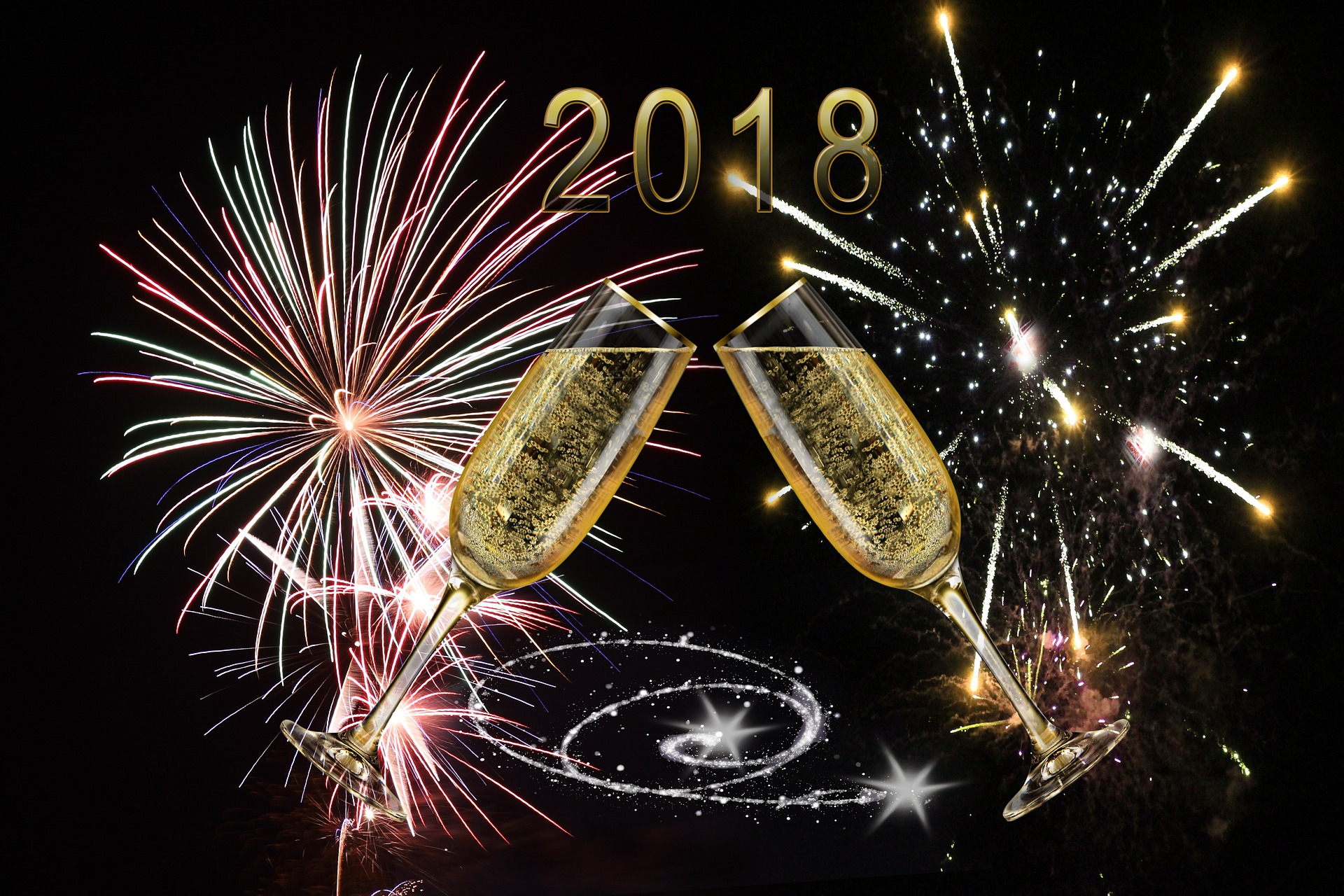 🎉 Happy New Year Everyone! 2017 has been an amazing and jam-packed year for myself and I'm sure it has been for many of you as well! 🎉
Every year I like to write down some of the most important things that happened to me throughout the year and I also like to ask myself a few questions and compare my answers from year to year.
I'd love to hear your responses to these questions and I'll also be sharing my responses in the comments below.
---
If I were writing a book about my life what moment, event or person would I name as being the highlight of 2017?
What is one of the most interesting things that I have learned this year?
What am I most looking forward to in the coming year?
---
Please take this time to also reflect on the past year and think about all the abundance and great things that have happened to you. Focus on the good and learn from the bad. Exit 2017 with a positive reflection while you enter 2018 with exuberant joy for an even better future!
Technology, cryptocurrency, Steem and much more are going to have an amazing 2018 and I look forward to sharing this upcoming year with everyone here! Your support is what makes this all possible, and I couldn't be more grateful for it!