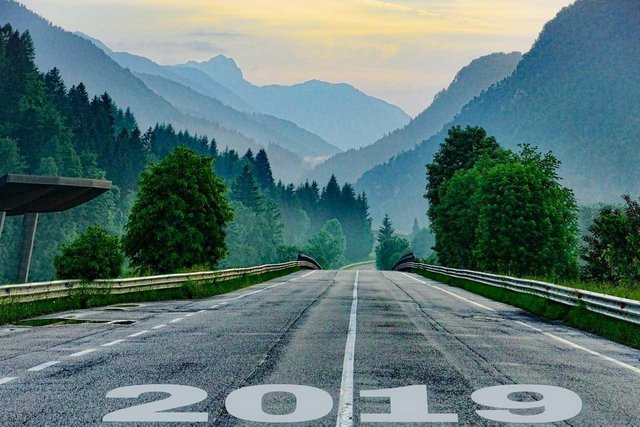 Time to set the goals for 2019! It seems cliché, but, it is something that at least for me, it is necessary to do. Set goals are important because we can see what we are doing wrong, where we can do to change and where we want to go.
Achieve goals is never easy. Various adversities, "stones and obstacles" in the middle of the path are thrown, and, end up not being fulfilled.
At the end of 2017 I set several goals that I could not meet in 2018. The only major goal I was able to achieve was to lose weight, which for me was a great achievement.
---
Today, as I am aware that I do not have to set impossible goals, my main goals for 2019 will be:
---
1. If Steem raises its price until February 2019 (between $ 3 - $ 5), take advantage of the moment to join more assets in crypto, convert a part of my rewards into FIAT (BRL - Brazilian currency) and direct to fixed income investments. Here, I am thinking in my financial security and being out of the volatility of the crypto currency market.
2. Stand firm in my exercise plans, keeping fit.
3. Start collecting money to buy my car and home.
4. In the middle or end of 2019, take a trip (visit) to Portugal (mainly) and other countries of Europe with my wife @cleateles.
I believe that these goals are not impossible and I will fight, I will work hard to fulfill them. God help me and all of us to achieve our dreams in 2019.🙏
What are your goals for the year 2019?
---
Portuguese Version
Fonte IMG