I just wanted to take a moment to wish all of my friends and family a very Happy New Year, 2020. New Year is like a new sunrise of hope, prosperity, and happiness. Don't lose the opportunity to discover new joys, embark on fun journeys and meet new people. I intend to embrace the New Year with a positive outlook, which totally beats the alternative.
Step back from the hustle and bustle of your everyday life and reflect on the year that is passing us by. It is the season of tidings of comfort and joy - we are supposed to look for the good in everyone. So, be kind and give it freely.
.
Please remember that New Year's holiday is a time to enjoy and celebrate… but make the right choice for yourself, your friends and especially your family. Have fun, but arrive home safely. As I wave good-bye, it is not without a catch in my throat. There was so much that I have to be grateful for in the last year; so many people to be thankful for, so many wonderful moments, so much, so many. My heart is full. I raise my glass to you, rejoicing in new beginnings. So without getting all teary-eyed before my night begins, I just want to take a moment to say to all: be safe, have fun and make 2020 the best year ever – Happy, Happy New Year! And I love you. Salut!
"Scotland's poet laureate Robert Burns penned the famous words to "Auld Lang Syne" more than 200 years ago. On New Year's, millions will raise their glasses and sing his famous words, embracing with alcoholic affection the nearest and momentarily, the dearest… The meaning to those three words translates roughly to "for the sake of old times." Perhaps a snippet of another one of Burn's poems, "A man of Man for All That" and the wishes of many respected and much-loved members of our society have more relevance than questioning whether to recall old acquaintances, as we welcome what will undoubtedly be a different New Year, in so many ways."
I leave you with a flower. Always.
And then there was you. It's true.
Drawing my heart. Close.
I can never forget.
I've known you forever. And yet.
How is it? We've just met.
And just like that, this show is over! I want to thank you for visiting my post. The support you give me is always appreciated and I thank you for that and as always, have a great day!
Love to all, Denise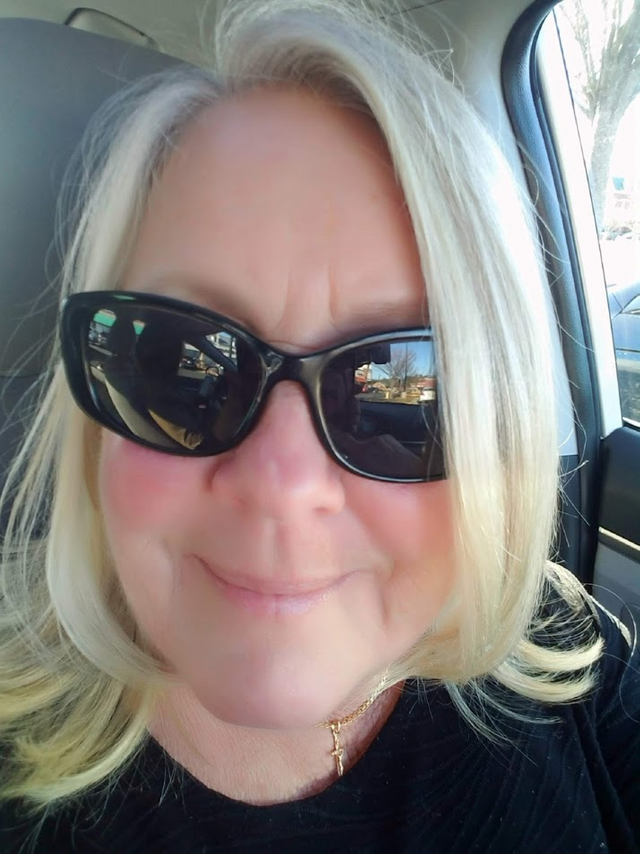 ---
I dedicate this post to all of you. You bring joy to my soul and spread your love across the world. For this, I thank you. And just like that, these musings are done...and just so you know, although we are throwing glitter around the globe, I can guarantee you that there is still a little left to take us through Christmas. Have a most fabulous day!
Thank you for visiting my post 💖 Because of you, I come back to post, again and again, I am encouraged by you, for the time you take to visit, comment or even upvote. For all of these reasons, I am eternally grateful. Don't ever forget what a wonderful world we live in, people. Some days, it is not as easy to see, how wonderful it really is. Kindness counts. Wherever you go, whatever you do.

Auld Lang Syne
Should old acquaintance be forgot,
And never brought to mind?
Should old acquaintance be forgot,
And old lang syne?
(Chorus)
For auld lang syne, my dear,
For auld lang syne,
We'll take a cup of kindness yet,
For auld lang syne.
And surely you'll buy your pint cup!
And surely I'll buy mine!
And we'll take a cup o' kindness yet,
For auld lang syne.
We two have run about the slopes,
And picked the daisies fine;
But we've wandered many a weary foot,
Since auld lang syne.
We two have paddled in the stream,
From morning sun till dine;
But seas between us broad have roared
Since auld lang syne.
And there's a hand my trusty friend!
And give me a hand o' thine!
And we'll take a right good-will draught,
For auld lang syne.

#Steemusa is a growing community of quality-content people from the United States or those living here. Check us out on Discord!