You are viewing a single comment's thread from:
RE: #NewSteem Twitter Memes & Gif Contest! Continued.
Old #steem had the heart, but was too easily knocked down by bullies. To realize his potential, he had to make a choice. #NewSteem my hero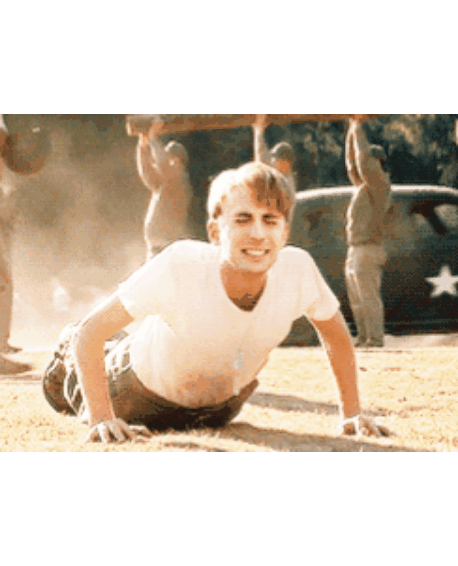 Reposting here just to keep my meme in the running. On Twitter it's up to 29 likes and 9 retweets. Not bad!