The Great Steem Break
I myself, just like many of you fine upstanding steemians recently had far too much damn time to contemplate the state of our steem addictions.. I'm not going to sugarcoat it. I had a rough go of it. The creepy crawling clammy skin, too hot yet too cold at the same time, panicked recapitulations that filled me with dread. The ghosts of steem past came, the present was absent without leave, and the future was too overwhelming to bear. If only I could just make one comment or upvote a quality post the anguish could have been relieved. It was the inability to flag that really sent me reeling.
I tried to sleep through it but, alas, I'd awake drenched in a cold sweat screaming "that's bid bot abuse" !!
My wife was at her wits end and said that's enough I'm calling an ambulance you look like death warmed over. Aghast I couldn't voice out a single word to refute her observations. It was then she said. "you are wasting your life away on that steem and it's done nothing for you and definitely NOTHING for me" !
In a fit of anxiety I pulled my phone out with wet trembling hands and quickly made a screenshot of my wallet. I then fudged some numbers ever so slightly and showed her the phone and with all the power I could muster said, "is this nothing ? Call the ambulance I'll buy the damn thing"
I explained that I'm the most well liked upvoted and resteemed steemian in the chain. We would just have to suffer through this down time together in sickness and health right?!? It was then that my discord binged me and I saw palnet was alive. Instantly my color came back and I felt the bliss of 7 heavens upon me.
I told my wife it's back I'm going to be OK,. She said, lemme see that thing, and ripped the phone away. 490 steem power!?! That doesn't seem like very much! Are you lying to me?!?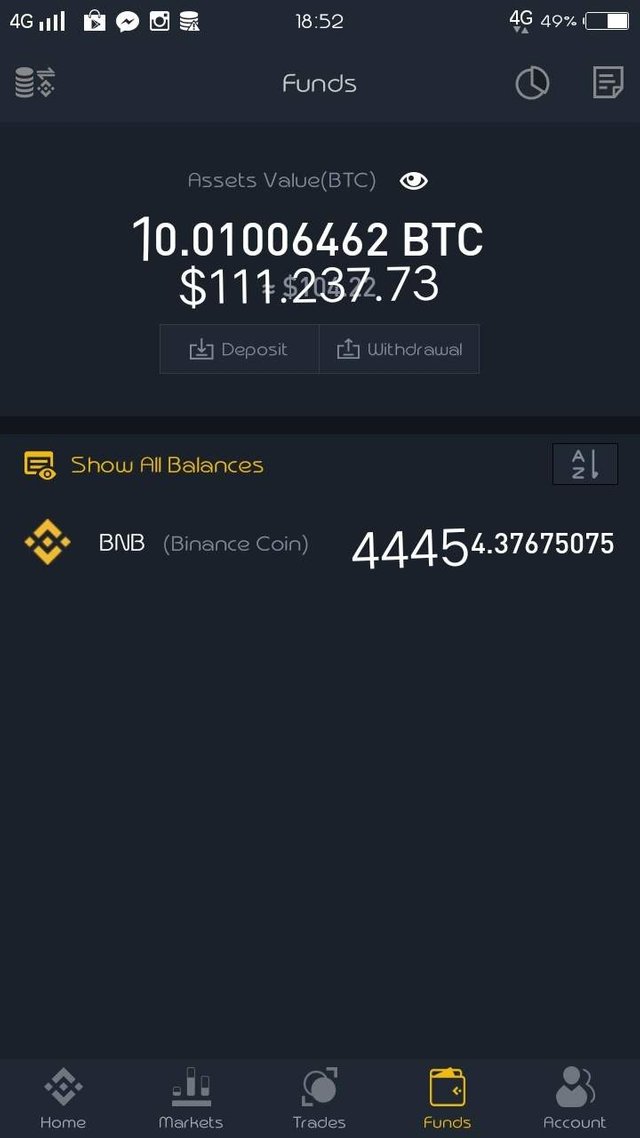 Posted using Partiko Android