¡See Mum I am Tokenized!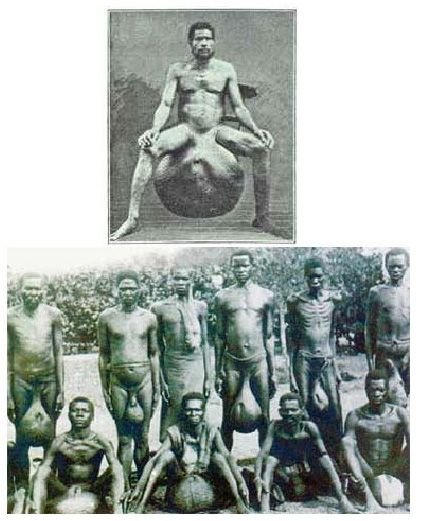 Yeah!
...Curate 'this' Curators!!
"An inflationary economy will devalue wealth holdings and force market participants to spur new ideas"
The rewards gained that can be gained from the platform now, (by a limited few) will serve to push those 'few' perpetually above the rest for the foreseeable future.
«-Proof of Wallet-»
Leave a comment. Share your experiences and feedback. ¡Be part of the conversation!
«««-$-»»»
"Follows, Comments, Resteems & Upvotes will be highly appreciated"

Cheers!!