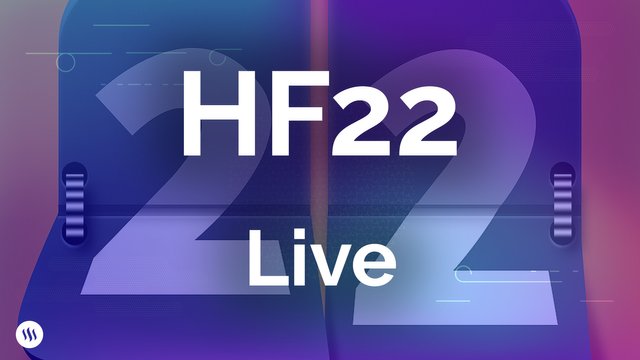 Direct from the desk of Dane Williams,
This is not your average forex broker blog.
---
Evening team,
-exhales.
Okay, so I've had the weekend to chill the fuck out and think more rationally about why my Steem account got flag bombed and what that means for both myself and Steem as a whole, going forward.
Firstly, thank you to everyone that reached out in the comments and especially @michealb for stepping up to the plate and cancelling out the flagging.
Why I was flag bombed
I was smashed with flags because I was bought into the hype of HF22.
Suddenly I had free downvotes and I wanted to use them in my curation efforts. Curation works both ways and that means for the best content to come to the top, we need to both upvote quality and downvote the junk.
While junk content is obviously subjective, one aspect that isn't, is content that unfairly uses bid bots and endlessly takes from the reward pool without giving back, through relentless self voting.
Downvoting this content is the right thing to do for the long term good of Steem, but of course you're going to piss people off doing it. As I quickly found out.
Why I'm sticking with Steem
Well, I've calmed down and rational thought means I'm not going to abandon Steem or my stake.
Steemit is a decentralised platform where essentially anything goes. That's the whole reason why I love the place. There's nobody to decide what is right, wrong, moral etc etc.
But that doesn't mean that anything is tolerated by the community! We all want to see the price of Steem rise and for this to happen, Steemit needs quality content which people want to read and the rewards pool needs to not be allowed to be exploited.
How I'm changing my curation behaviour
HF22 has allowed free downvotes, but as I found out pretty harshly, smaller accounts, especially those tied to external businesses, are best keeping these to themselves. It's too easy to have your account obliterated in a petty flag war that is nothing more than a pissing contest.
As a result, the community is relying on the bigger accounts to do the heavy lifting. As they have the larger stake, they're the ones with the highest incentive to ensure it maintains its value.
A pretty straightforward concept and one that seems to be playing out already if my little saga is anything to go by.
Smaller accounts like mine are just not in a position to be able to withstand any retaliatory flagging and therefore I'm going to return to the shadows and refrain from flagging anything. No matter how shit it is.
Where Steem goes from here
However.
Is only having a handful of large accounts downvoting junk and exploitative content good for Steem? When you say 'a handful of accounts', you're no longer talking about true decentralisation, are you?
This is a doesn't huge problem to me and doesn't really solve anything. Steem is still open to exploitation as long as the biggest accounts can essentially do what they want.
I'm still to be convinced whether the changes implemented in HF22, are the right ones, but forward I'll continue to move, optimistically watching things play out from the shadows.
Best of probabilities to you,
Dane.
---

Market Analyst and Forex Broker.