Prime minister had created a new community which will be collecting all the information of those overseas Pakistanis which are in the embassies and they are working there for more than 3 years .
As the Govt legal time to spend as a ambassador is just 3 years maximum time and now from the last govt people are there in other countries and the current Employ who had clear the "Talent tests" for selecting for the oversea ambassadors job they are still on waiting from years.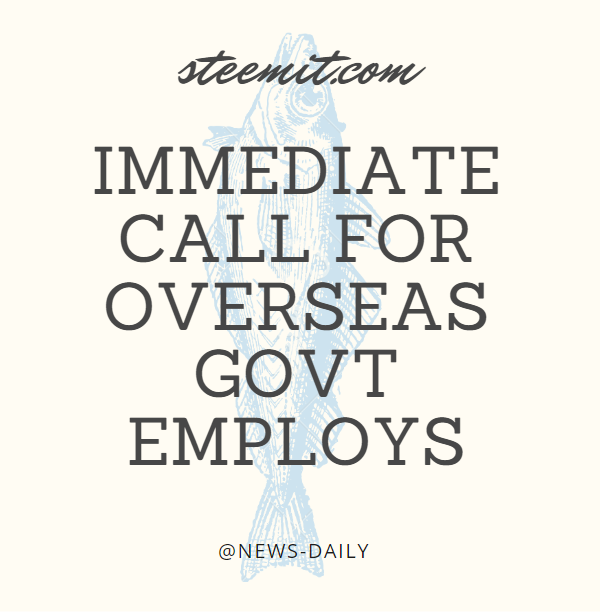 The prime minister Imran Khan Look forward to this issue and he decided to investigate All those employs and to give them an immediate Call Back to there country and Give a chance to the new Govt employ to visit and give there best in the foreign country.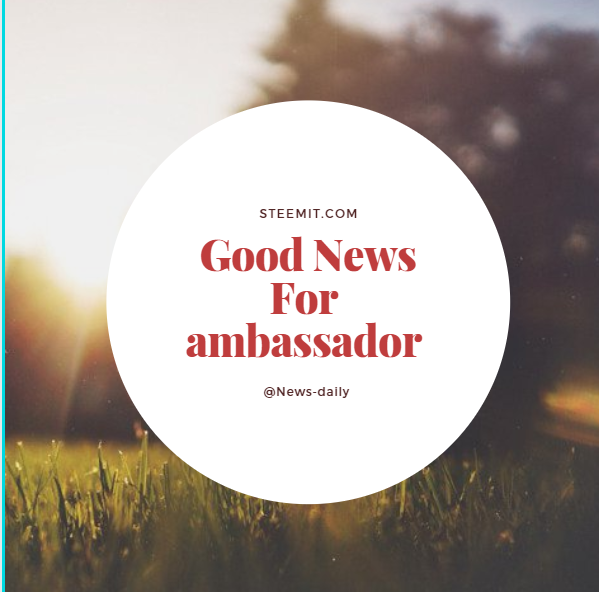 All those employ who were there for more than three year wil get back to the country in the next 2 3 months after completing the documentation process and that will be completed in the few months so that is the great news for those new employs who are in pending to go to abroad and that will be the nice move and change by the prime minister to think about the real change for the country.
If anyone break the rules and try some bribery they will be punished and stick action will be taken again them and they will suspended from the Job , i think this is the real change the country want this time and for sure it will bring the nice change to the country as well this is the time which will help the country to grow fast
Everyone is thankful for this act of kindness from the Govt Of Pakistan that is awesome.