"World's oldest continually operating arena" is located in Cambridge, Ontario worth nearly completing a century's worth of ice activity.
The Galt Arena Gardens is one the oldest continuously-operating ice hockey arena in world. It was built throughout 1921 and opened in January 1922.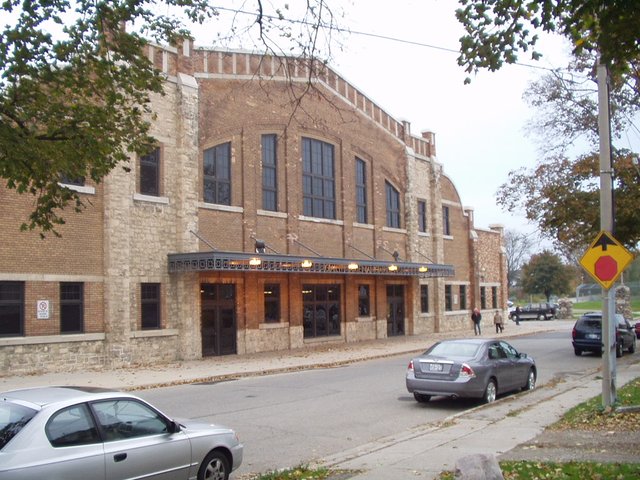 Location : 98 Shade St., Cambridge, Ontario
It served home building for the 'Detroit Red Wings' farm team, the Galt Red Wings, for three seasons beginning in 1944.
"There's a lot of history in here," Dean Bevan, the arena's supervisor, told CTV Kitchener."
Some of the arena are located in Ottawa (Aberdeen Pavilion) (1898) and Windsor (Stannus Street Rink) (1897) which are older than the Galt bu they are no longer used.
The Matthews Arena in Boston is also older than the Southern Ontario facility, having opened in 1910, but due to renovations many plays has been closed, leaving the Cambridge oldest continually operating hockey arena in the world.
Many of the NHLer's have played here.
Thank you.
Spread love and keep following!