Tezos ICO investors filed a class action lawsuit in court
The case of Tezos may become the first civil case related to the ICO.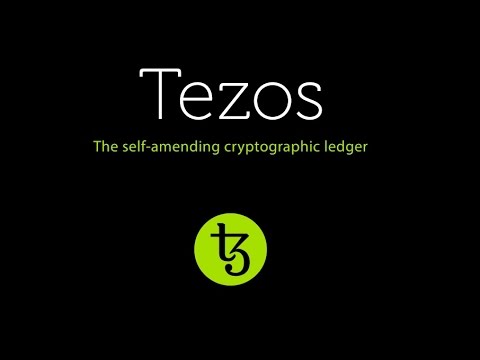 Investors of the Swiss blocking start-up Tezos filed a class action lawsuit in court.
The lawsuit was filed in the Supreme Court of San Francisco on behalf of Andrew Baker, who invested one bitcoin. In July 2017 the crypto currency was estimated at about $ 2.8 thousand. He received five thousand Tezzies, Tezos own currency.
According to Baker, he invested in the project, because Tezos promised to complete the creation of a smart contact platform no later than December 2017. However, in October the founders of the project stated that the platform would not be established until February 2018.
Baker's lawyer argues that the statements of the defendants about the timing of the development of Tezos were deliberately false. He believes that the management of Tezos has violated US law, since the US Securities and Exchange Commission equates tokens issued for ICO to securities.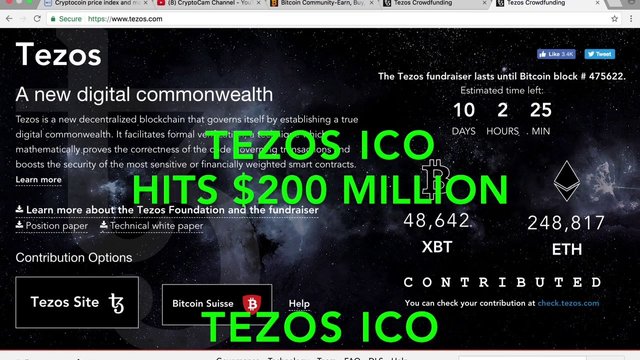 The Tezos croudfinding project attracted a record $ 232 million investment in July 2017. Investors invested in the project funds in bitcoin and ethereum, so today Tezos money can be estimated at about $ 475 million.
In October, co-founders Tezos Arthur and Kathleen Breitman and the head of the fund, which controls the collected investments, Johann Gevers accused each other of trying to seize control of the project. On October 22, the law firm Block & Leviton LLP launched an official investigation on behalf of Tezos investors.