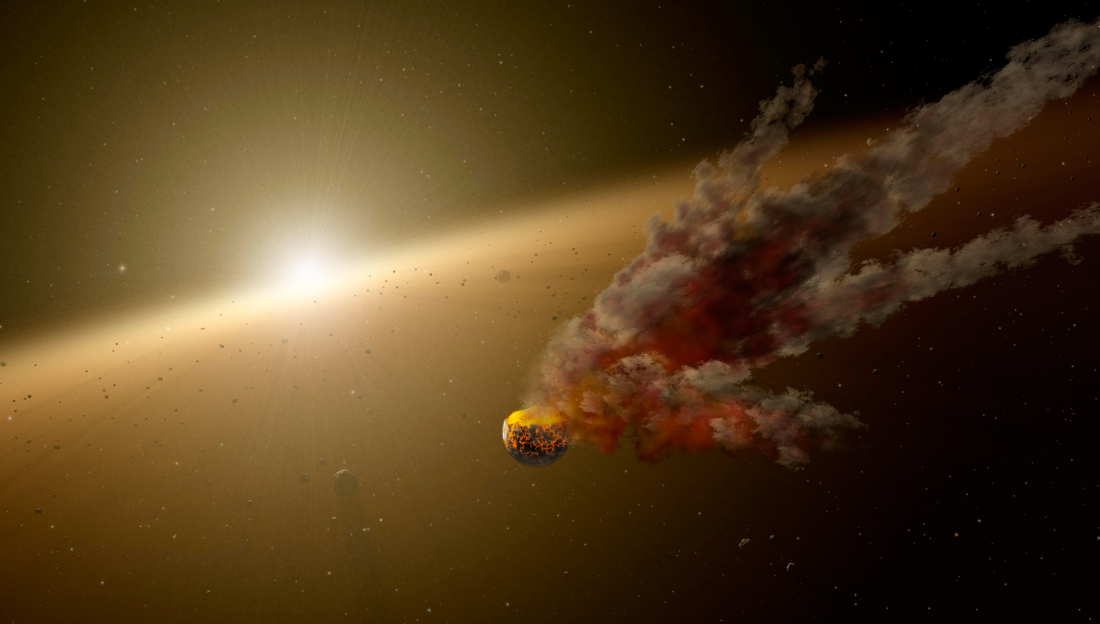 According to Gizmodo, the "alien mega-structure" discovered last year might have more scientific support than initially thought.
For those of us who like to read actual science papers instead of popsci, here is the preprint on arxiv
Summary: Over the course of the last 100 years, the total output of Tabby's Star has dipped by 20% and this appears to be accelerating. Over the course of a 4 year study by the Kepler mission, the star's output continued to decline and the last 200 days it declined by 2.5%
This is not inconsistent with the idea of a Type II Civilization building a Dyson Swarm
What do you think? Do we have evidence of an alien civilization, or are there better explanations?
update: @justtryme90 and myself have reached out on social media to invite Ms. Boyajian to stop by and comment, here's hoping she accepts!
update2: In case Ms. Boyajian has in fact found evidence of a Type II civilization, our resident artist @klye has created this footnote...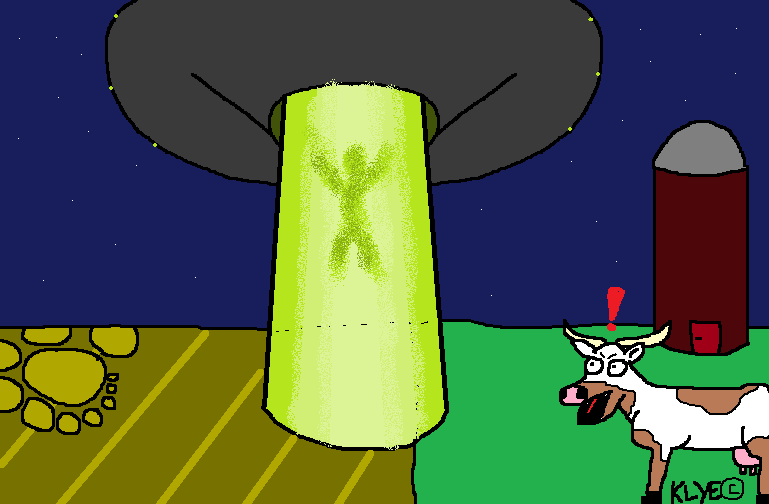 25% of all SBD earned on this will go to @Klye for his artwork and if Ms. Boyajian happens to pop by, 50% of this post will go to her as well