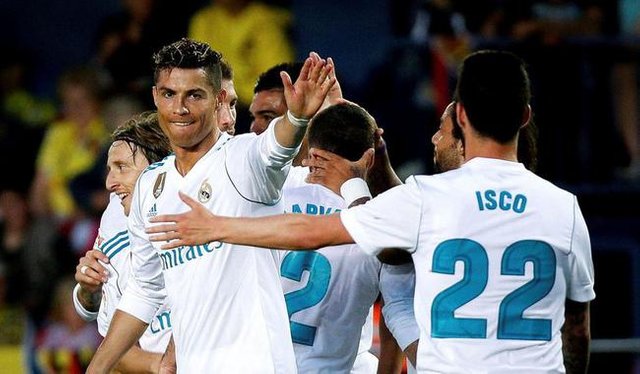 Real Madrid draw with Villarreal 2-2 in the final 2017/2018 La Liga match. 
Thanks for reading. I am posting popular soccer games with Gifs and match data, highlights link and full match link, so that you can easily find the things you need and enjoy the match again.
Madrid is ready for the CL final. Personally, I wish they get the third CL. it would be 50-50 game, hard to say who will win. But one thing will be sure, it won't be boring. 
I will guess Bale will be up with Ronaldo in front at the CL final. For Madrid, I only worry about their defense. If they keep the intensity all the time up, Liverpool won't have much chance.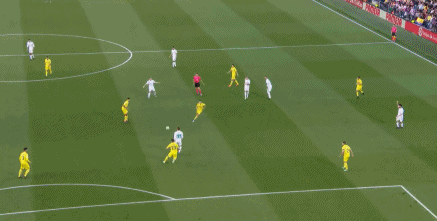 11': Gareth Bale scores a goal.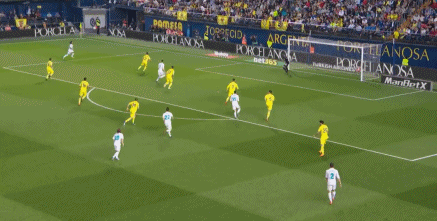 32': Cristiano Ronaldo scores a goal, assisted by Marcelo with a cross.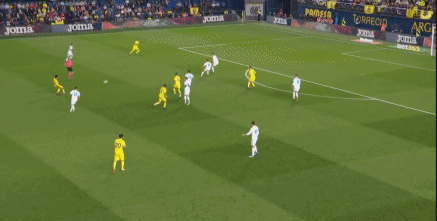 70': Roger Martínez scores a goal, assisted by Rodri.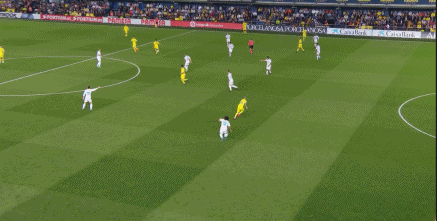 85': Samu Castillejo scores a goal, assisted by Rodri.