A grand jury has indicted Imran Awan and his wife on four counts related to bank fraud.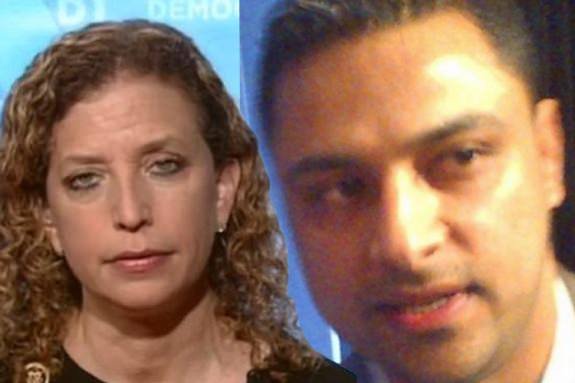 On July 25th, Imran Awan was taken into custody as he attempted to flee the country for Pakistan.
The Awan brothers and several of their wives have been under investigation by capital police in regards to fraudulent activities with the Congressional Federal Credit Union.
The four criminal indictments include:
Conspiracy to commit bank fraud
False statements on a loan or credit application
Unlawful monetary transactions
Engaging in unlawful monetary transactions
The indictment itself... merely represents formal charges and is not a finding of guilt
The bank fraud charges stem from housing loans issued to Awan and Alvi that were subsequently sent to Pakistan.
Awan and Alvi allegedly obtained $285,000 in home equity loans from the Congressional Federal Credit Union on two residential properties in Virginia, according to the indictment. The couple then transferred nearly all of those funds — $283,000 — to individuals in Faisalabad, Pakistan, the indictment states. They repaid one loan, but failed to repay $165,000 from another loan.
---
Awan Brothers

The indictments of Imran Awan and his wife are just the tip of the iceberg as there is much more to the story than has been reported in the msm. Despite being banned from working in congress while under investigation DWS kept Imran on her payroll until his arrest in late July at Dulles airport in Virginia.
Imran Awan is the former IT staffer to congressional Democrat, and close confidant of Hillary Clinton, Debbie Wasserman Schultz. Imran Awan worked as an IT staffer for at least 30 congressional Democrats and there are serious allegations that go much deeper than bank fraud that includes the Awans playing a central role in a spy ring in congress. As IT staffers, the Awan brothers had access to sensitive government information.
https://steemit.com/awanbrothers/@v4vapid/imran-awan-debbie-wasserman-schultz-it-staffer-and-suspected-congressional-hacker-arrested-at-dulles-airport-attempting-to-flea
https://steemit.com/awanbrothers/@v4vapid/the-awan-brothers-for-dummies-a-webb-companion-day-281-1
Long Time Coming

Citizen Journalist George Webb has been breaking the story of the Awan brother spy ring for 5 months. Here is a brief summary of some of the suspicious circumstances surrounding the Awans.
Awans are Pakistani Nationals (suspected Pakistani ISI)
Awans received 2x the average IT staffer salary ($160,000 a year)
Worked under 30 congressional Democrats
Operating an external server storing sensitive government information
Awan Brothers own 12 houses
Awans own dozens of businesses while working in congress: a car dealership (Cars International), Nanoset technologies (satellite/IT company), Awan Brothers LLC, Awan Brothers Inc., Awan Brothers Pharma, Awan Brothers shipping, etc.
Received numerous bank loans for millions of dollars from congressional credit union

George Webb's crowd sourced investigation has accumulated, what he describes as, a 'tsunami' of evidence against the Awans and their activities.
---
EDIT: Relevant information
Awan Court Documents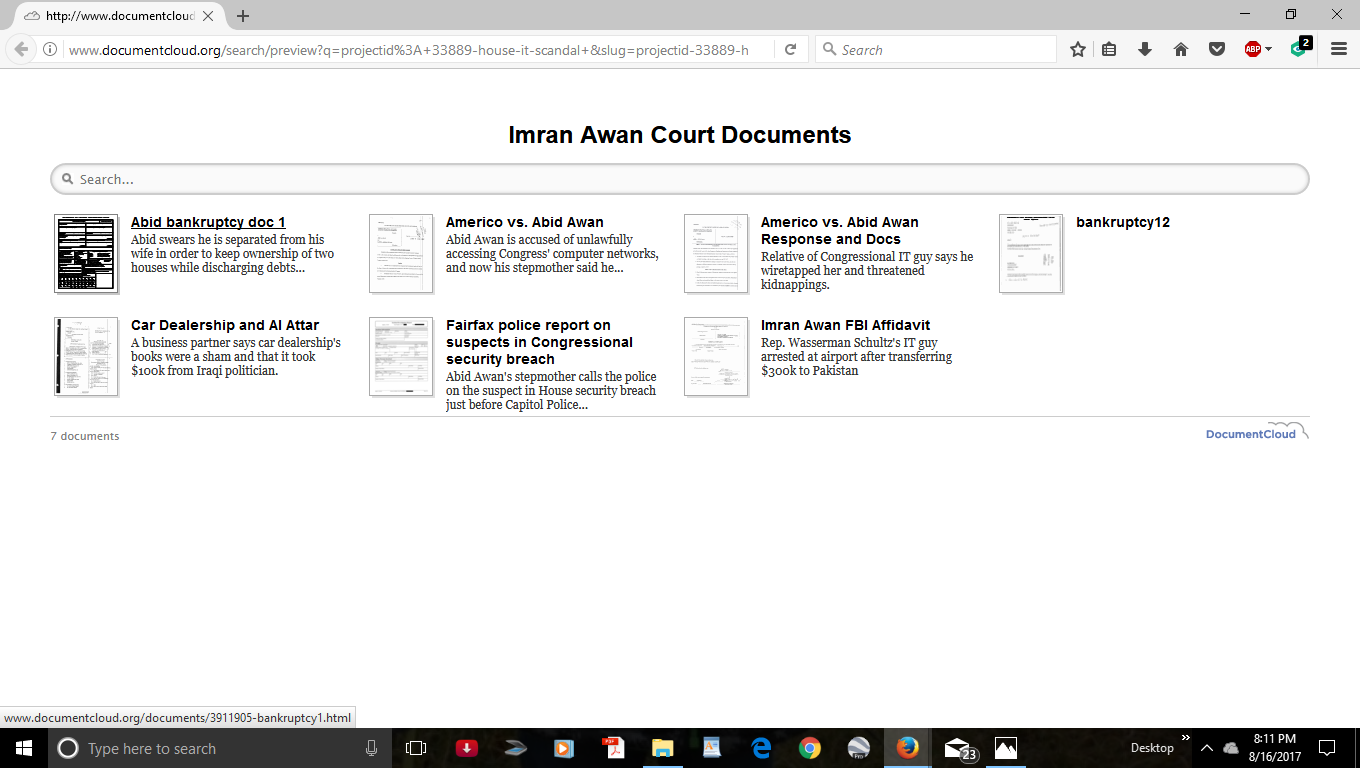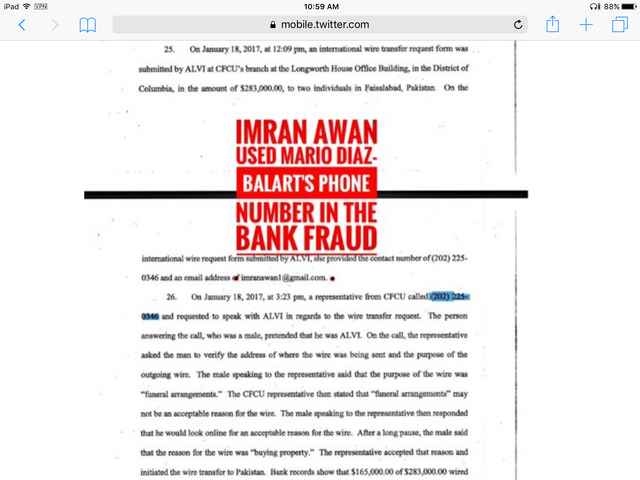 ---
George Webb reacts to Awan Indictment
Additional Sources
---