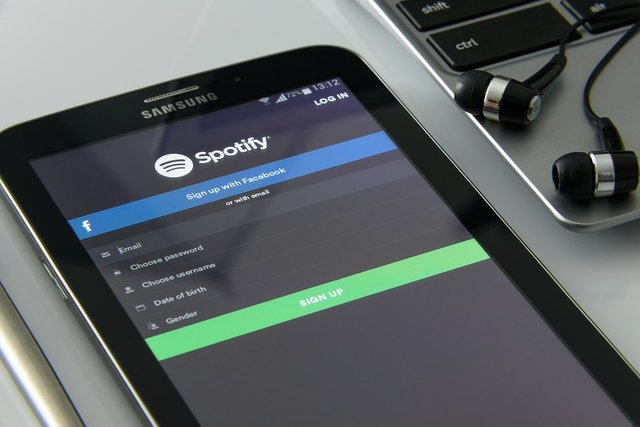 Spotify gone shopping in the blockchain space
Interesting acquisition announced today to build a blockchain-based music platform - sure a lot people here like @kevinwong @edje @luzcypher and others are interested in that news. Spotify from Sweden (see awesome CEO Daniel Ek below) is now officially entering the blockchain space!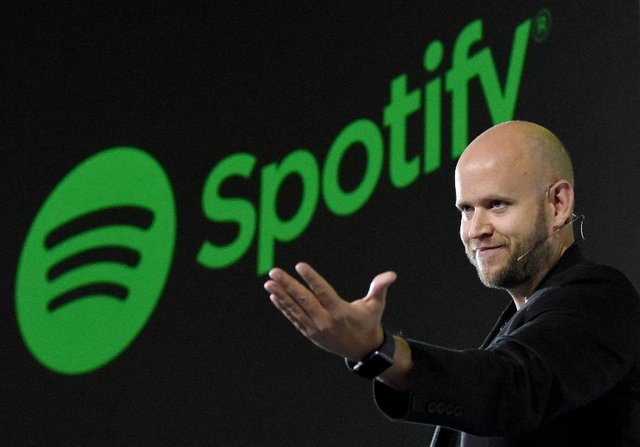 Music Blockchain Deal - a connected Music Platform
With the new mission "a connected music platform" Spotify and its new "investment" Mediachain is planning to reward artists in a fair way - watch this space!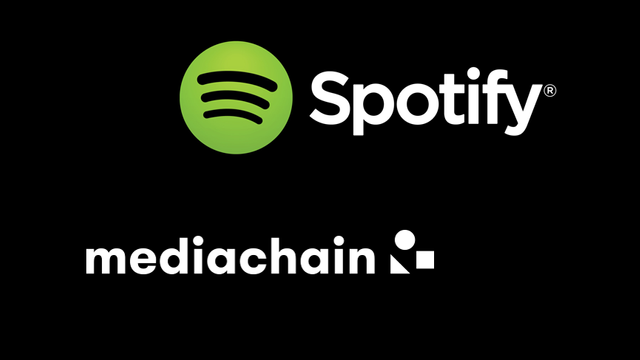 Spotify, background and approach
For people not aware about Spotify, this is global dominating music streaming service that allows users to find music on numerous devices such as computer, smartphone and tablet. This acquisition is probably a huge step for Spotify towards new customers and to be an established leader and innovator in the music industry by using blockchain technology to reward artists in a fair way!
The new combined team will work towards a more fair, transparent and rewarding music industry for music artists - that sounds really great, even it is PR only maybe or is there more?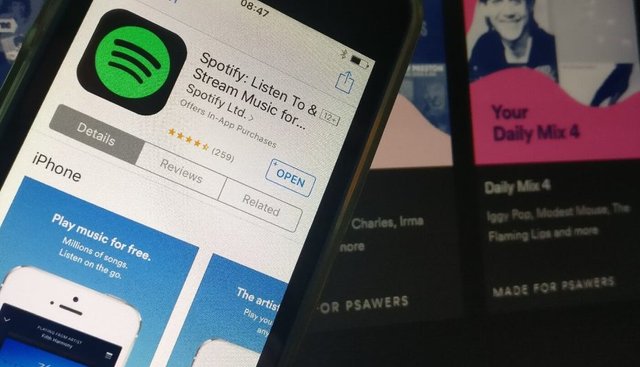 This year Spotify found itself amidst legal troubles over unpaid royalties with its connects artists, labels and producers which led to Spotify settled a $25 million deal and a $5 million penalty over unpaid and unmatched songs. This step is a logical reason for Spotify.
Mediachain Labs has as explored how open, peer-to-peer protocols and blockchain can empower artists to reach their audiences more effectively. They did create a decentralized data infrastructure as well as built applications to enable attribution for creators.
Mediachain is integrating with Ethereum technologies, meaning Spotify could be using Ethereum in the future!
Sources: Techcrunch, Nasdaq, Music Business Worldwide, Pixabay